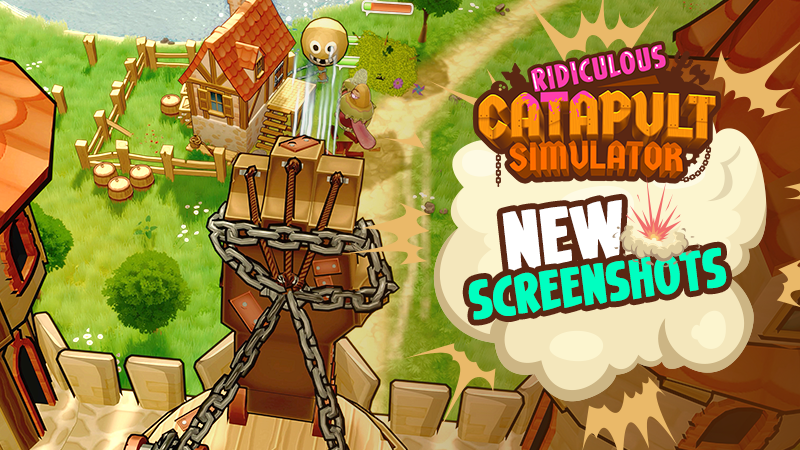 Catapultists!
Wild new Ridiculous Catapult Simulator screenshots have appeared!
Study them carefully to discover many gameplay details and learn creative new ways to smash enemy minions.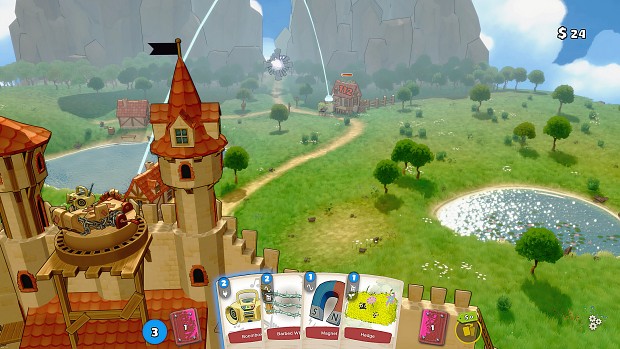 Trajectory set, arm set, bucket filled with barbed wire… Wait what?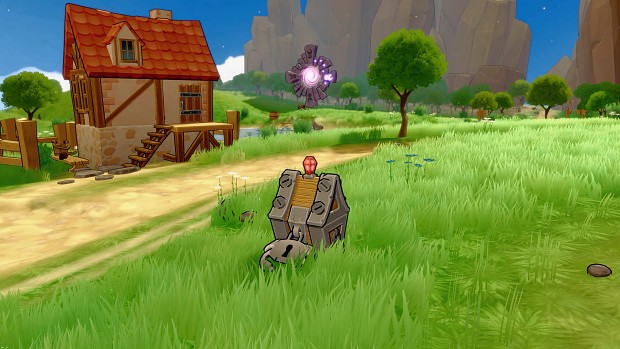 The guy who suggested we should add microtransactions and paid loot boxes to our game is now locked inside this chest.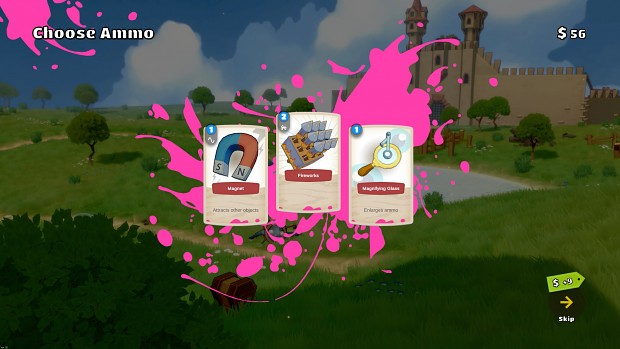 Kill it! Kill it with a magnifying glass!
You can find more screenshots on our Steam page. Don't forget to add the game to your wishlist while you're there!
Launch yourself to our Discord or head to the comments section and share your thoughts.
Connect with the community: