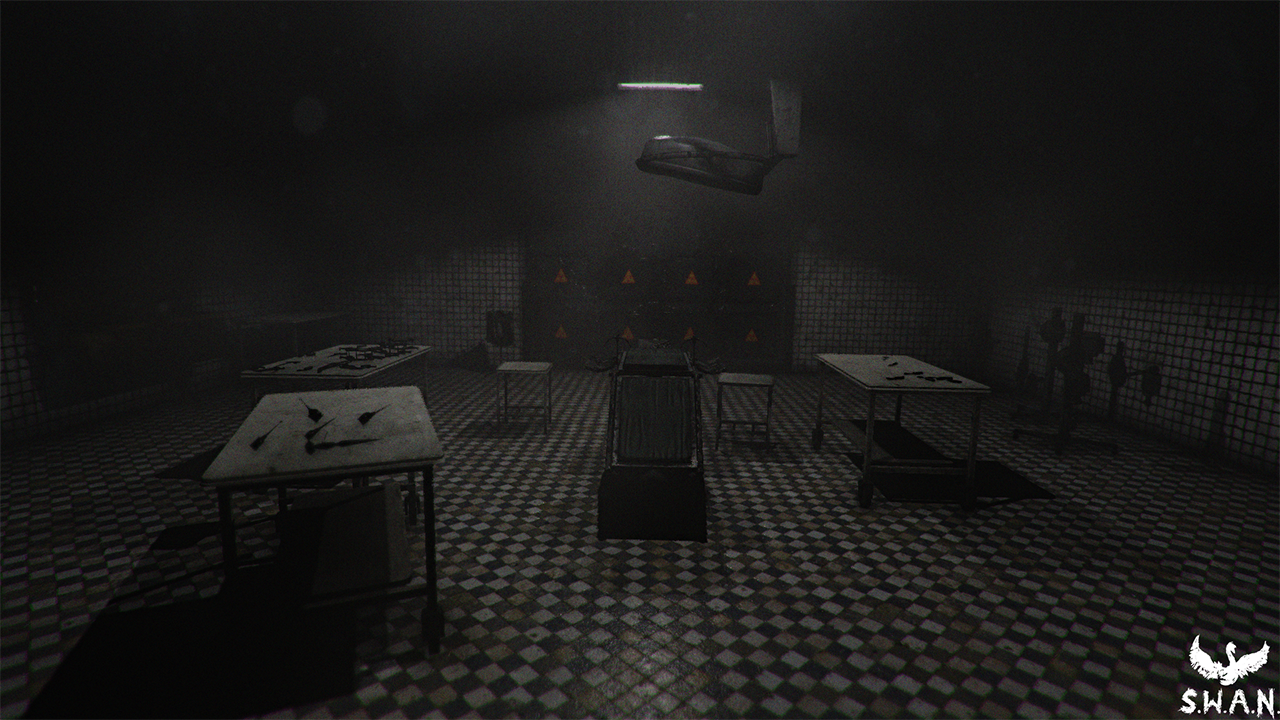 People have always dreamed of a perfect place to live. Since the ancient times, many texts of culture were introducing them to the concept of utopian future, where everything is perfect and every single person is happy. Watching the world change for the worse and discovering, that the schemes with possible solutions to our problems do not really work, authors decided to alter the direction, focusing more on the destination to which destruction will eventually lead us.
There are many things which we can be afraid of in the world of tomorrow. Advanced technology that slips out of control, natural disasters that we are not ready for, war with dangerous weapons that destroy our ecosystem. Not mentioning threat from space, being the more fictitious scenario. Most of these plots describe the situation of a man forced to fight for survival, in a world after apocalypse. Overcoming their own weaknesses, changing their values and trying to remain humane in a world full of cruelty. Inspired by such fiction, we have decided to deal with this topic on our own, telling a story of man, who needs to deal with the consequences of many tragedies at once, in a reality where everything should (and seemed to) be normal.
No matter how cold-blooded the world, created by an author, has become, it is always a pleasure to follow the steps of a character that lives in such reality. Not because we adore heartless atmosphere; it is caused by the fact we appreciate stories which prove that the principle of honesty has been preserved and we slowly discover this fact together with the main character. It is enjoyable to track the character in their darkest moments, only to discover that it is not enough to bring them down.
During the early development of S.W.A.N., when we were working on the plot, we used to think a lot about finding ourselves in such situation. What would we do, knowing that many people lost their lives during one tragedy and now we are the ones to save those, who have been forgotten? Would we think about the others during the rescue mission, or would we care only about ourselves, when in danger? There were lots of similar questions stuck in our heads, bothering us when we were thinking about this project. Although - all of those thoughts finally made us understand, that those are the questions we want players to be asking themselves. The whole story of S.W.A.N. is about morality and understanding what is good and what is not. Our idea was to encourage players to take their time and think about what they just discovered; make them become the drop of kindness in the ocean of inhumanity.
In our opinion such text serves us, people, the most - we have a chance to think about ourselves differently. Having so many perspectives on our future, we get an opportunity to avoid such scenarios, by becoming better people nowadays. Some say - the darker the night, the brighter the stars. We hope that we will not have to experience complete darkness, in order to enjoy what is good around us.