For those curious I'm still working hard on KitBit Vela, I'm making some good progress and I'm not sure how much people are seeing it. This it due to the fact that most stuff I post on IndieDB are larger posts and not the Dev work I get done each week.
If you want to see the progress I'm making more often please follow my Facebook page and/or Bookmark my Blog:
I'll still be posting on IndieDB but I feel it's easier for people to keep track of my progress this way.
That being said:
I've started working on a new level: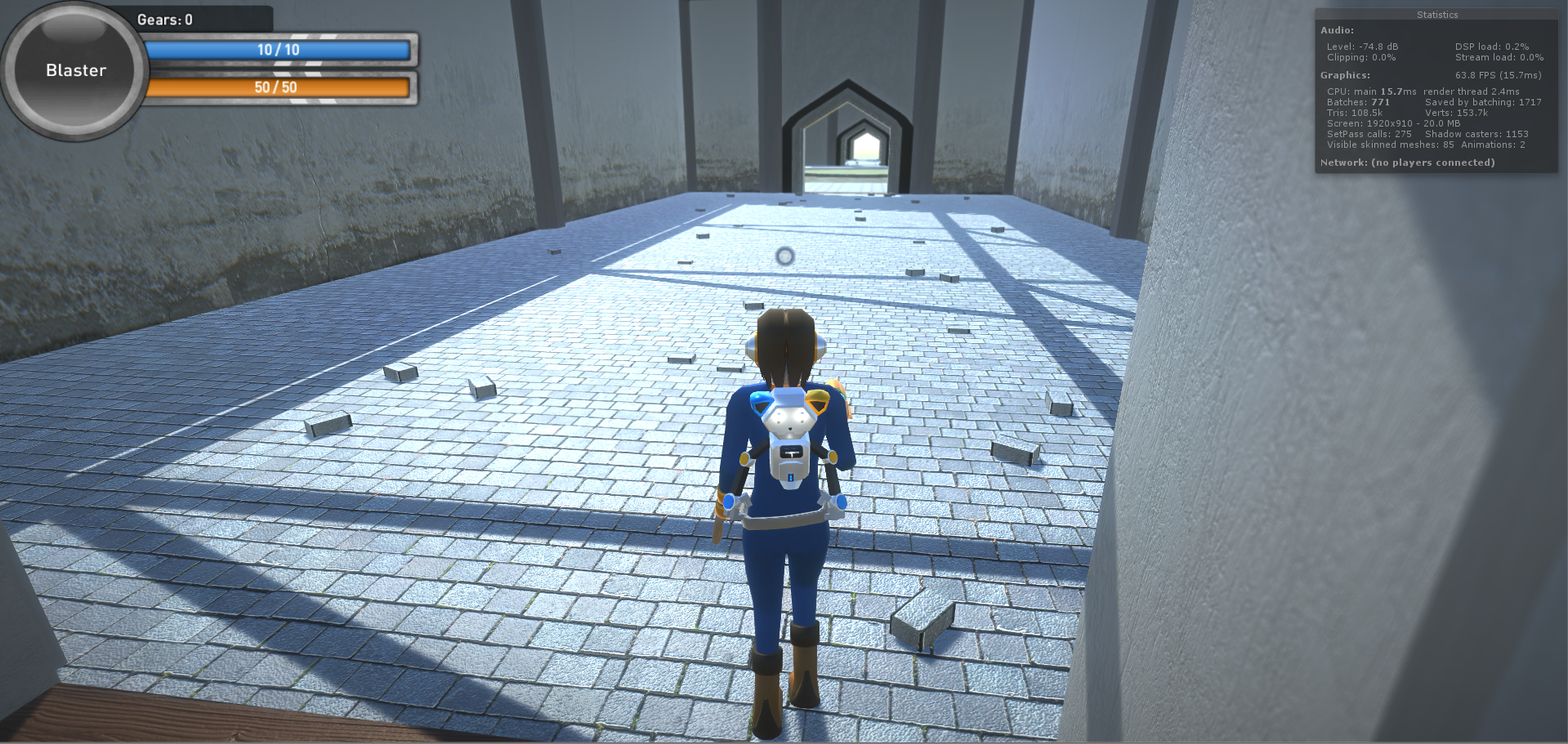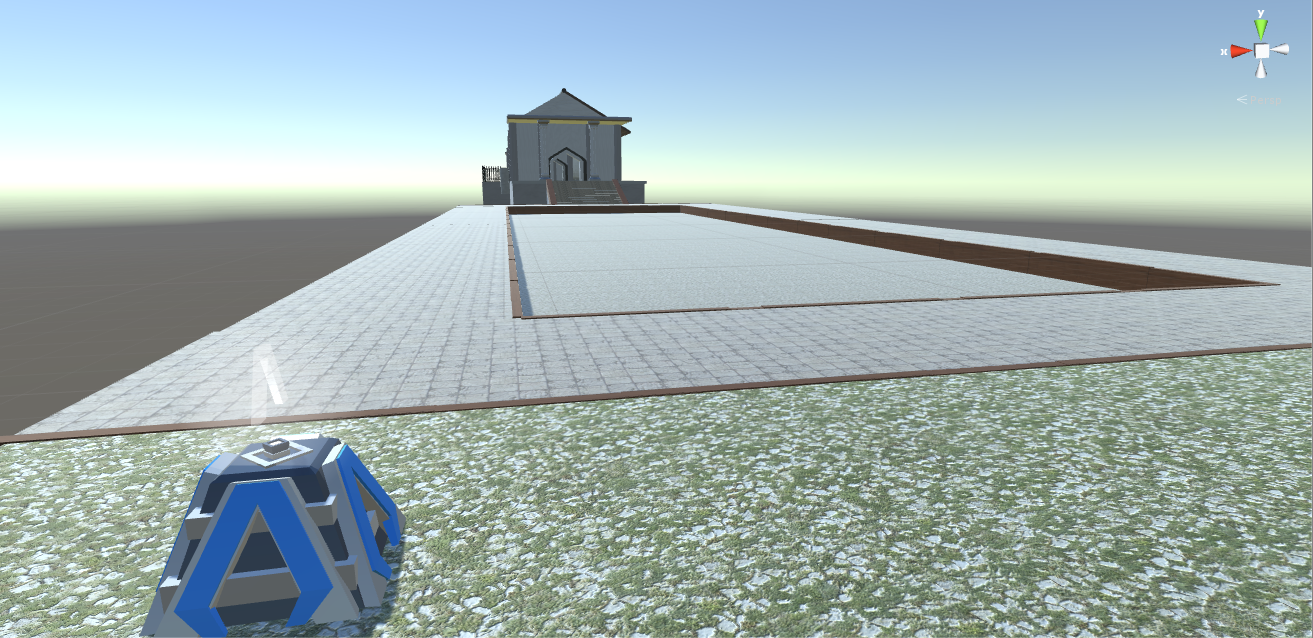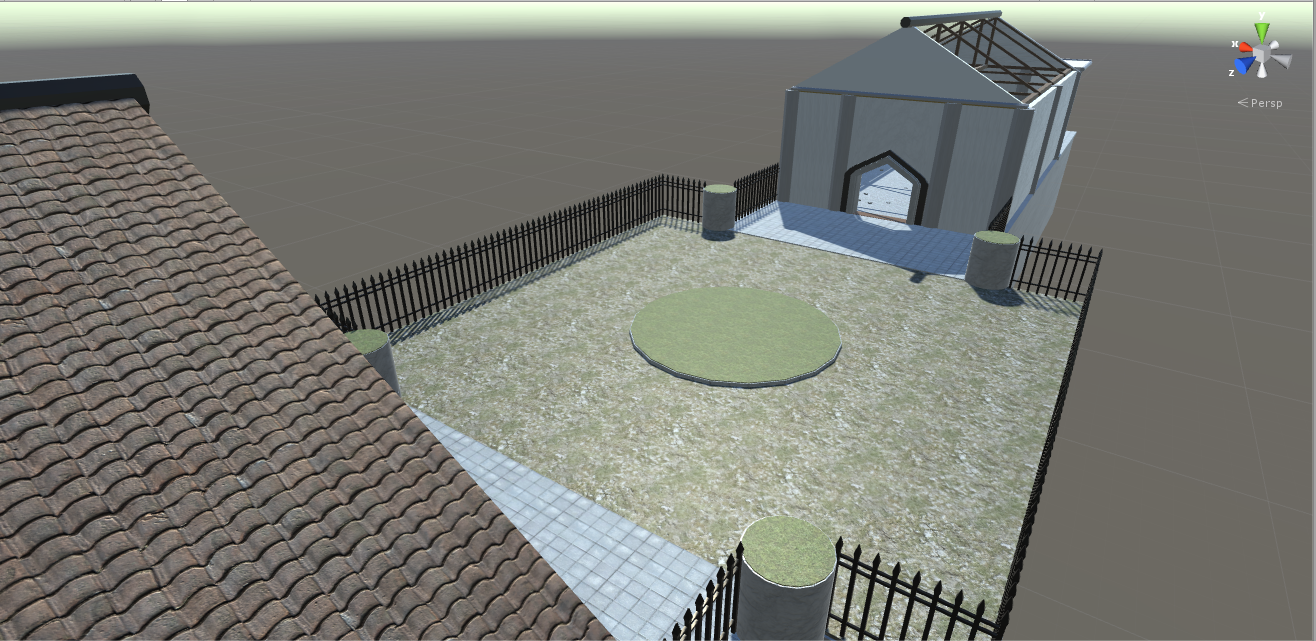 Also I've finished all 16 weapons available in the game (though I still need to do the sound effects):
Type 1 : Alternate Fire Weapons
- Blaster - Double Trouble - BL5K - Mine Gune
Type 2 : Weird Weapons
- Net Gun - Froster - Slimer - The Writers Block
Type 3: Power Weapons
- Boom Stick - Barreler - Big Boy - Eradicator
Type 4: Speed Weapons
- Rapid Seven - Ceus Assault - Stenna - Quad Cannon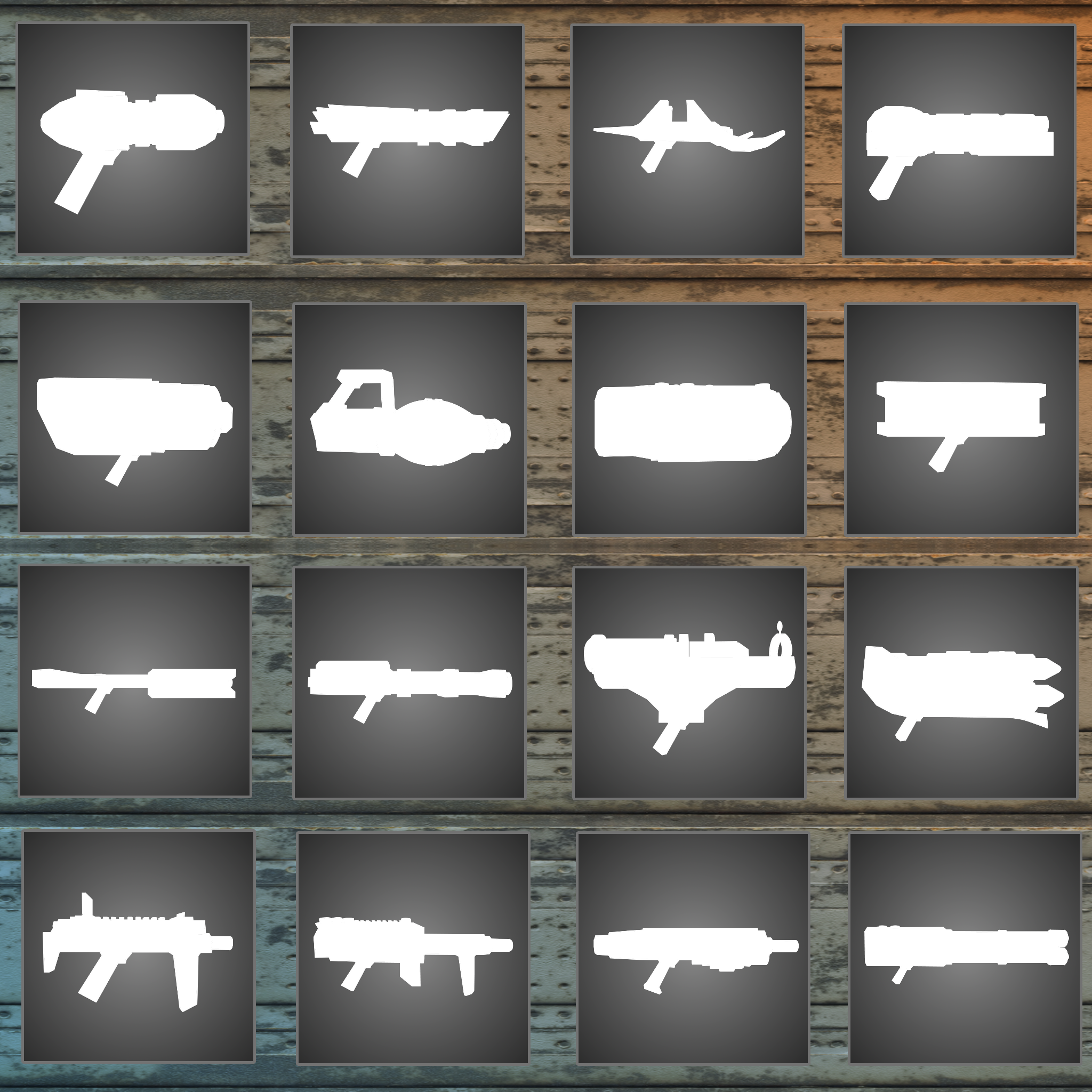 If you have any question feel free to ask them, and I look forward to making more progress on the game.