Who wants to be a batch 17 Moddenaire
(you?)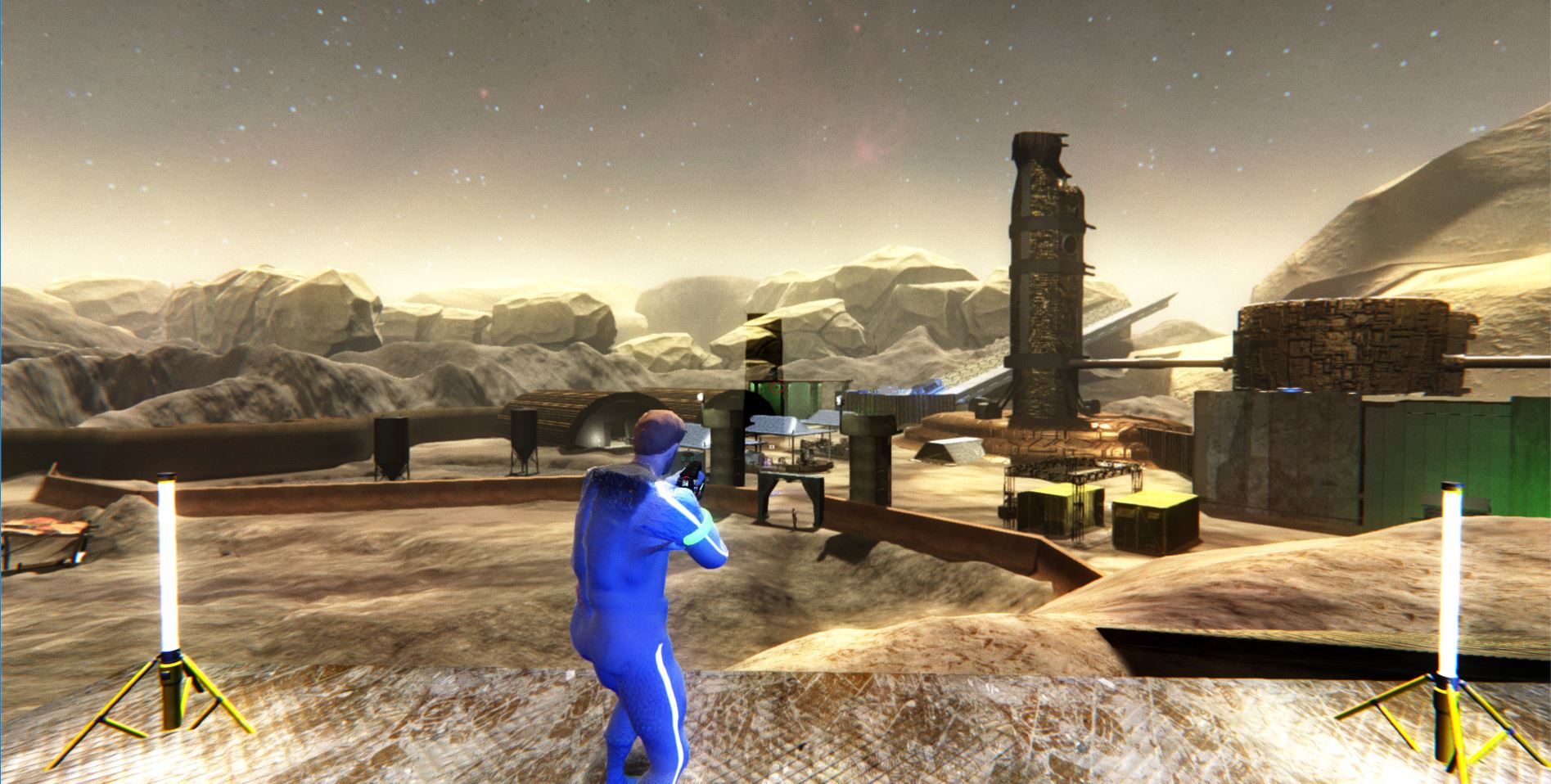 Hello everyone! I come today with a huge update on Batch 17. The rework of the core gameplay is complete and the game now dynamically loads sub areas and maps which, is frankly boring to an end user, but makes modding easier than ever!
On top of the framework changes, we've been building out the team with concept arrists, environmental artists, sound designers and.. Well basically anyone who wants to help! That could mean you!
Batch 17 is looking for people to test out the modding toolkit and give feedback on the usability of the system. Basically anything that you can concieve of doing, you can do with our mod toolket. This game is as close to open source as you can get without being posted up to a public github!
Anyone who wants full mod capabilities for the game need only download unity, download the mod toolkit and get started creating! You will need to be connected to the internet to test, and I'd love for the files to be uploaded to the server for public consumption and testing and that's where you come in!
If you want to be a mod tester for Batch 17 or a tester in general, please Visit our contact page and drop us a line on what kind of testing you'd like to be involved with so we can start up a chat with you!
---
For those of you who just wanna see pretty graphics and upgraded game environments, check these out!
---