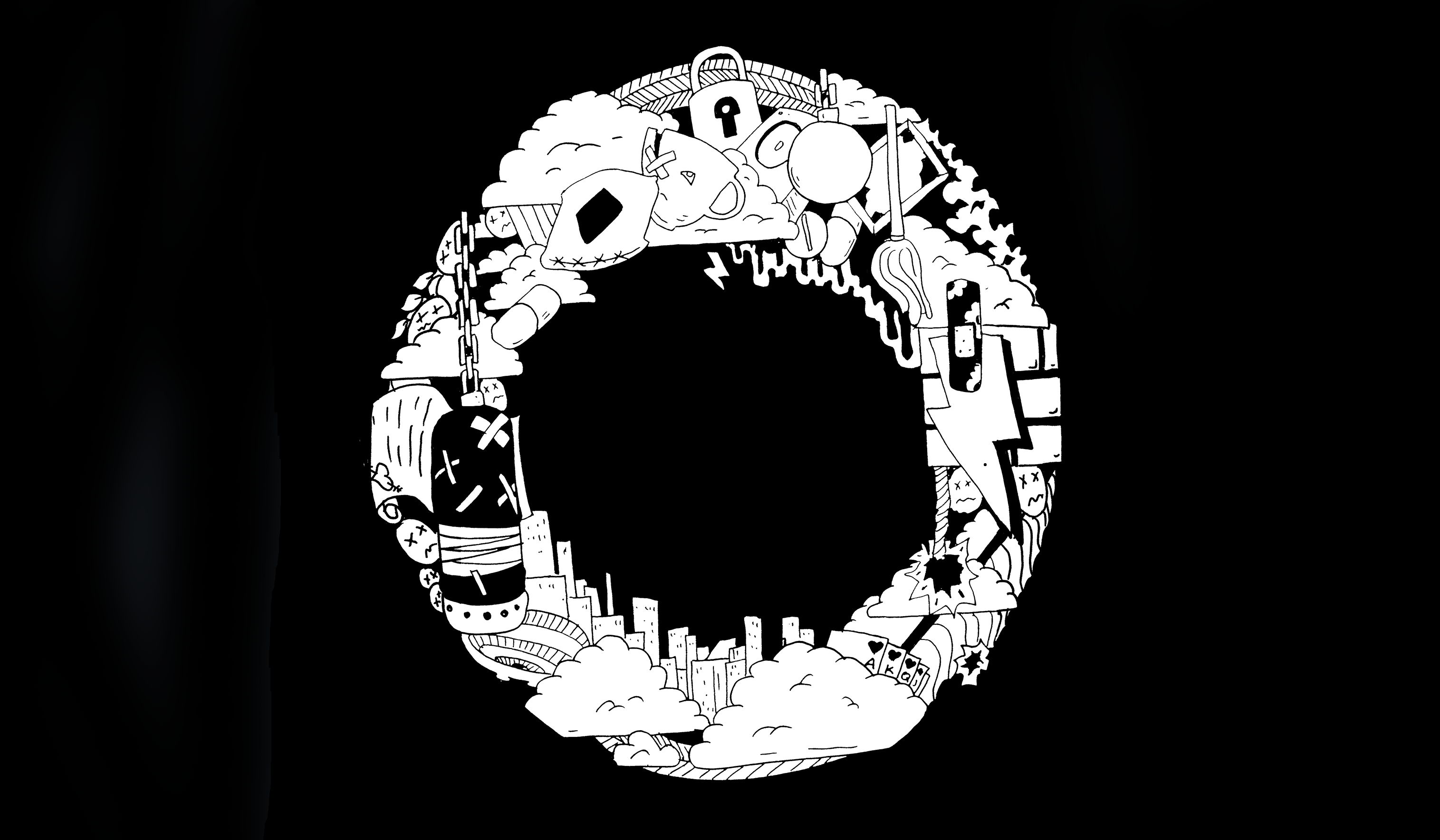 Xari, the protagonist of My Hidden Things project, appeared from the pool of human dreams, and as it often happens its existence was only a matter of chance. It is impossible to say for sure whether he was born with self-consciousness or it came with time, but now he is kind of a millions of people consciousness reflection.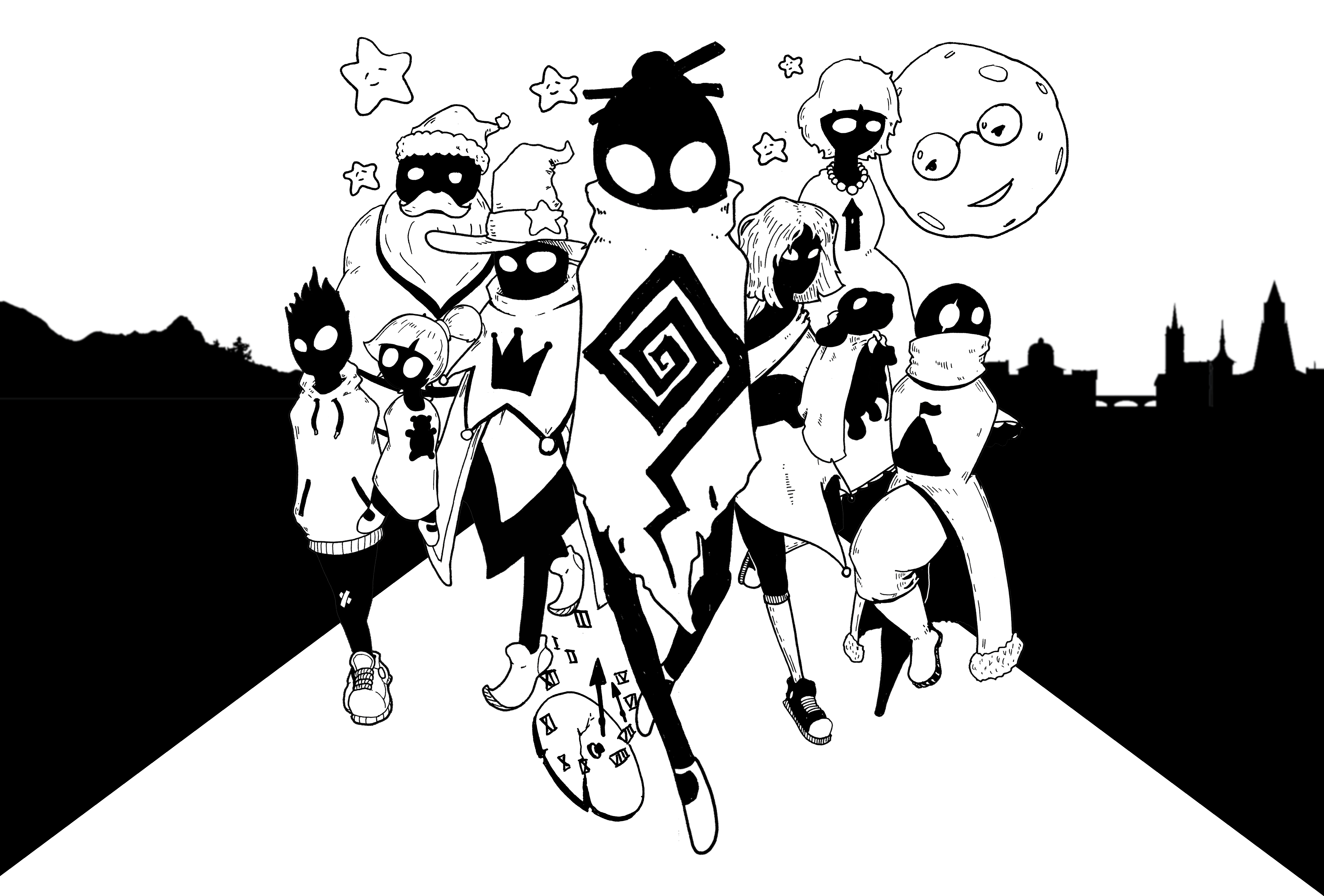 The idea of helping mortals in the realm of dreams came to him spontaneously. Calling pity or altruistic mood a motivation for Xari would be wrong. Rather he understands that people are creators of the land in which he lives. Therefore what is best for them is best for him. And let's say honestly, he lives forever in pointless and aimless journeys through numerous dreams. He is utterly bored.
The dream keeper by his nature does not know what is good or evil, there are no such guidelines on his coordinate system. However, Xari can read the people's mood and state of mind, and therefore can change them to bring peace and tranquility in his realm.

For ordinary people the "work" of a keeper may seem simple. But they're wrong. Some of the dreams' mysteries can be thought through for hours. If you decide to help Xari in his research, do not expect an easy walk.
Steam link: Store.steampowered.com
Thank you!