It's well past the New Year, and we haven't posted in over a month!

You must be thinking we've done lots of everything right?
Well.. yes and no.

Despite delays of either Christmas/New Year breaks, or issues with internet, we've achieved quite a lot in terms of back-end (optimization, shaders, and things that Naz understands but I'll be fondled to know) but either it's not really interesting enough to warrant a picture or a video or Naz is a lazy twat.

We have a rough menu screen now with little squiggly spirits that randomly spawn with different colours and at different sizes. There's also a big bastard that pops up now and then.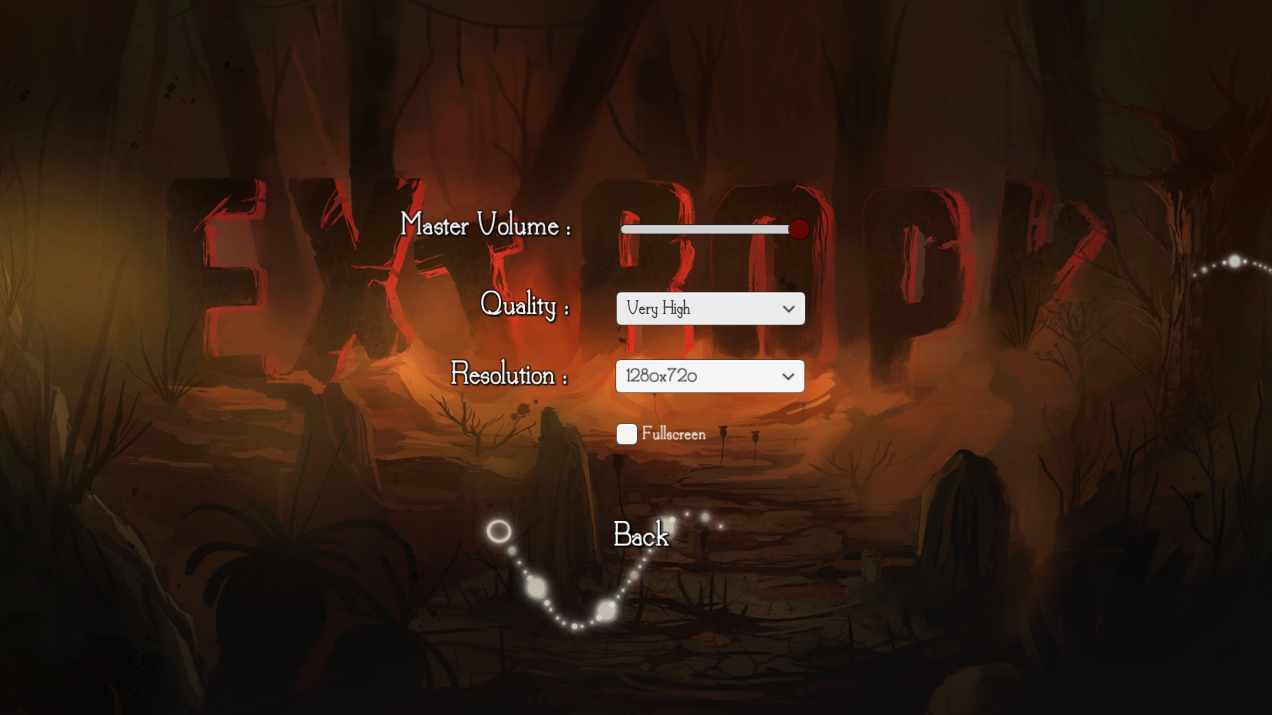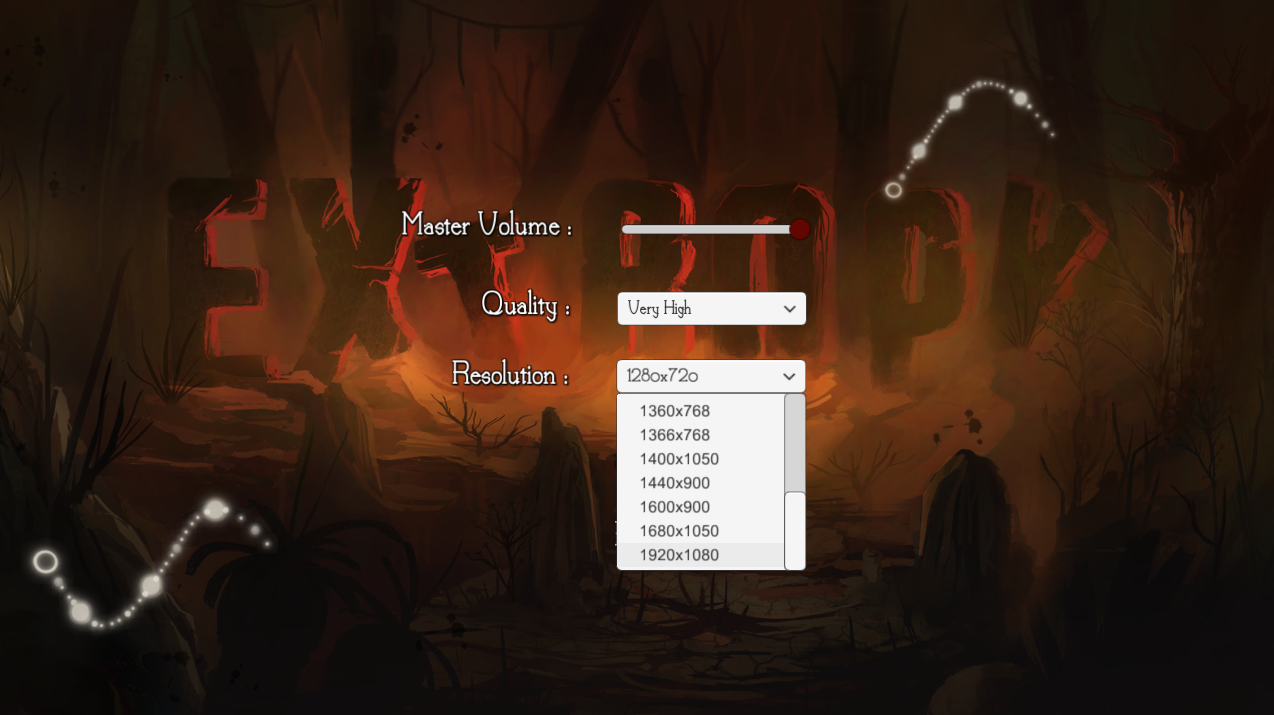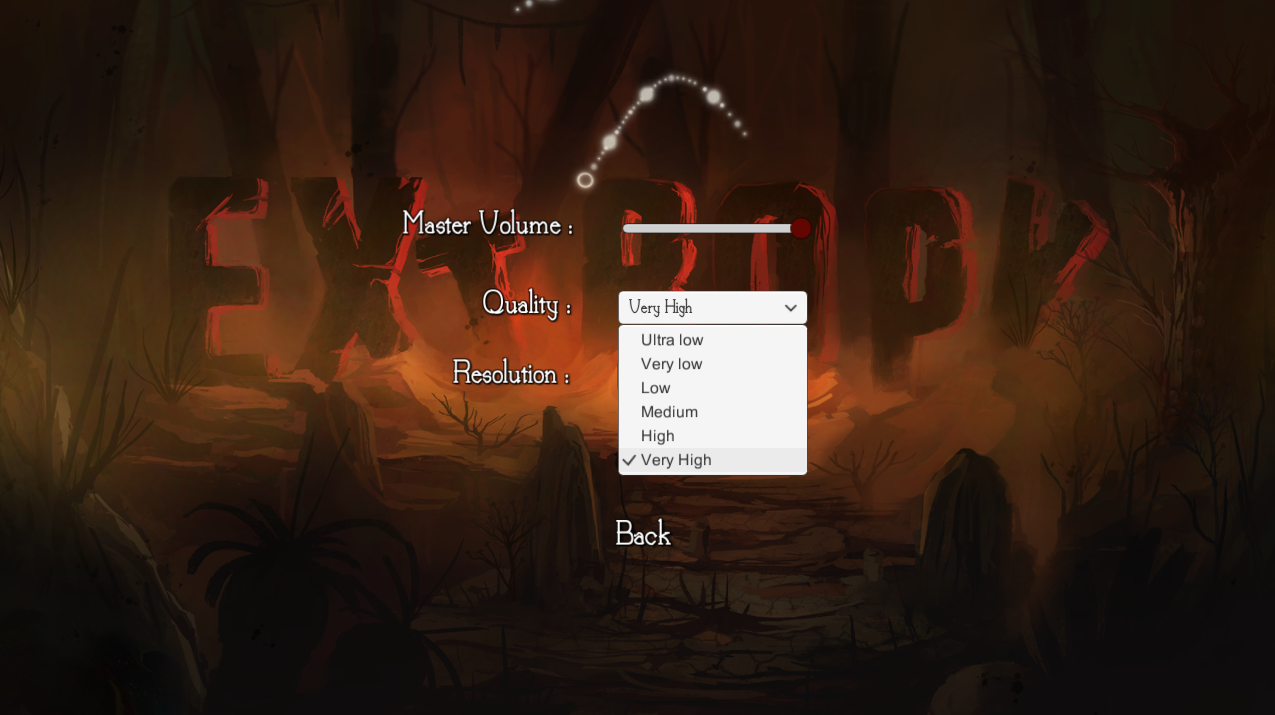 The music for the menu is yet to be completed, however we do have a placeholder track that is top tier, if I do say so myself..
Again. all of this is subject to change and I'll post the tracks with info at a later date.

Until then, see ya soon!
-Jay