Sorry for the long absence however, Ive been busy with life as well as
trying to get My first Indie games out the door. I still haven't
forgotten about Annex, so here is a little update what is going on.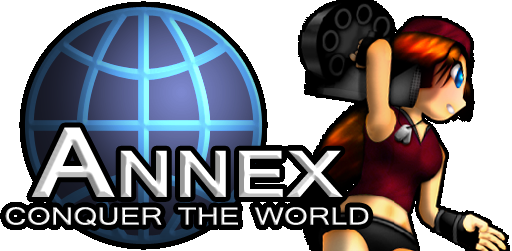 Annex Development News:
Something that's been constantly asked of me is to remove the Population cap. While unrestricted military building sounds awesome, however the population cap serves very important functions in the game.
Of course one is reduce the hardware strain especially in 5+ Player maps, but also it limits the cpu quantity over quality tendencies, remove the limit and all you get are limitless waves of low tier units. Most importantly however, It adds more strategy it forces the player to think about what units they really need. Are you willing to sacrifice 5 population slots to get one more harvester? What would be better to get a tank or a base defense? Etc, etc So Don't expect Population Slots to go away anytime soon.
However that being said, there is a level of fun about using larger armies, overwhelming your enemy with numbers. So Really Since Beta 1 I've been constantly experimenting with the population caps, both amount and costs to bring the most engaging Annex battles.
So Lately my Annex work, Is focused on raising the Population Cap in a way that does not break the balance of game. And what I have currently seems to be yielding the bests results.
Currently these are the changes:
-Population Cap is now raised to 125 (raised by 35 since release 3)
-Ground/Air Vehicles no longer all cost 2 population slots, Instead that number can be more or less depending on that units abilities. This allows factions that focus on quantity over quality to actually be able to have more units than the brute strength factions. this coupled with better unit balancing is really making battles more engaging especially since lower tier vehicles are more useful compared to higher tiered units. For example: Shadow's Raider bikes are only 1 population slots while the Alliance' Battle Tank is 3, and the Republic's Sabre Tank is only 2. Likewise The Alliance Gunship is 2 and the Harrier is 3. That may sound low however keep in mind Anti Air units had a big boost in power in Release 4.
This is where I'm currently at with Annex Development. Thank you all for your patience and understanding!
On A Side Note:
As I've stated in the summary, I've been working on some other Indie Titles. Its been a dream of mine for practically all my life to be building my own games as a career, and I'm at a point where if that dream is to happen I have to start now. I've been actively working on 3 tittles simultaneously (one will be released on Desura in only a few days) with another 4 projects underway but on the back burners, one of them being Annex's sister project Chasm.
If anyone is interested in what I've been working on: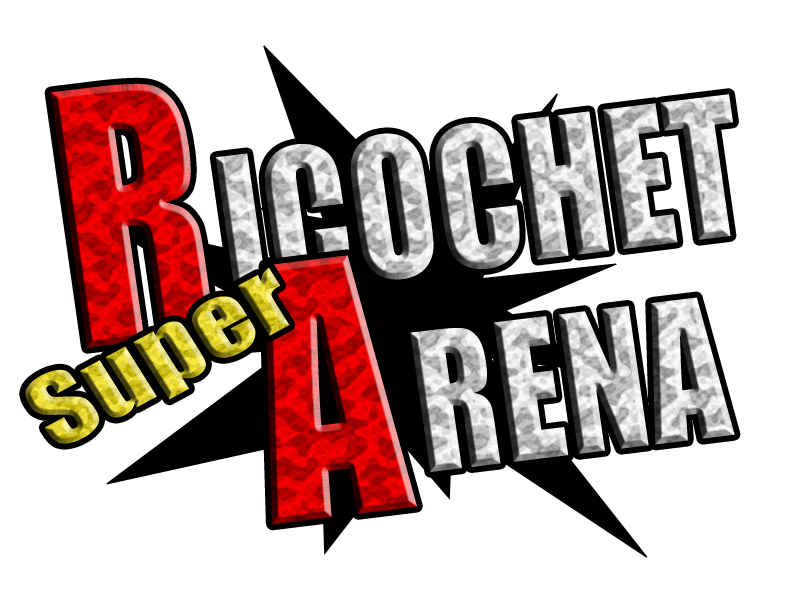 Super Ricochet Arena is a fast paced top down arena game with unique mechanic where all bullets 'ricochet' off walls which allows for some strategic shooting. Customize your character and play through challenging Arena Battles, Death-matches, and Endurance battles. Coming to Desura 1/20/14. Allready available for Pre-Order.
Find out more here:
Indiedb.com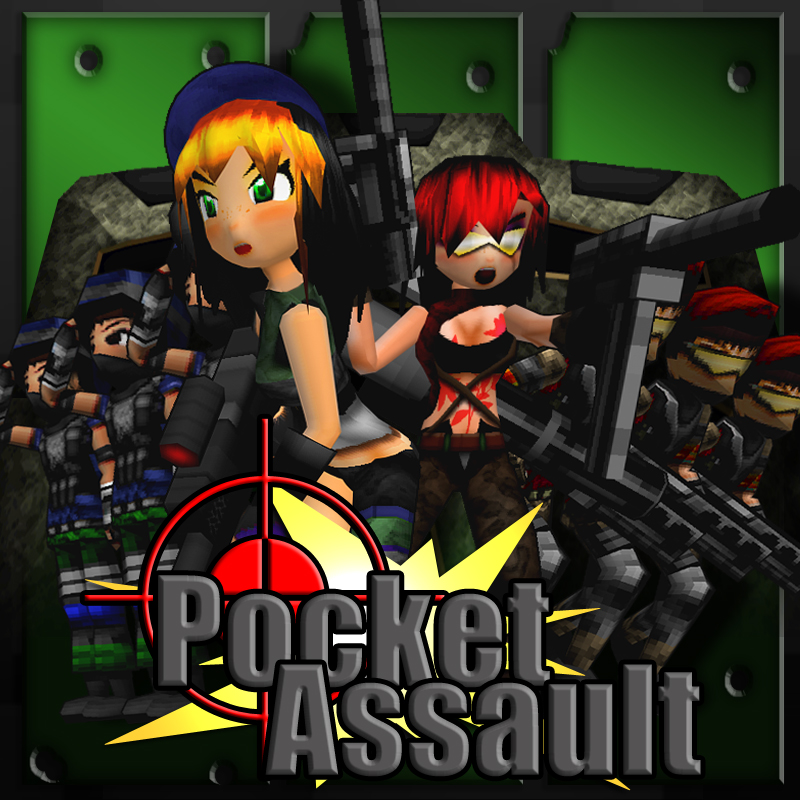 Fight you way through waves of enemy tanks, infantry, jeeps, and helicopters as you escape enemy territory, in this retro gallery shooter. Precise timing, and quick aim is required to blast your way through the 13 stages of the game and make it home safely… Then play it on hard mode!
Find out more here:
Indiedb.com