<!-- wp:paragraph -->
Based on your feedback, this last week I've worked to improve the HUD displays and allow them to fit better in a Sci-Fi environment. I'm sure any military organization will comment that they are too flashy for them, but these HUD elements certainly fit the part.
Primary Energy

Gun energy.
Health Status

Shield and armor with damage indicator.
Secondary Ammo
Volley and total ammo represented by pips for each missile.
Speed & Throttle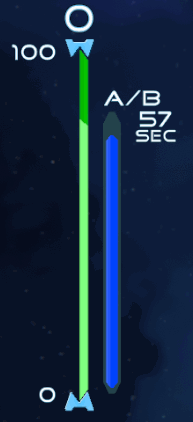 Current and set speed indicators, with the current speed changing to yellow to signify moving backward.
Target Brackets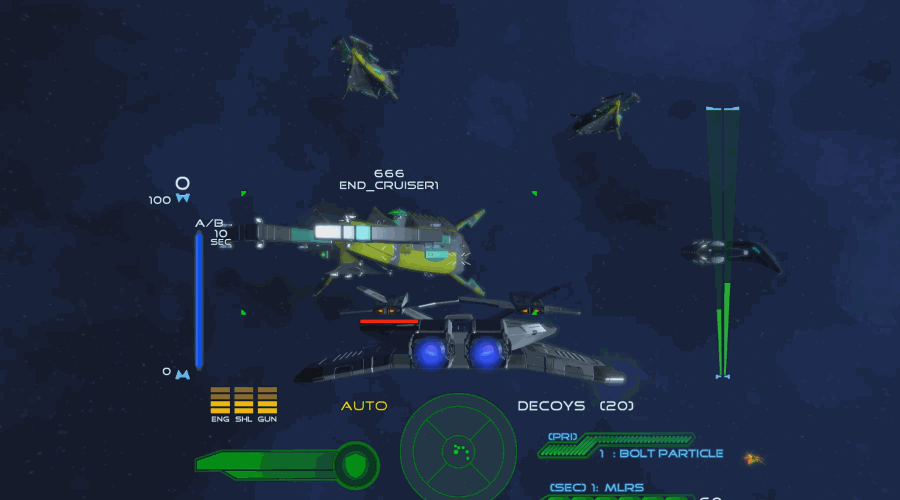 I still have a few more elements to take care of. Expect an update within the next 7 days if all goes well.