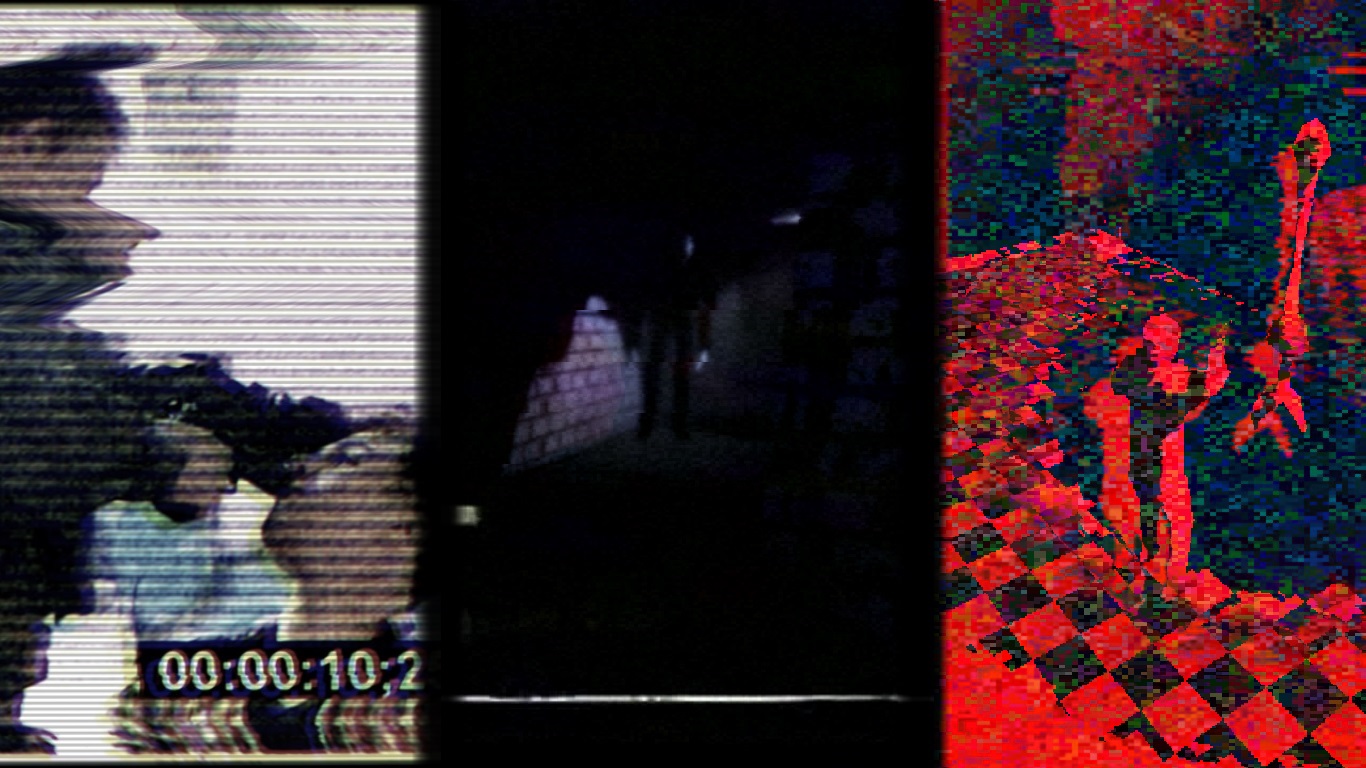 Hey guys, we've got some coolser stuff to share with you. :)
"A Trip to Yugoslavia", a game which was made in collaboration with our good friend Piotr Bunkowski will be released soon, and anyone who has supported us in Patreon will receive the game for free. That includes the ex-patrons who used to support us in Patreon but cannot now due to problems. We'd like to say thank you to Piotr for allowing us to distribute the game for Patrons and we'd also like to thank you guys for supporting us in Patreon, really. It means a lot to us.
Also, at this point we've been extremely quiet lately, and time to answer the question people have been asking.
"Where's the demo?"
I don't blame you, we've made promises that the demo will be out some day, but as of now the demo still isn't out. We'd like to clarify that as of the time of the post we're only a two-man team, and we cannot work 24/7 due to other problems. So the progress is really slow, and we'd like to deeply apologize for the lack of release. But we can ensure you, we are working extremely hard to bring you the best experience for S:A.
also you may be wondering what's that on the right of the picture of this post, well we cannot disclose that yet :P
Thank you all for your support!
Hades Prod.
Also, please contact Hades714 in Gamejolt since he is more likely to give an answer there.