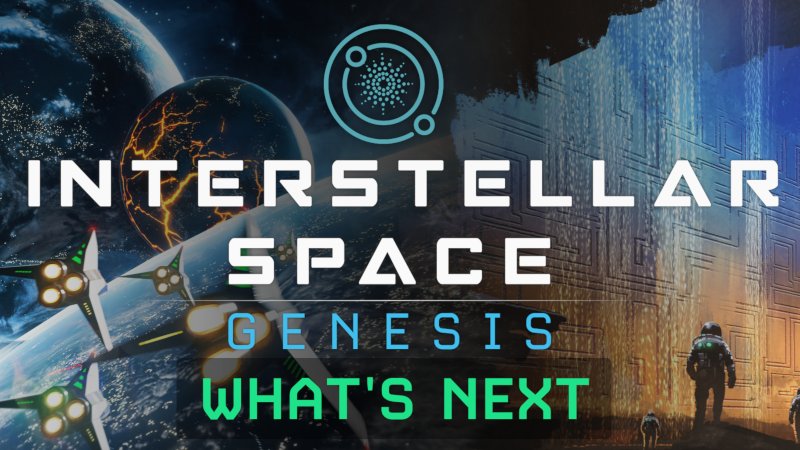 Hello everyone!

The release of the Natural Law expansion and the free 1.2 major update (now 1.2.4) was a success! We want to thank everyone who has bought the game and the first expansion so far, as well as the testers from our community who helped us achieve this very important milestone! We really appreciate all the feedback we've received and we're proud to say the game now offers a very solid, stable and engaging experience.

With a few months past since the last major update release, we thought it would be a good time to write a bit about what we're currently working on and what you can expect next.

Activities continue at full speed on both the next free update and paid expansion pack. The free update is expected to release in the summer. As for the next expansion pack, it is on track for later this year.

We have a really good feeling about the items we are currently working on and can't wait for you to try them out. It can still take a while but we assure you that will be worth the wait!

If you haven't bought the game yet, now's your chance to get the game for 50% off on all stores! The Natural Law expansion is also on sale for the first time. I you have a few minutes to spare, and have been enjoying what we do, please leave us a review on Steam! ❤️

That's it for now. Thanks everyone for reading and for all the great feedback and support!