WC: Flat Universe new version is out!
The latest version of WC: Flat Universe is available for download; just visit the download section of this page or visit the project's home page Daedalus station and grab your copy.
But what this version update is all about?
Vast Improvements
The whole graphics engine has been upgraded and except from the spectacular upgraded graphics there is a great improvement in fps performance.
A whole new scene is now online for the users. The barracks is now the initial scene of the game and the place where a pilot registers and manages his account (save, load, preferences).
The hangar deck and control room of Daedalus are no more empty spaces. There are animated characters around. New take off and landing cut-scenes have also been added.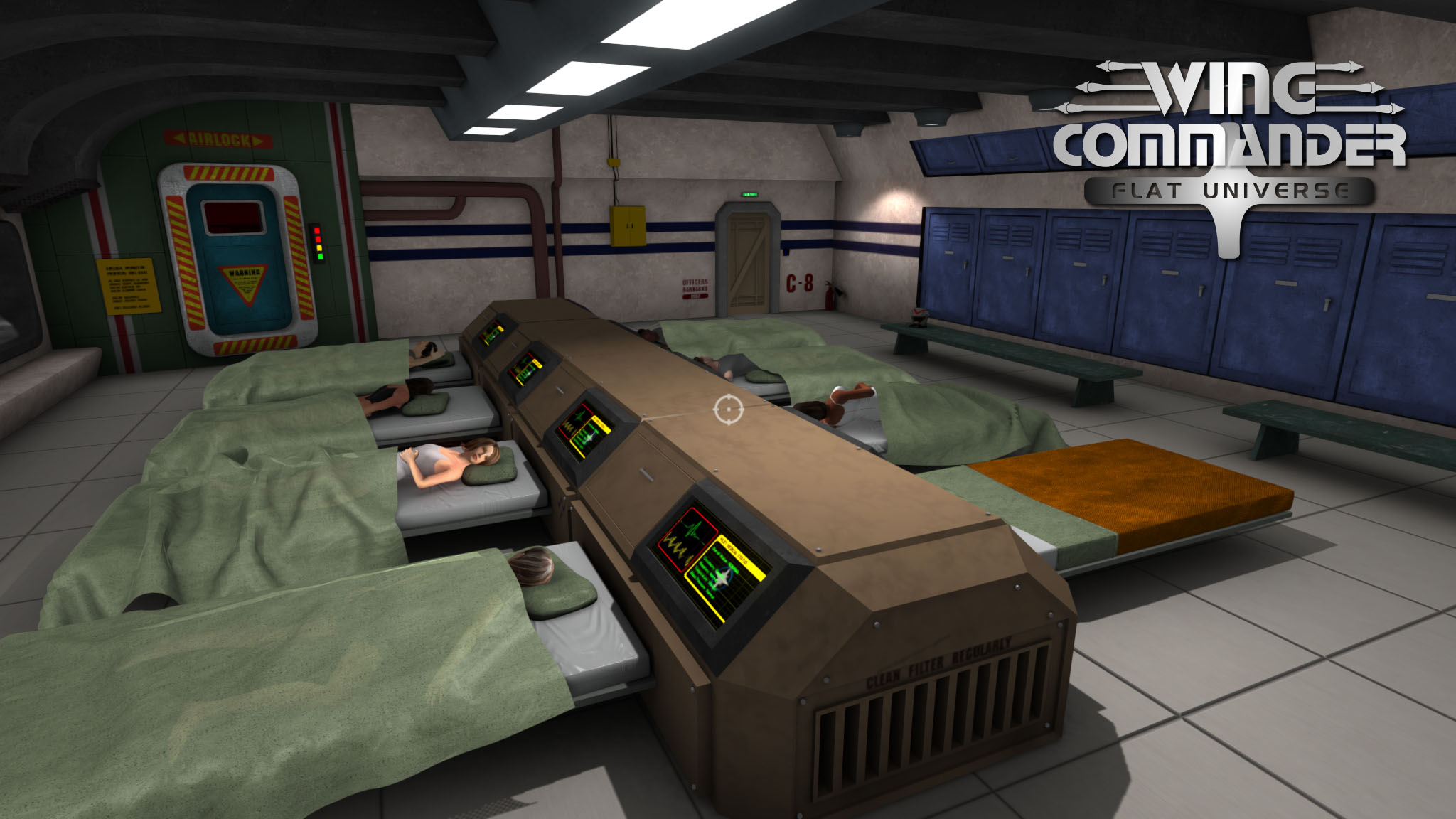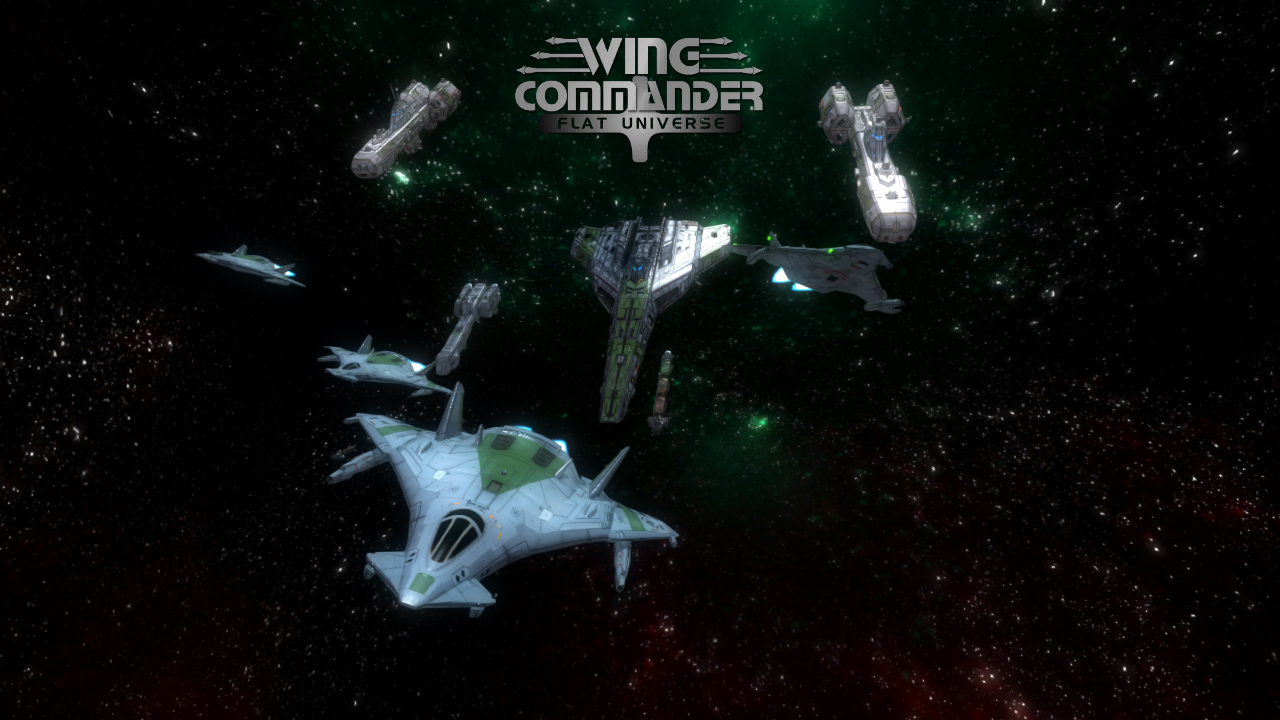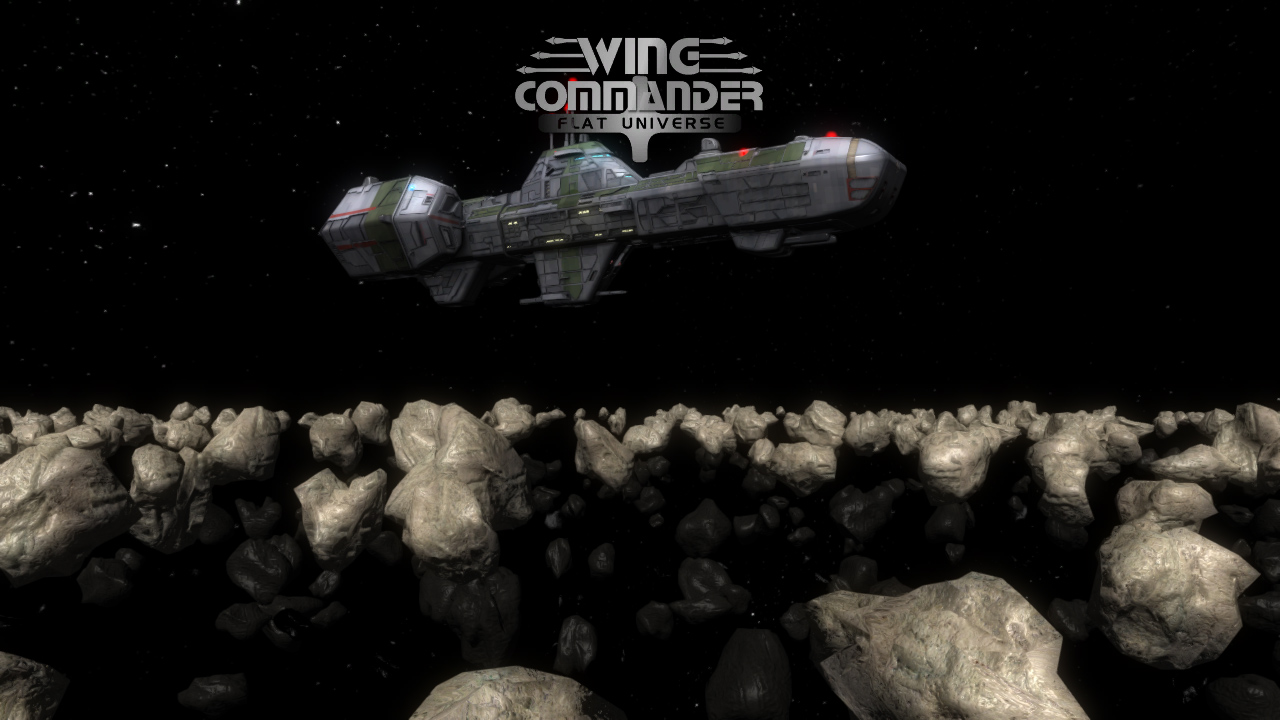 But the best part of all are the additional features:
8 new training missions across four very diverse environments have been added with a performance report at the end of every mission
14 new unique systems have been created and added to the game-play. NavMap, Nav system and Autopilot are fully functional, the player is no more lost in space with best addition of all...
Jump drive. Now you can take the transport for a free flight and explore the world of Flat Universe, jumping from system to system. The player can enjoy the graphics and have an extended taste of the game-play.
It is our most stable distribution after extensive debugging and performance fixes. However, there was one draw back to one of the features that we included on our previous release and that is the automatic patching system. From now and on we will continue our distribution with the old favorite, download the whole package. We are very sorry for the inconvenience if we have brought any to you but it seems that this feature will have to wait for the time being.
Last but not least there is an in-flight screenshot function. Now, you can grab the most glorious moments of your flight experience by hitting F12 and the screenshot will be saved into your Flat Universe saves folder.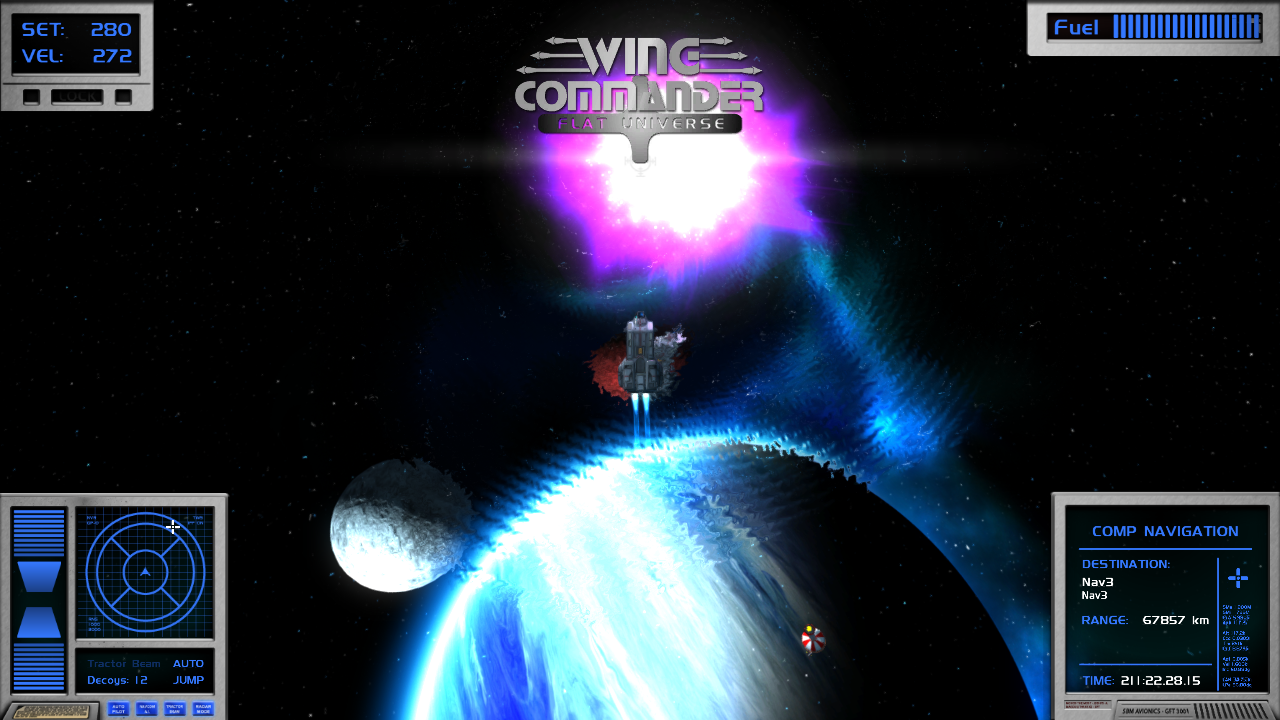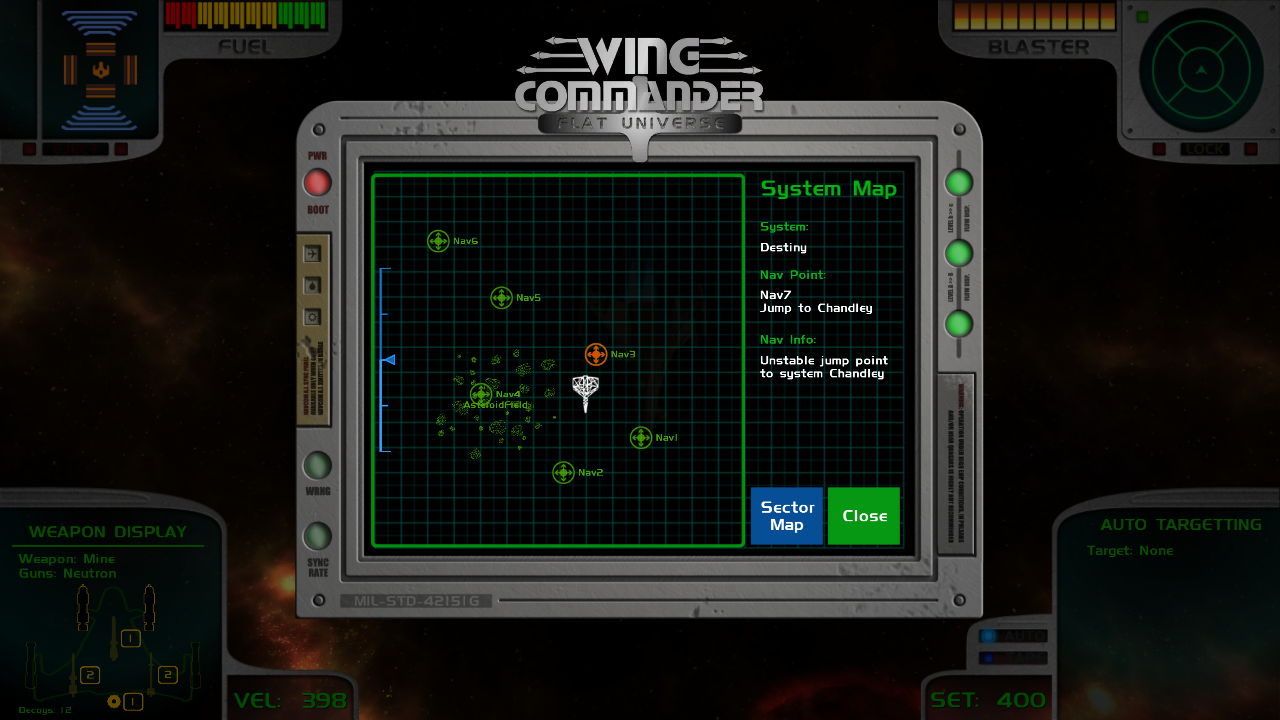 Links
Game Information
In universe homepage - For the Wing Commander fans among us. Filled with goodies (magazine, star maps, and fighter blueprints)
Flat Universe homepage - The site for the newcomers with basic information about the game (and including some neat screenshots)
Download locations:
There are a lot more to come until the end of 2015, so stay tuned to this page and fly safely