We apologize for not giving details about the development of Frozen Flame for a long time. Now let's be in touch!
---
From January 2019 Frozen Flame got a new direction of growth: much less survival gameplay and more RPG content. Today Frozen Flame is a hardcore Action RPG with co-op feature and Cataclysm multiplayer mode.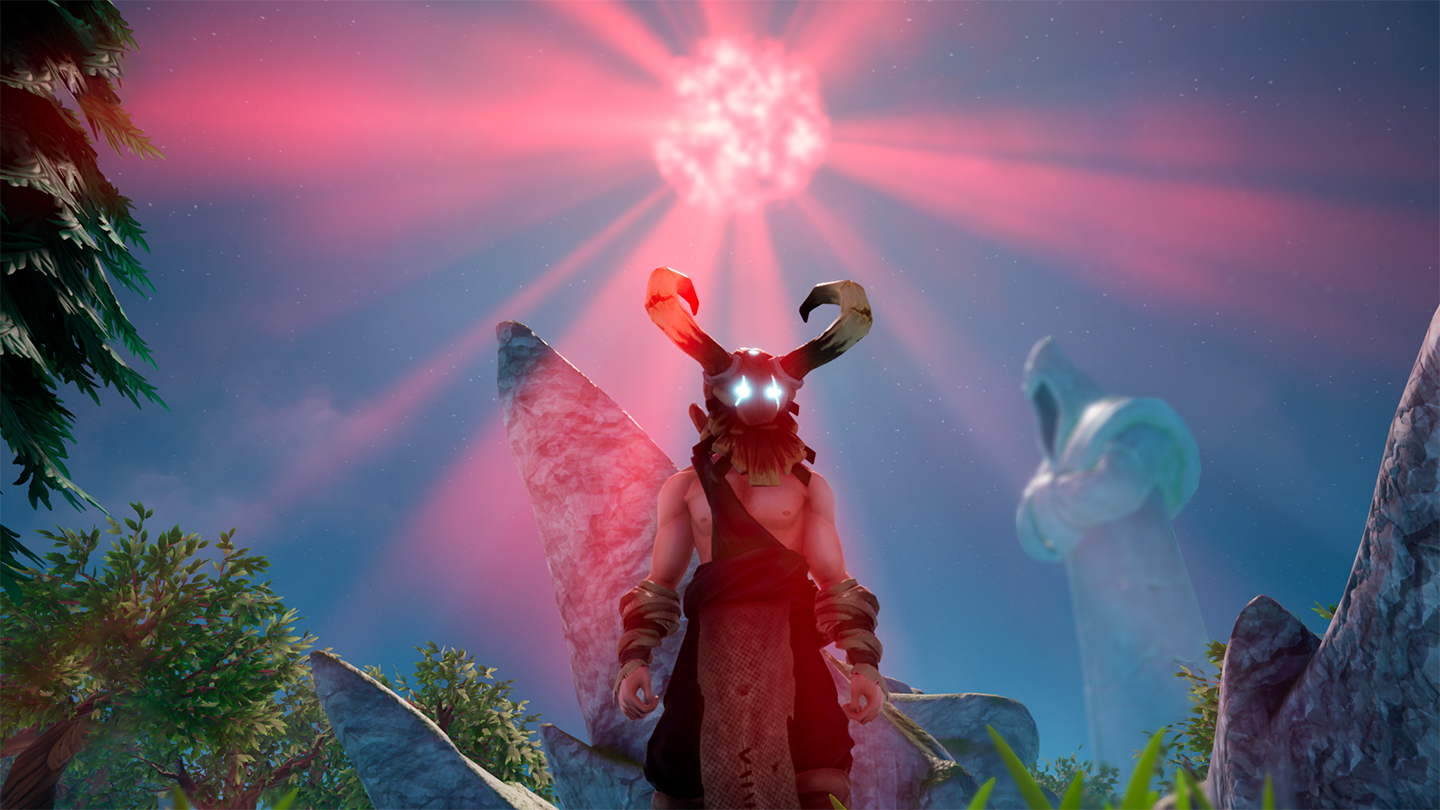 Explore a large open world filled with unusual creatures and interesting quests, where player's decisions matter. While traveling the Arcana lands and fighting with cursed foes, the character becomes stronger with the power of the Flame and the resources found. The wide crafting system allows the player to create constructions for survival in the aggressive world of Arcana. Every opponent that gets in the way of the player has unique abilities and tactics. Don't let your guard down!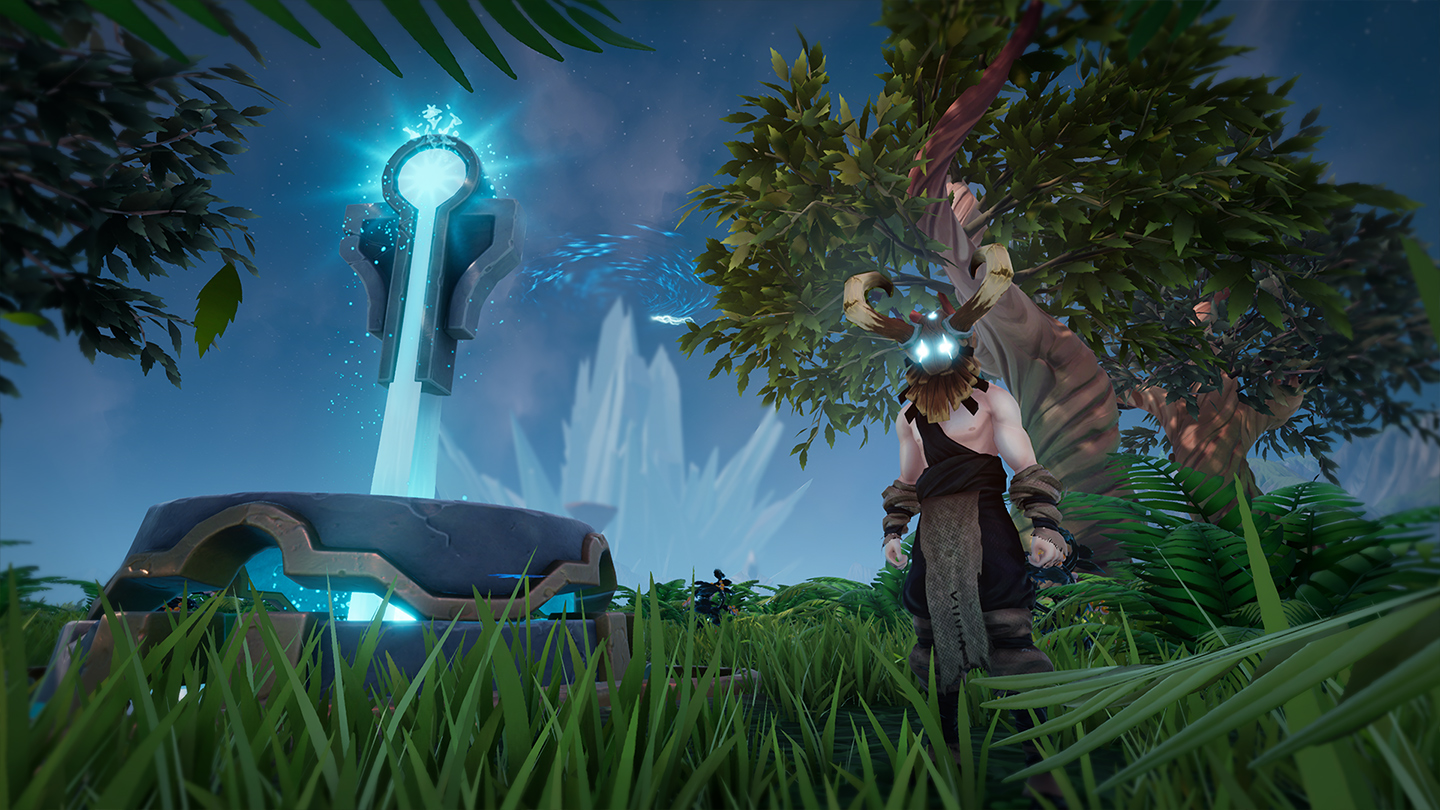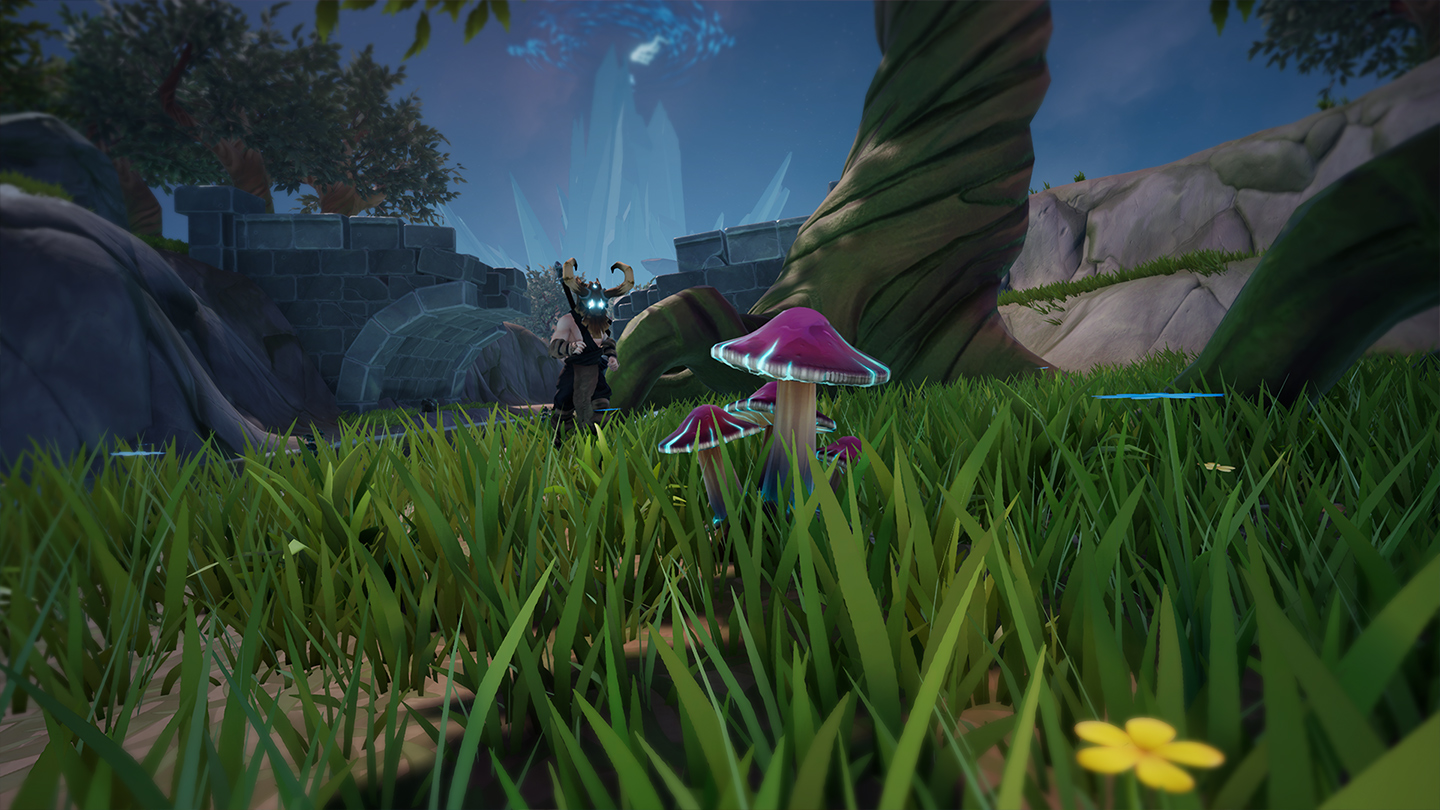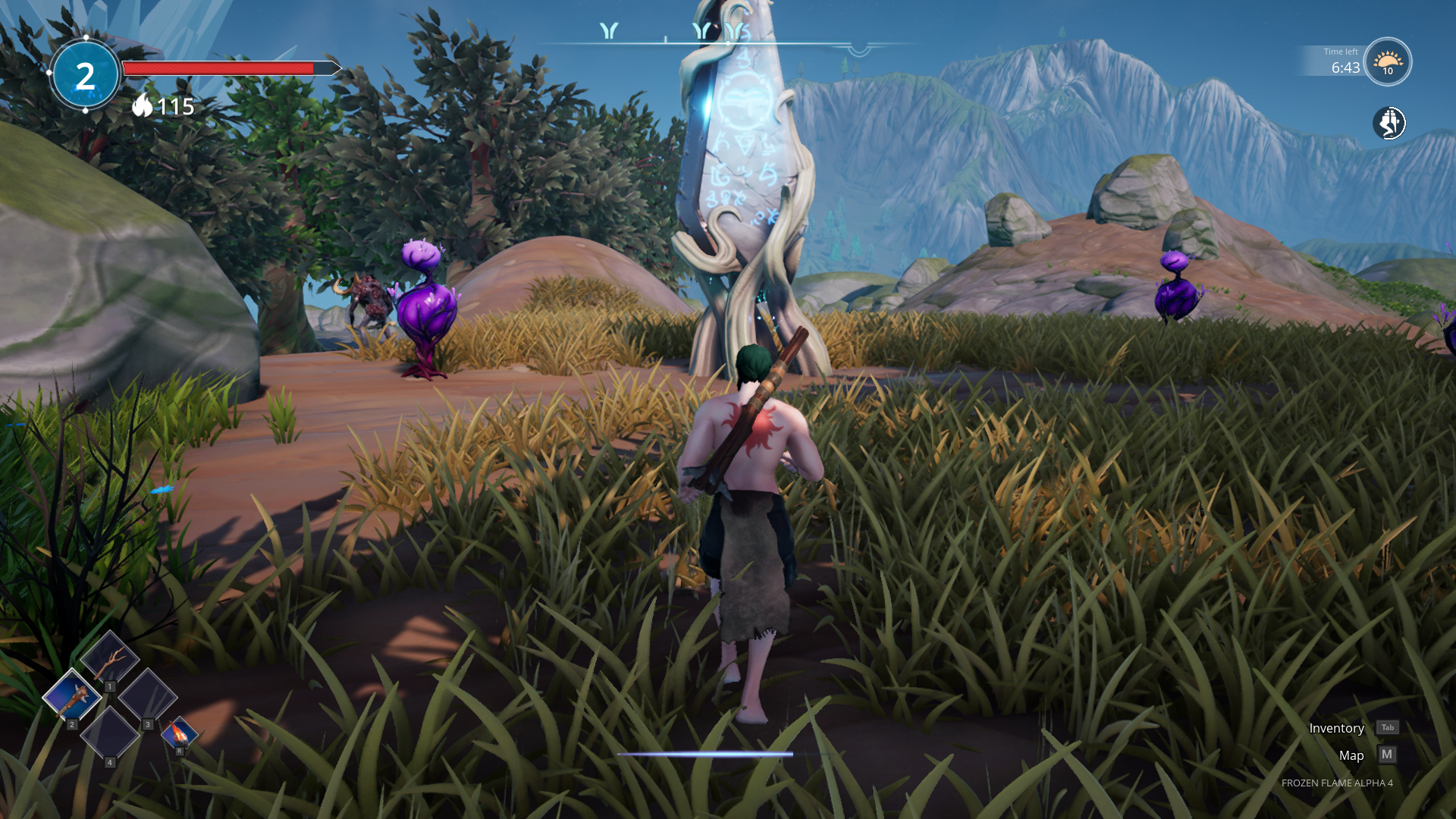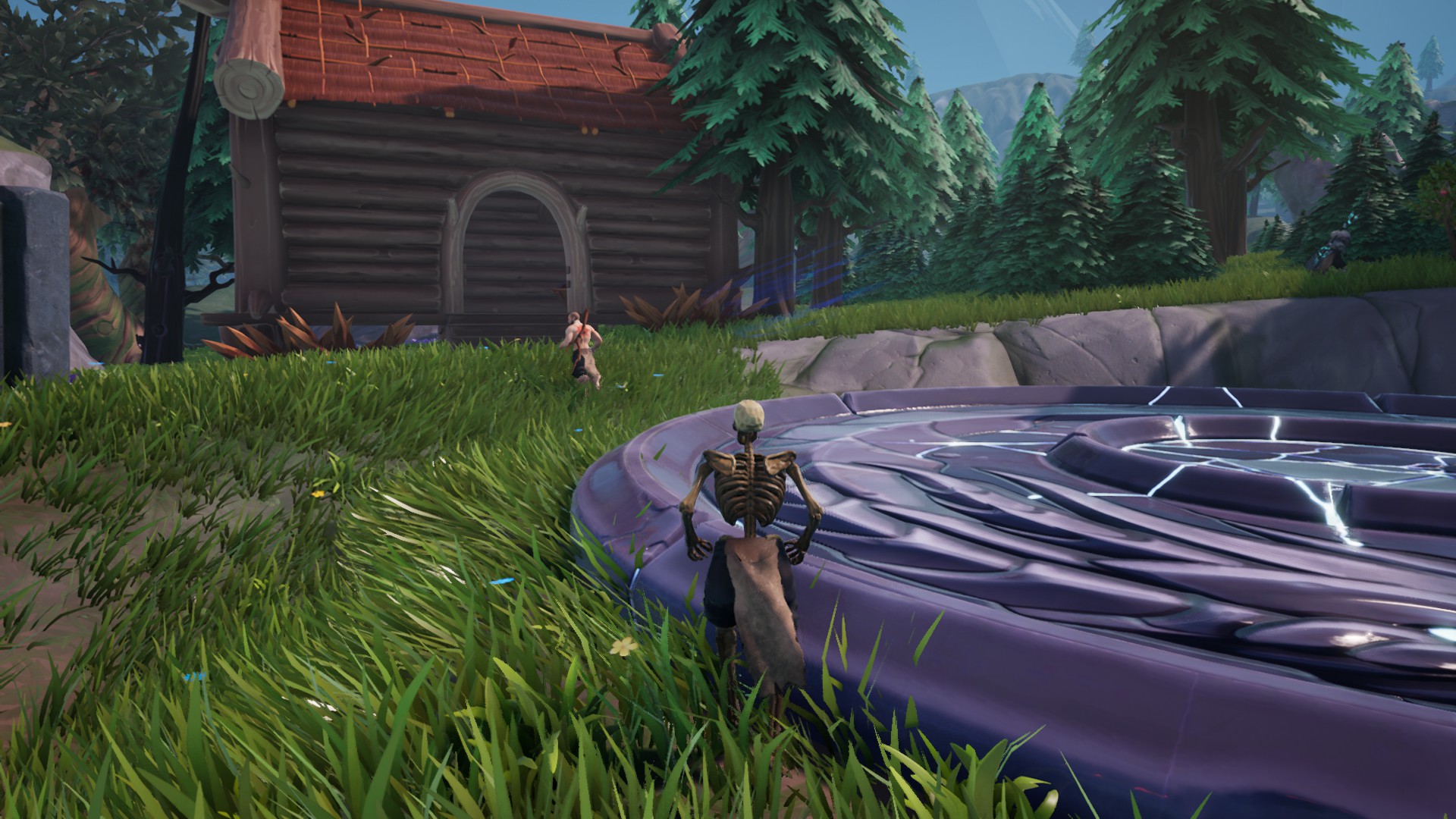 The next closed Alpha test session will be held in April 2019. Stay tuned!