- New mega-building: University! It generates a bit of fame and increases lore output by 20%: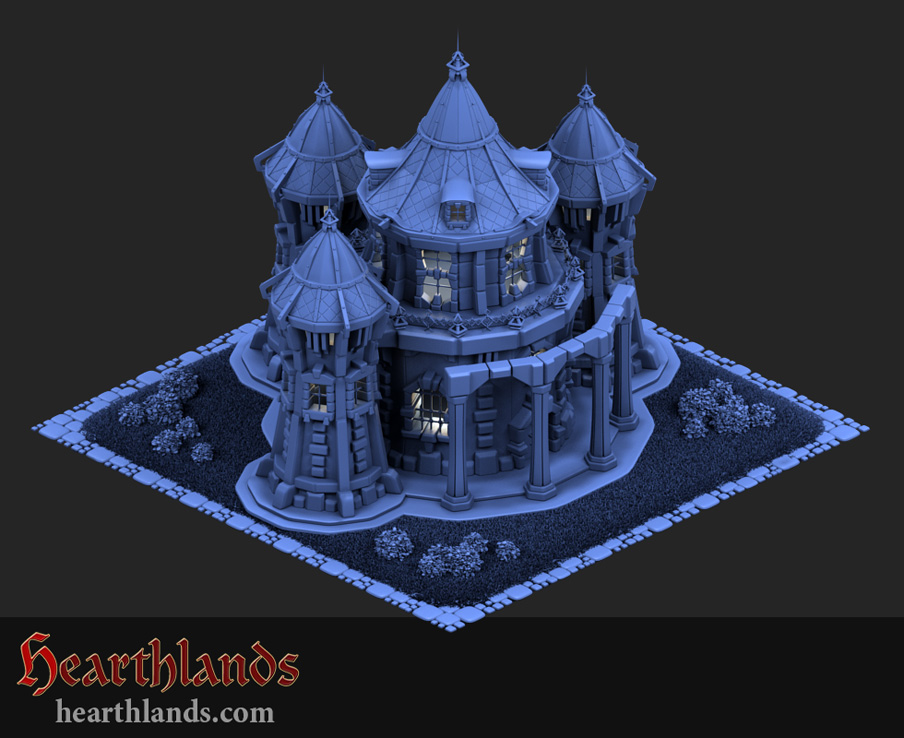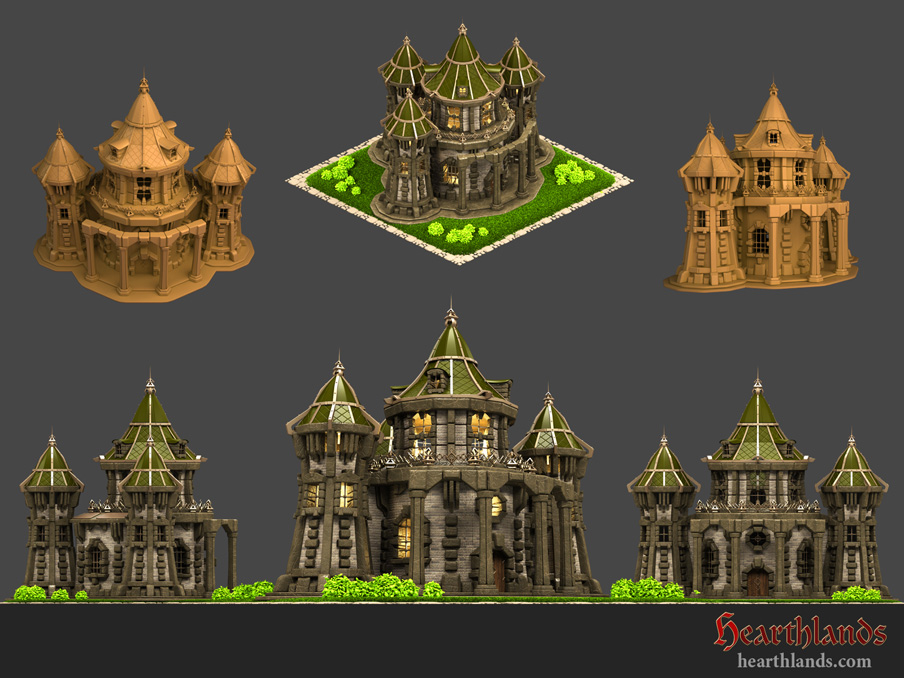 (Click to enlarge)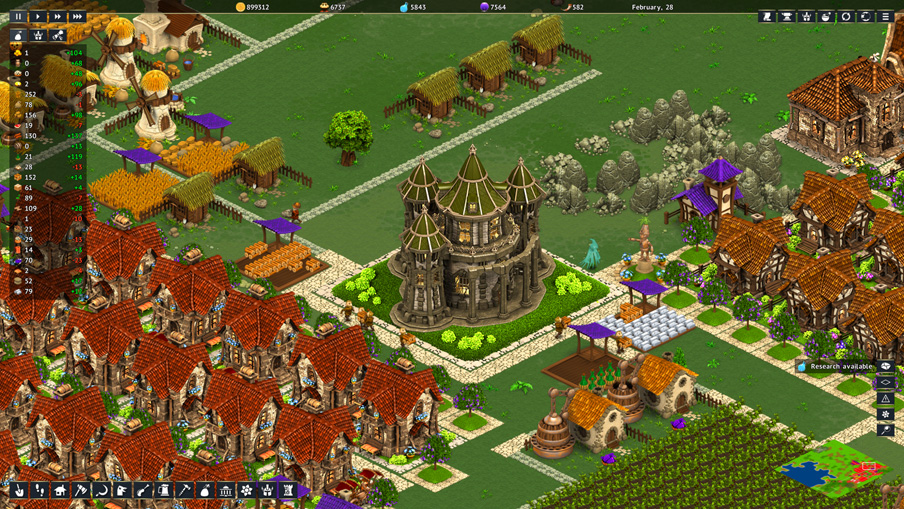 (Click to enlarge)
- Castle now increases fame output by 20%.
- A number of typos and translation errors fixed.
- New library: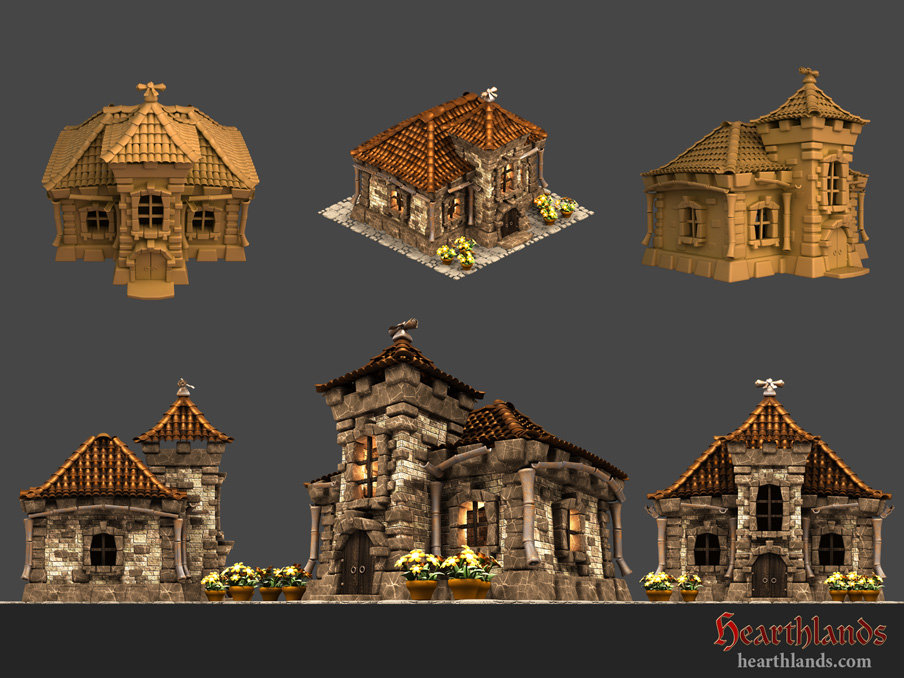 (Click to enlarge)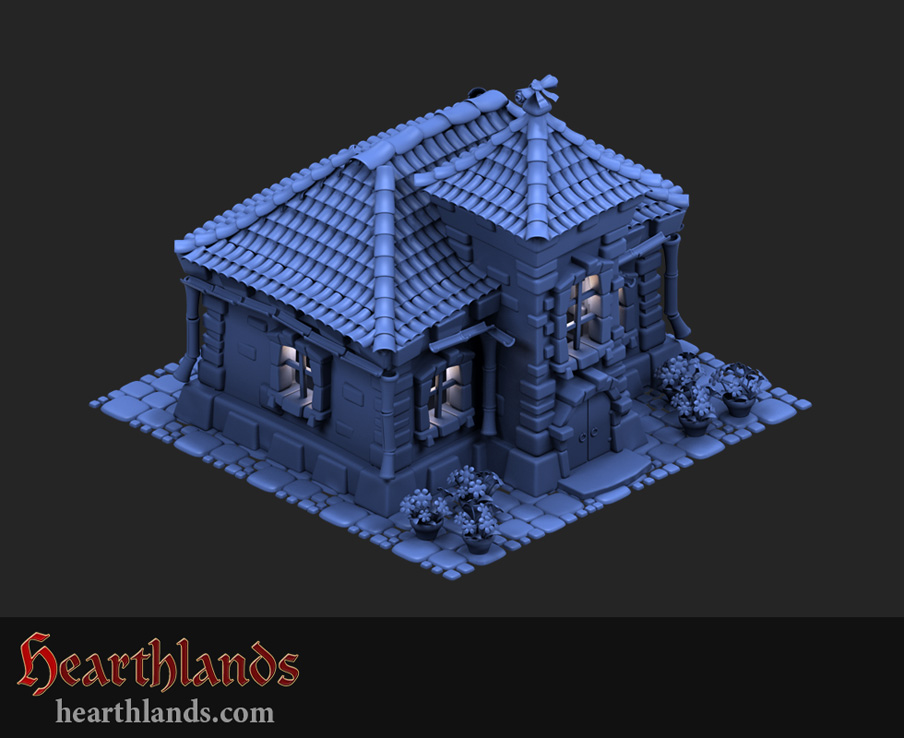 - A bug with multiple town halls and castles fixed.
- Sound effects volume is now gets lower the more zoomed out you are.
- Improve relations cost now increases over time.
- You can now 'demolish' wild animals too.
- Other minor fixes and improvements.
- Most windows can now be closed with right mouse click.
Contact us at info@hearthlands.com.
Follow us on Twitter.
Like Hearthlands on Facebook.
Subscribe to our YouTube channel.
Become our watcher on Indie DB.
Get the game on Steam.
Stay tuned and see you soon!