We have been struggling for the longest time to agree on a title for the game, but names are hard!
It had to be evocative and capture the essence of the game. We also wanted it to give a tiny insight into the narrative, but nothing too obvious. We think we might have got it.
Without further ado, here it is: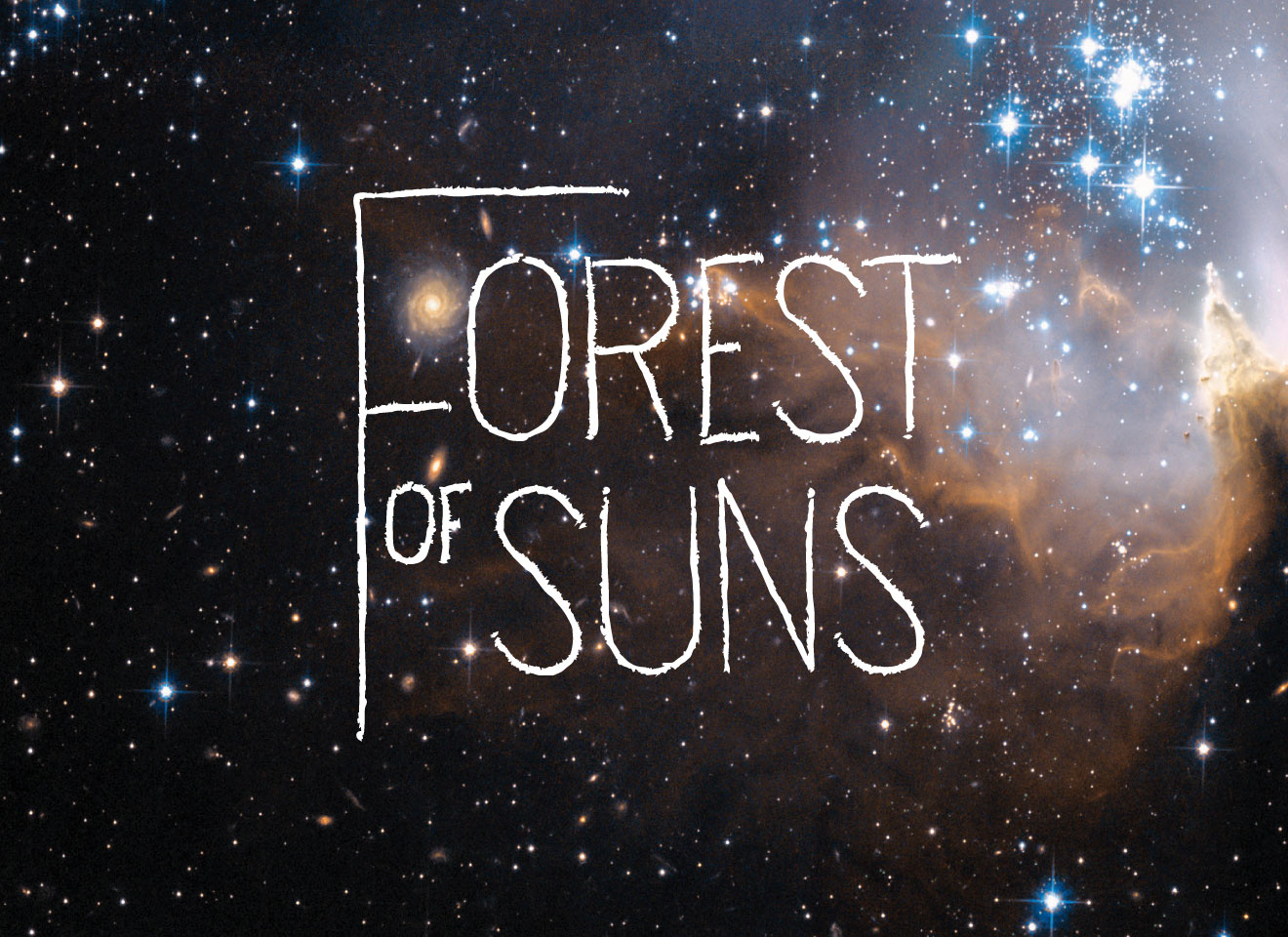 So whaddaya think? Did you get it? Nah, probably not. Don't worry though, it'll all make sense in the end.