Hello!
The game is currently on the Steam autumn sale, so if you've been curious on trying it out, now's a good time. It really helps me as a developer, and any feedback given is valuable to improve the game and experience in game.
Work on 0.17 continues. This version will be quite heavy on optimization and bug fixes, as well as additions to the policy side of the game. First off, there will be additional policies to choose from generally. I'm also working towards getting the "extreme" policies in as well. Once a player has moved their position towards to corners of the gal-tan map, this will enable a set of additional policies. If the player moves far enough along a left and authoritarian direction, they will unlock communism and related policies. Right and authoritarian unlocks fascism. Liberal left unlocks social libertarian and liberal right unlock laissez faire capitalism. Implementing these will be gradual since they have rather significant effects on some of the core systems in the game. In the move towards these new additions I've started clarifying the role of different policies in the econopedia further:


As new policy is added, the info in the econopedia will grow as well. Similarly, the policy selection UI has been updated. To make it easier to navigate I've added a menu structure, so that items that are of no interest can be hidden away. I've also added the policy's political direction to help guide the player how the policy affects the position on the political map. Along with a slew of new tutorials being added in the upcoming few updates, policy and policy implications will be a theme for a tutorial as well.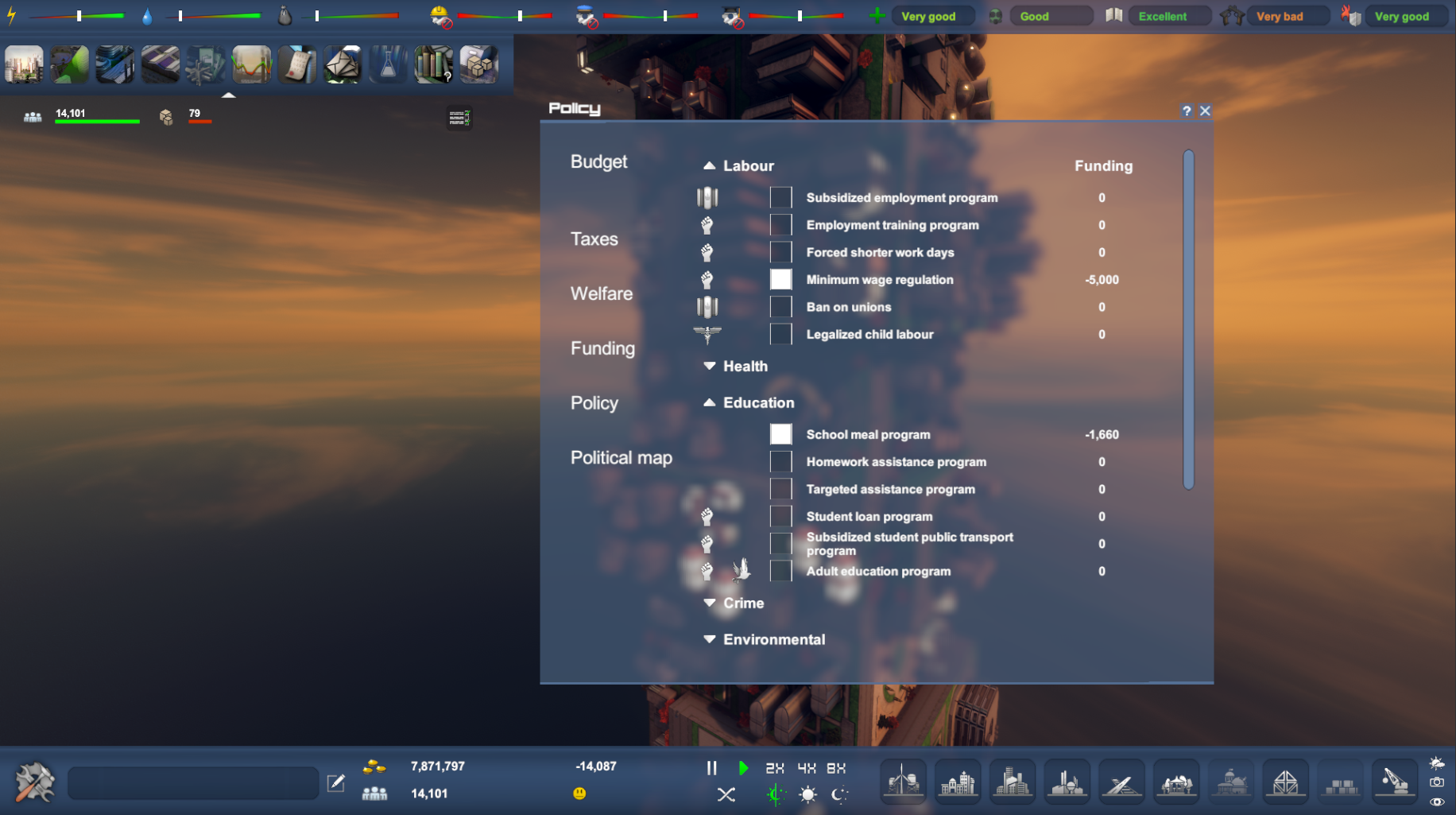 I've continued working on traffic, fixing both performance and glitching. I've all but fixed the issue of cars shortcutting to off locations when roads are demolished. Cars resetting now also fetch their locations via a thread, further improving traffic performance.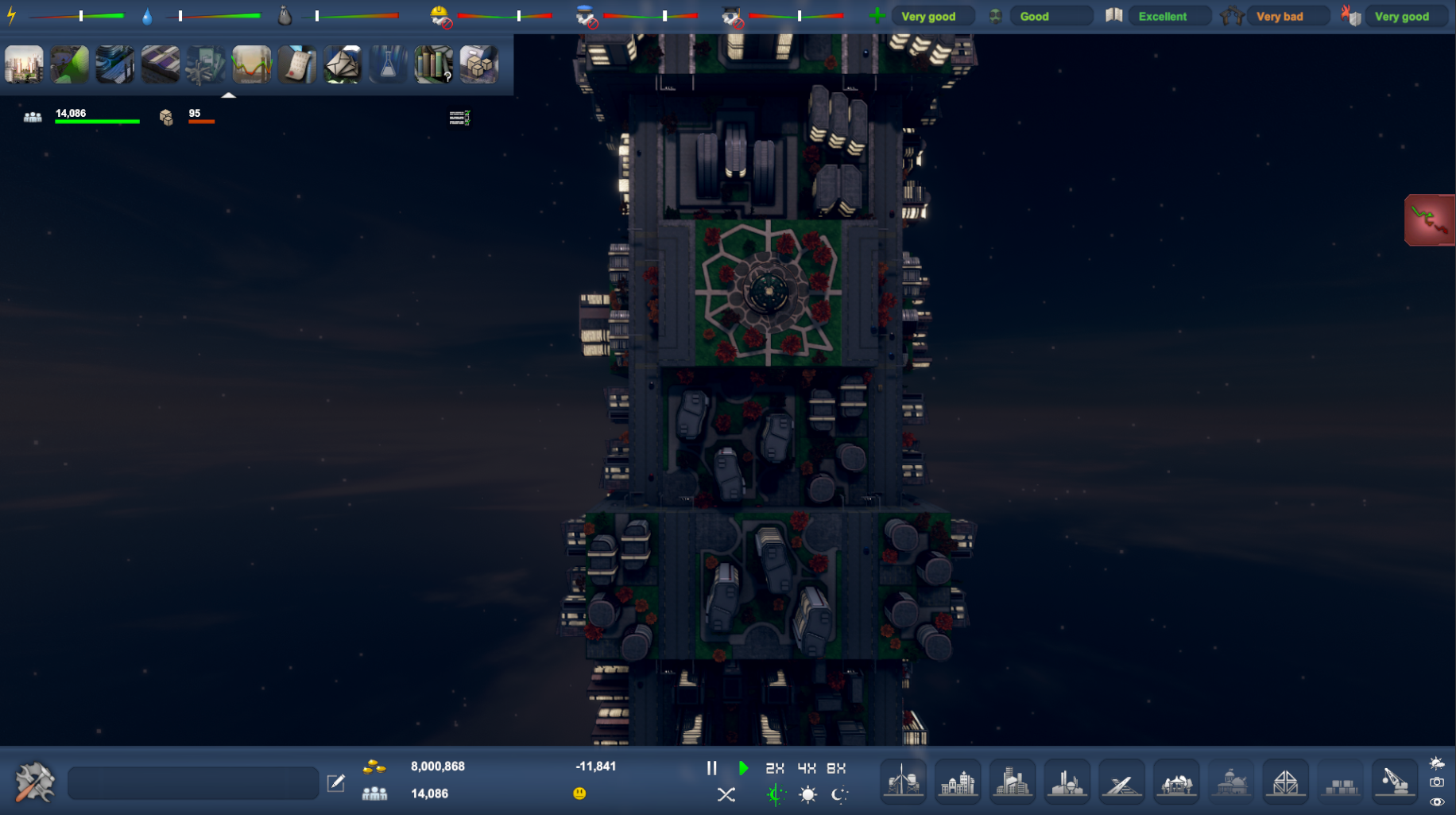 I've also managed to get health and education policies incorporated into the building information display, so that the effects of establishing a specific policy is more apparent. I've also increased the effects of these policies quite a bit and made additional adjustments to costs.


In the upcoming version, I hope to catch up on adding challenge levels. Hopefully I can have a solid 10 challenges in the game. The last two additions are quite difficult, which should offset the simpler challenge levels added earlier on.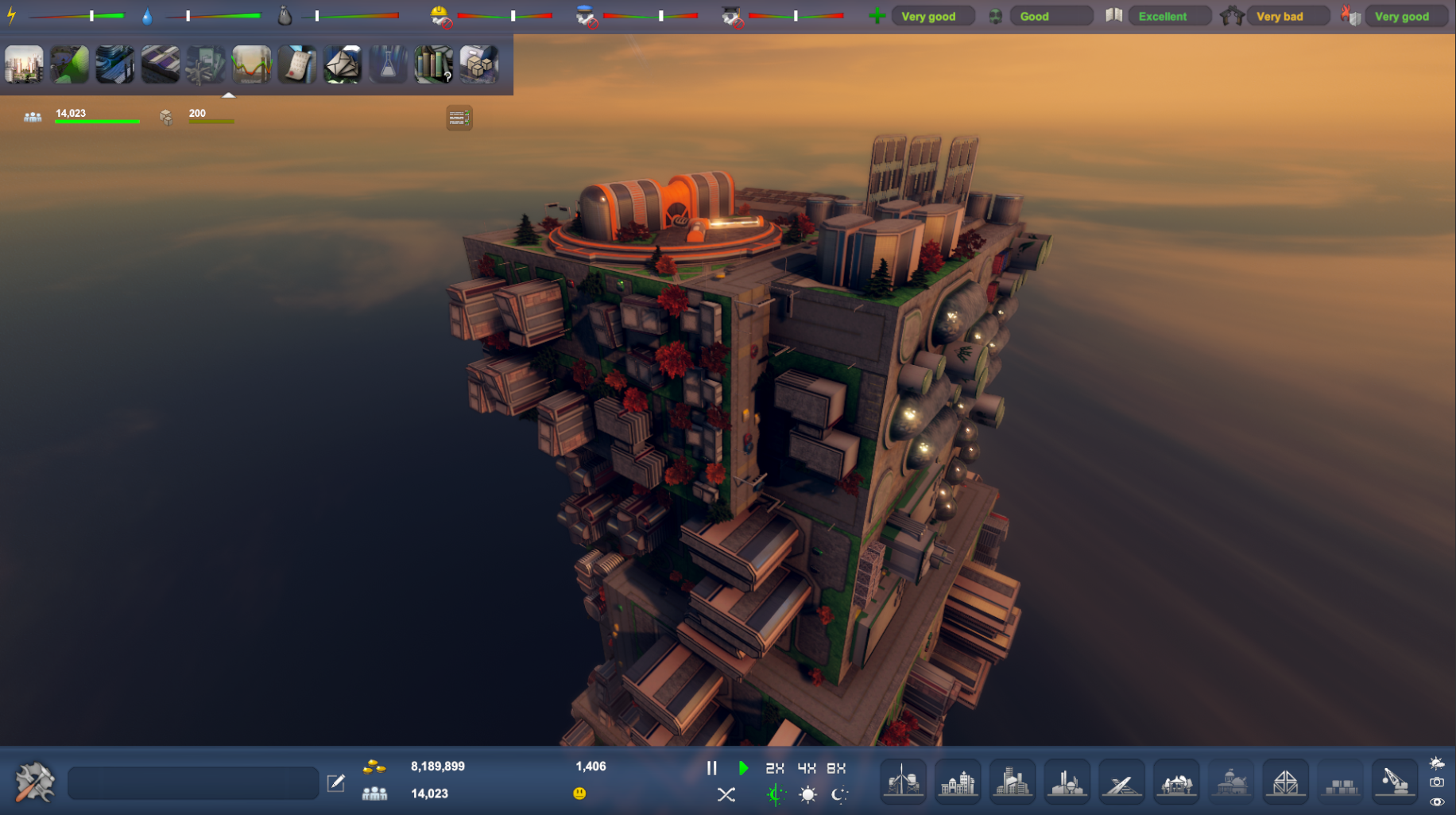 The next version should be live december 15th, which is a bit later than I had hoped. This is due to the heavy work load recently, but given solid dev time in the upcoming two weeks there should be a solid version ready.