What's been happening with Quantum Engineering?
The following is a summary of updates from 10/2020 to 06/2021.
10/04/2020
Added mod.io support which allows mods to be installed via the game's main menu.https://qe.mod.io/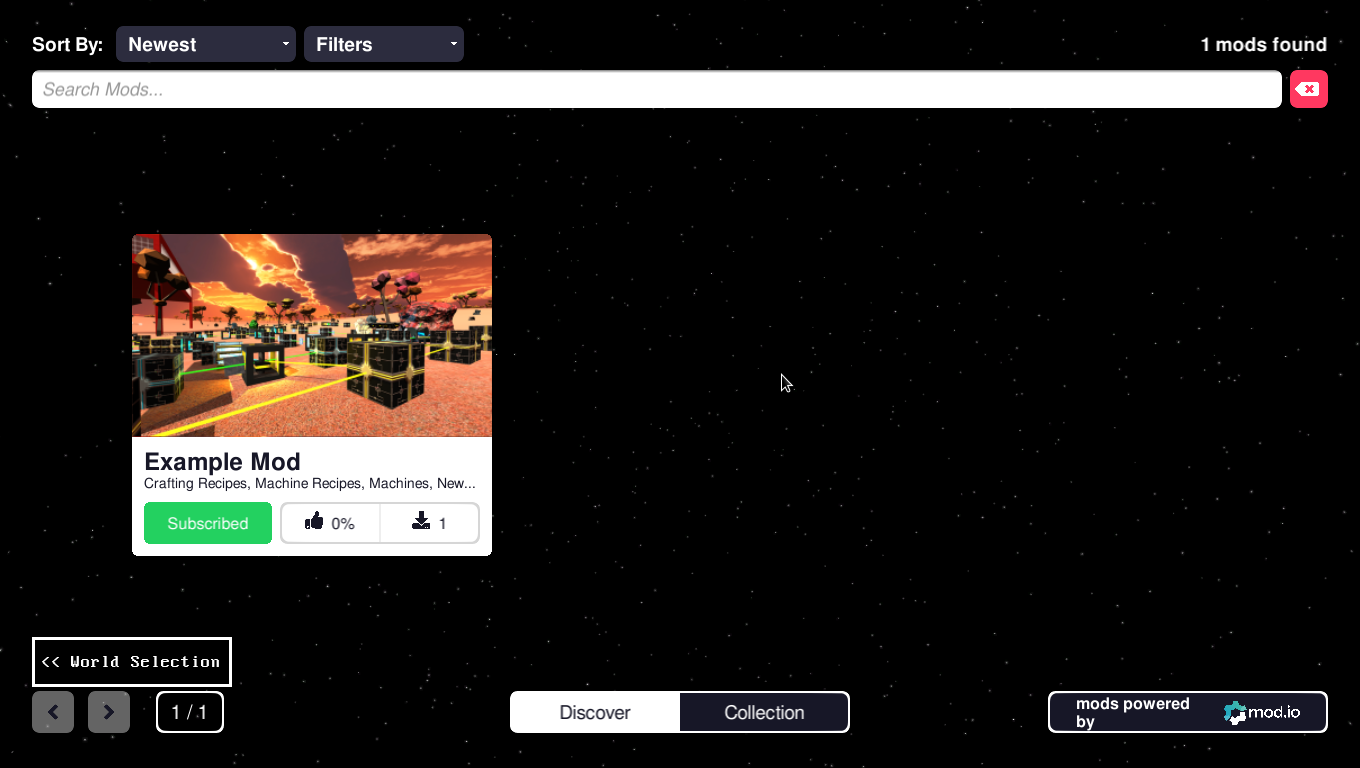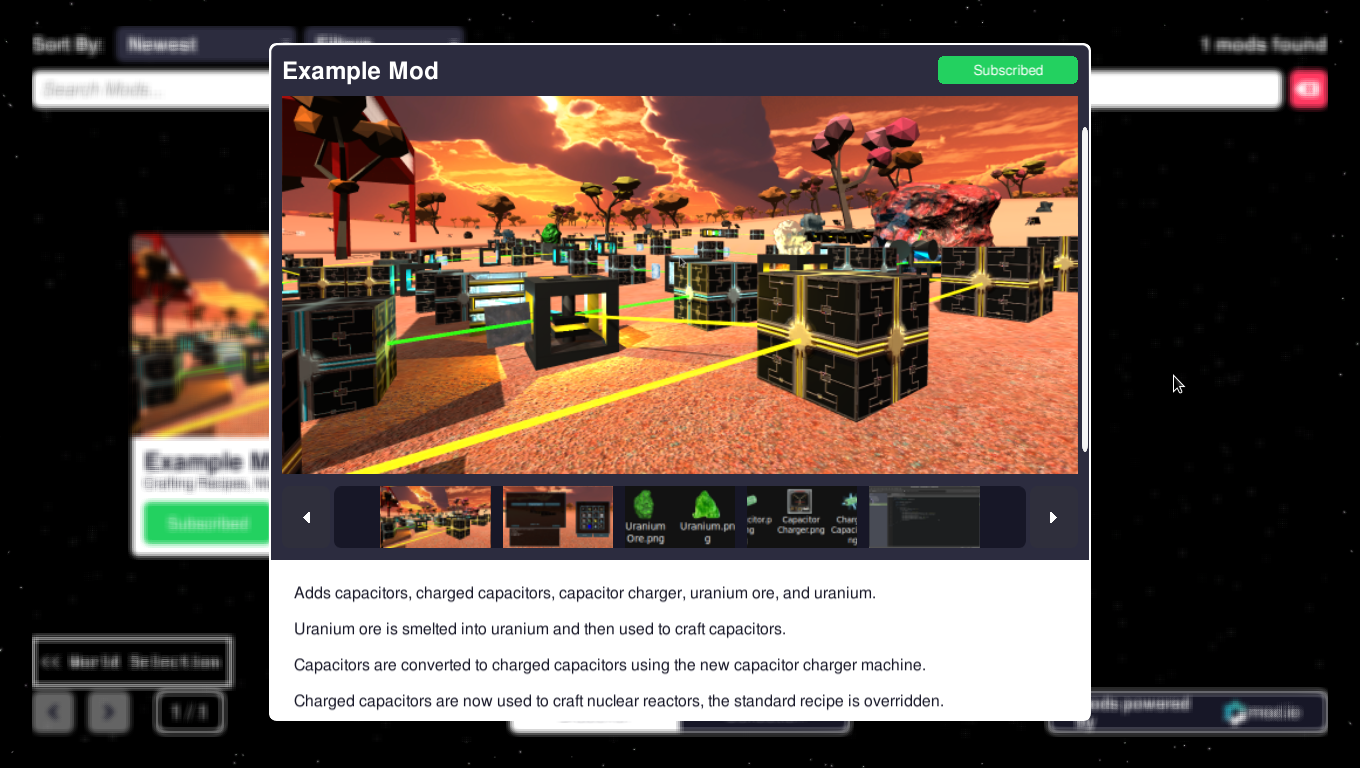 11/24/2020
Retrievers and conduits can now interact with multiple rail carts. This allows for the creation of loading and unloading stations as seen below.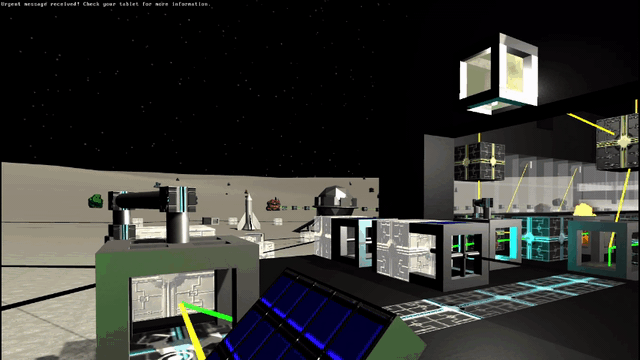 04/03/2021
Added missile turrets and missiles.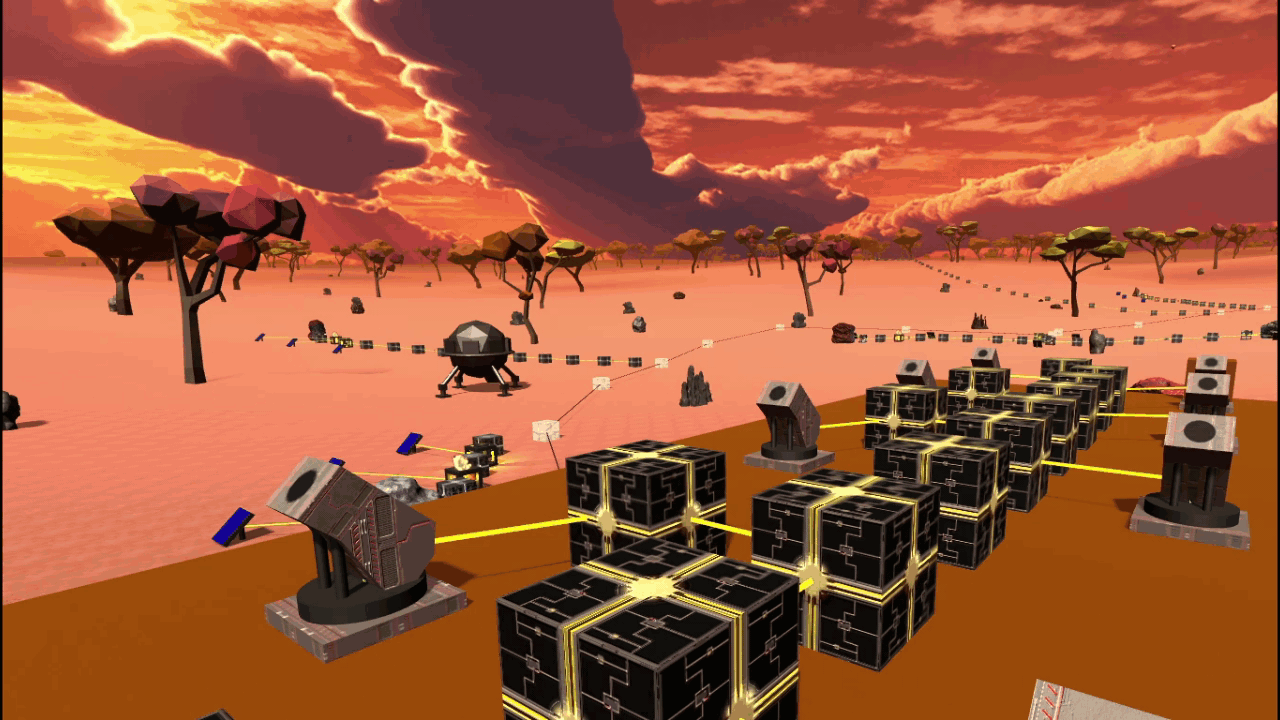 04/05/2021
Added physics based player movement and jetpack hovering.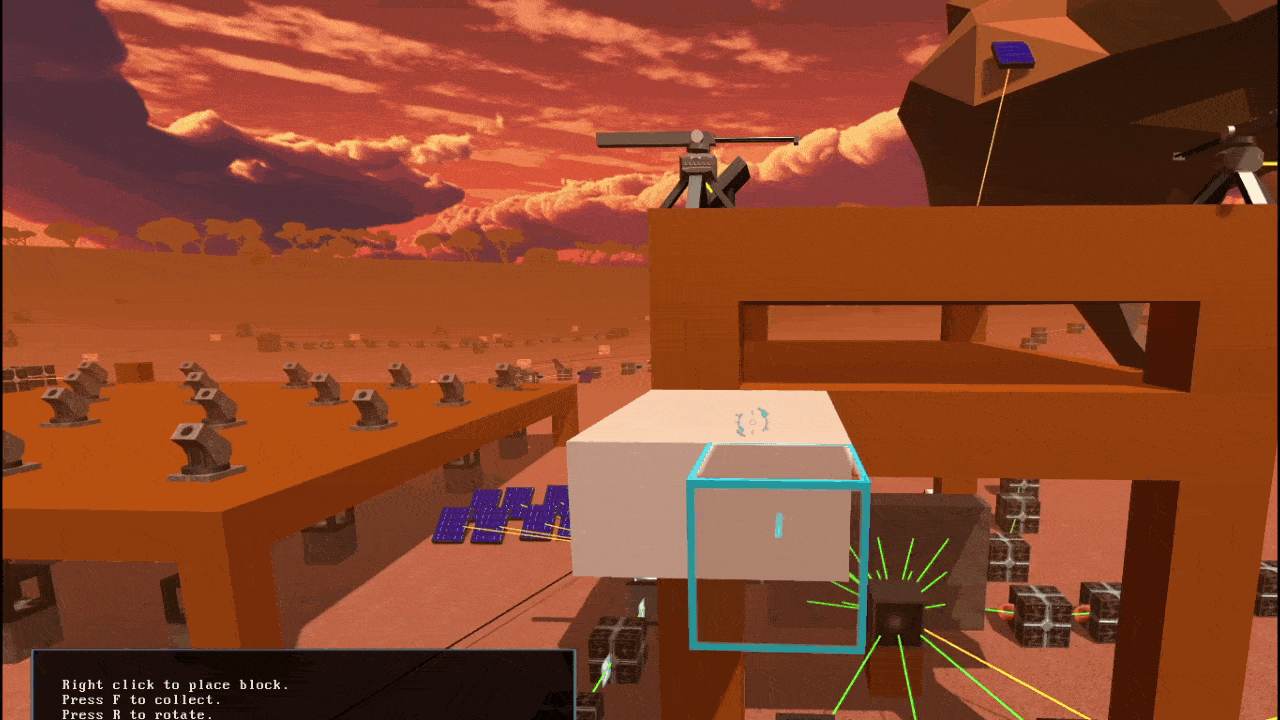 05/26/2021
1. Added multiplayer.
2. Added the ability for mods to add building blocks.
4. Added creative mode.
5. Added the new Kepler-452b location.
06/05/2021
Added a hot-bar with 8 slots to the game.
Added password authentication for multiplayer servers.
Added area protection blocks that prevent other players from building or destroying anything within the area.
Added the ability to advertise public servers on a server list visible on the left side of the screen when joining a game.