Ahoy, Spacehuntsman! One of the difficult design challenges we've faced has been making space not feel monotonous. Imagine playing Blacksea Odyssey and every level actually be like space.. You know.. stars, asteroids and black. Sounds super fun, right (sarcasm)? To address this monotony, we've decide to create our own "space biomes."
So far, you've all seen the Crystal biome. The next biome we've decided to tackle is the Desert biome. If you've ever wondered what a space desert would look like, now's your change to see what Blacksea Odyssey's space desert looks like (so far). But let's first take a look at the Crystal biome real quick.
Crystal biome
Concept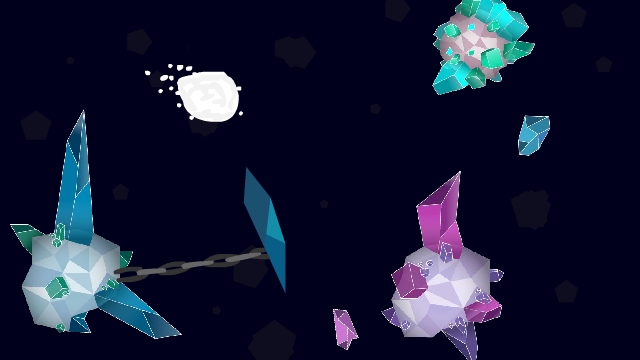 In Game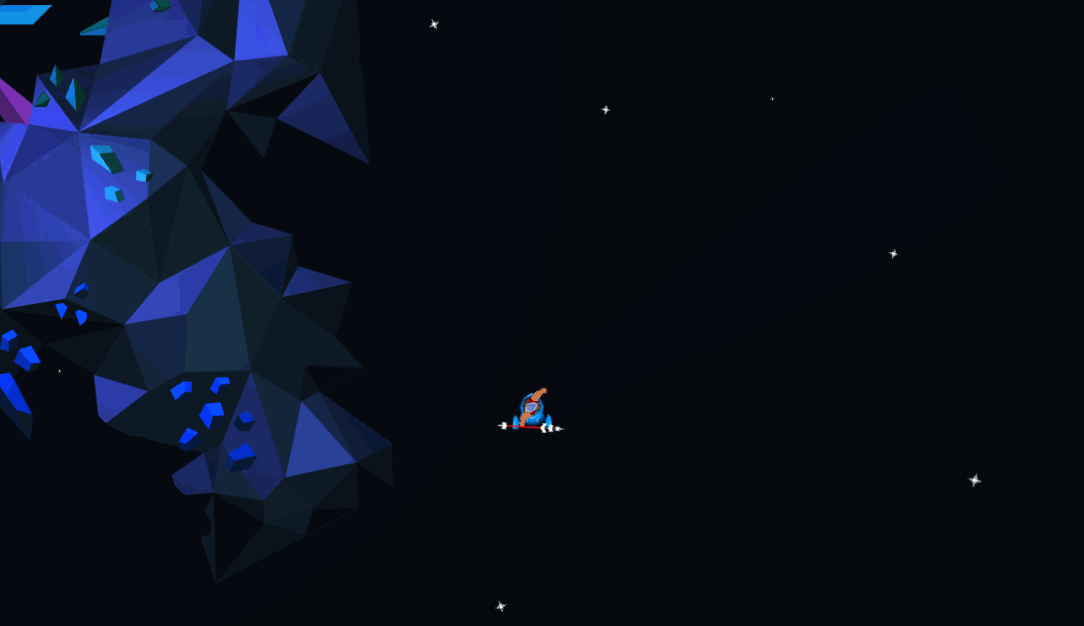 Desert biome
Concept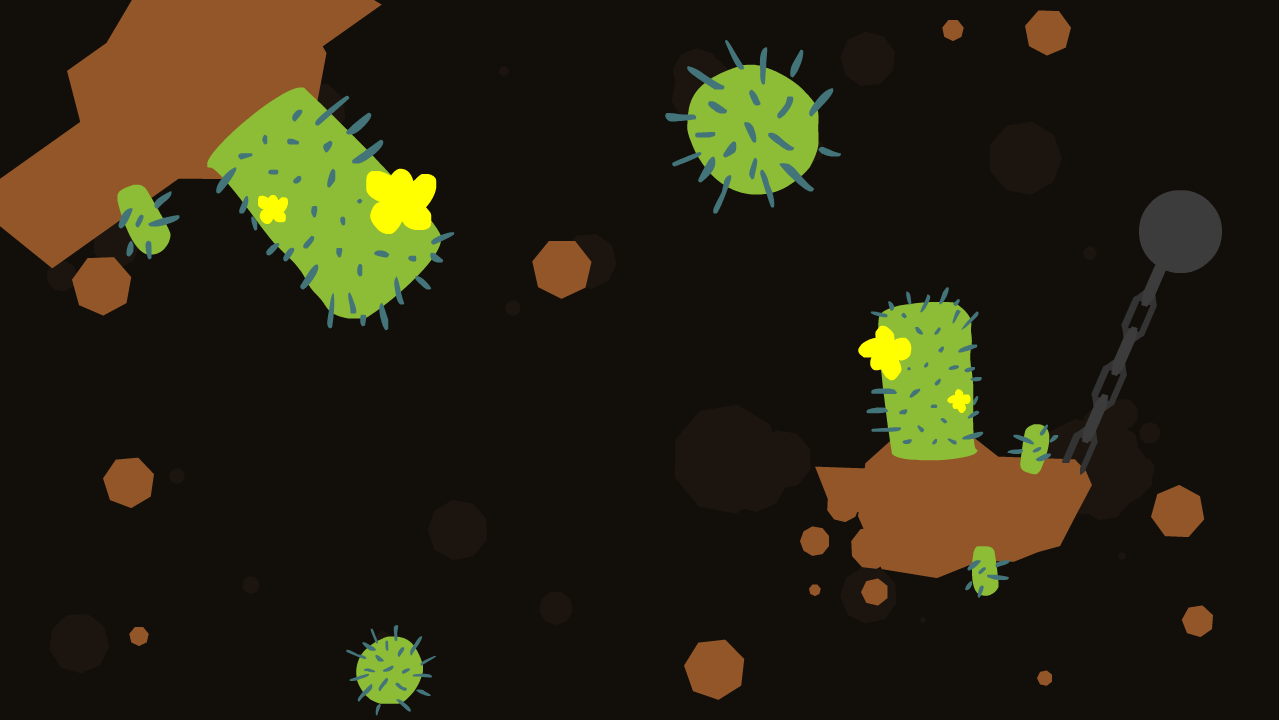 In Game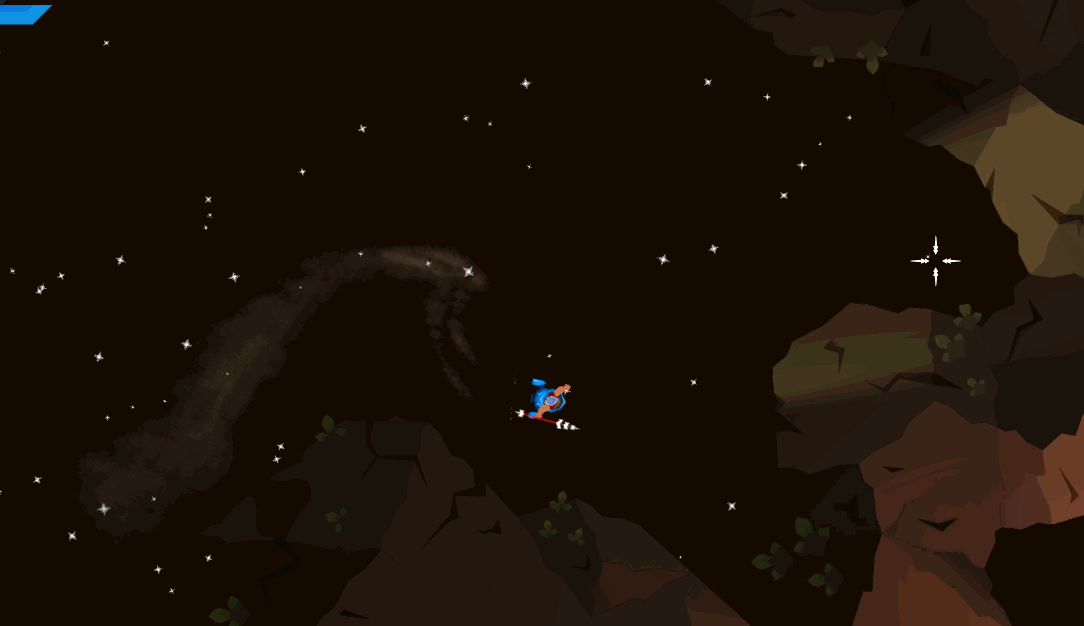 More biome concepts
Tropical biome concept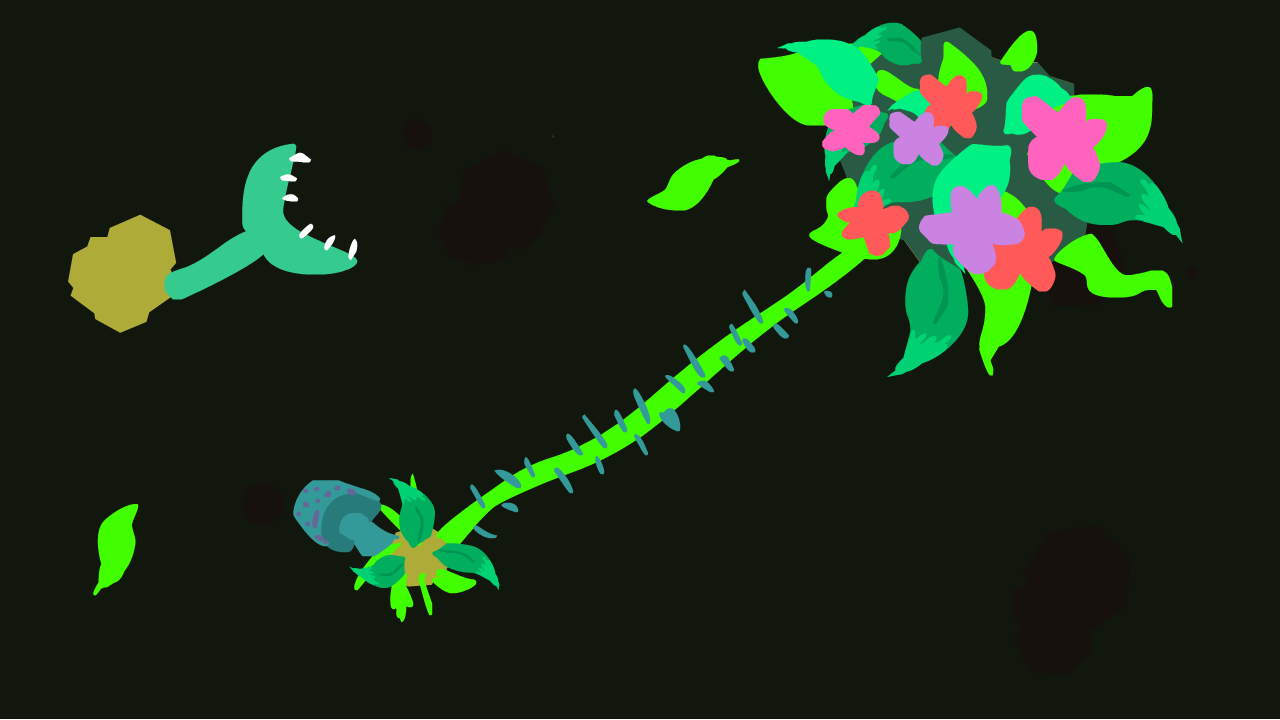 Nether biome concept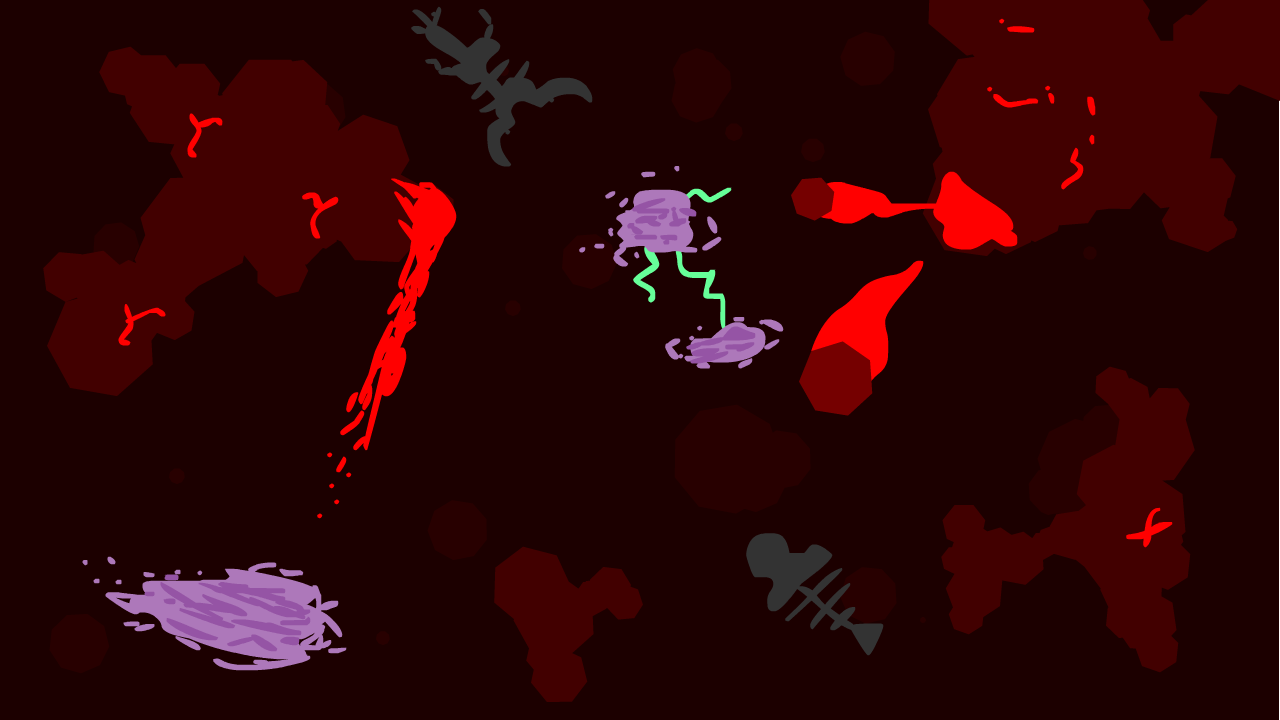 Contamination biome concept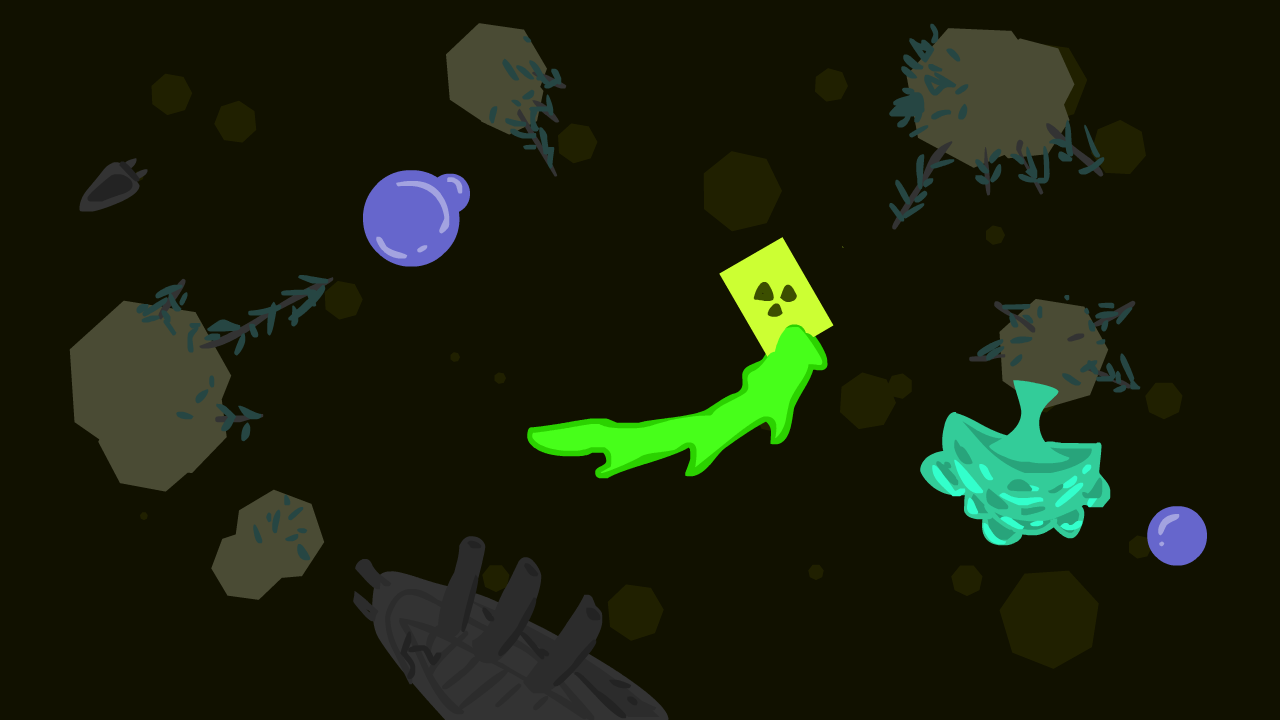 Hope you enjoy the space biomes we've come up with so far! Don't forget to follow our Facebook, Twitter, Twitch, and Website for more information.
Also if you have any ideas for other space biomes, let us know! Feel free to send us concept artwork or whatever. :)