Hey Guys,
It's Jordan here, I haven't updated the last couple of days, I've been bogged down with schoolwork and quite frankly having a short rest period from working on Twist while I interacted with the alpha testers.I'm back now and I'm getting ready to make the polishing touches to Twist, and then I'll soon be ready to release the first version.
Release Date.
I initially planned on releasing twist on September 15th, this soon became unrealistic and so I delayed it until September 22nd, as that date came hurtling towards me, I finally settled to spend a lot of time making the game good, and releasing it on November 3rd. This will give me time to add some cool stuff that I'm going to talk about later in this post.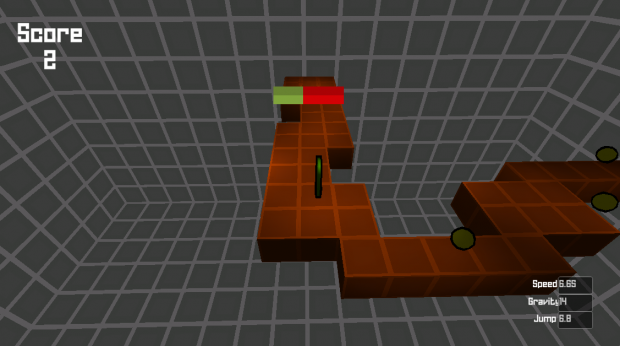 Alpha Testers.
I created quite a popular thread on reddit which drew a number of alpha testers that have given me some great feedback on the game and they've given me a direction to take the game. I'd like to thank Glen Ramsey and Daniel Harris for their support, they've been a huge help and assisted me in categorising the positives and negatives of the game, which I can't stress enough how helpful that has been.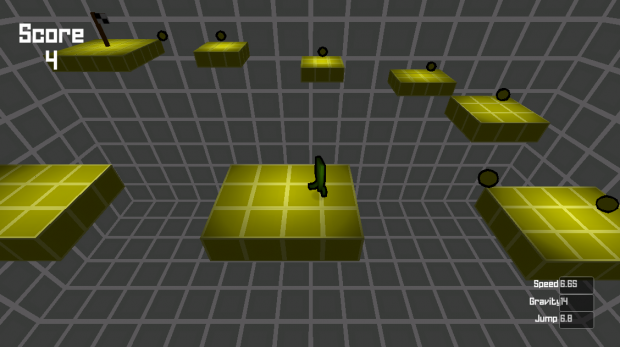 What's New?
I've added a couple of things since my last update, but mainly it's all the same old stuff, I've been experimenting with gestures for the Android versions, and I allowed mid-air jumping and added a blob shadow to the character, apart from that, very little has changed.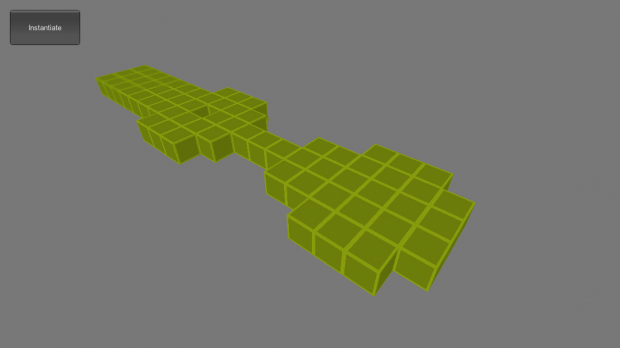 What to Expect in November.
Between now, and November, I'll be developing the first 18 levels. The overall game will be at least 36 levels, if not more. The existing levels will be scrapped and i will be using the new level editor tool to create the levels. This level editor will also be available to the public for download. User made levels will be loadable through the game, so you can share, edit, and play other users creations. I will also be working on a soundtrack that will feature over 5 minutes of fantastic 8 bit music. On top of all this, I will be heavily relying on my alpha testers to help me improve the game to a standard where it is enjoyable by all. I will also be releasing an official release trailer and demo on November 3rd or perhaps a few days before.
Thanks Very Much for Reading,
Regards,
Jordan Hart
PurpleHatch Game Studios