Hello everyone!
We are the horror team of Oulu Game Lab (OGL), the 1 year lasting education program of Oulu University of Applied Sciences. Øya: Craving in the Mist started first as three "horror maniacs" idea to create a game, where the main character would be nearsighted scientist, but as the idea got through OGL gate system where the top 5 of the 15 ideas are made as a demo, our team has also grown to be 9 person team with a straight vision of the game.
So what is our game exactly about? The story is about an University research team being shipwrecked on an island in the Northern Atlantic, near Scandinavia. The player assumes the role of a University student, who is part of this team, while equipped with smart glasses – which becomes an important part of the game mechanics.
Originally the team was supposed to find out if a certain island told in folklore existed, but they were instead caught in a heavy mist and got shipwrecked to an old fisher island. Due to the different ecosystem, old architecture and isolated feel of the island, the team concludes this is the island they were looking for. However, something about this island feels very wrong. As the player makes progress, they will discover information and history about the island and what exactly is going on there.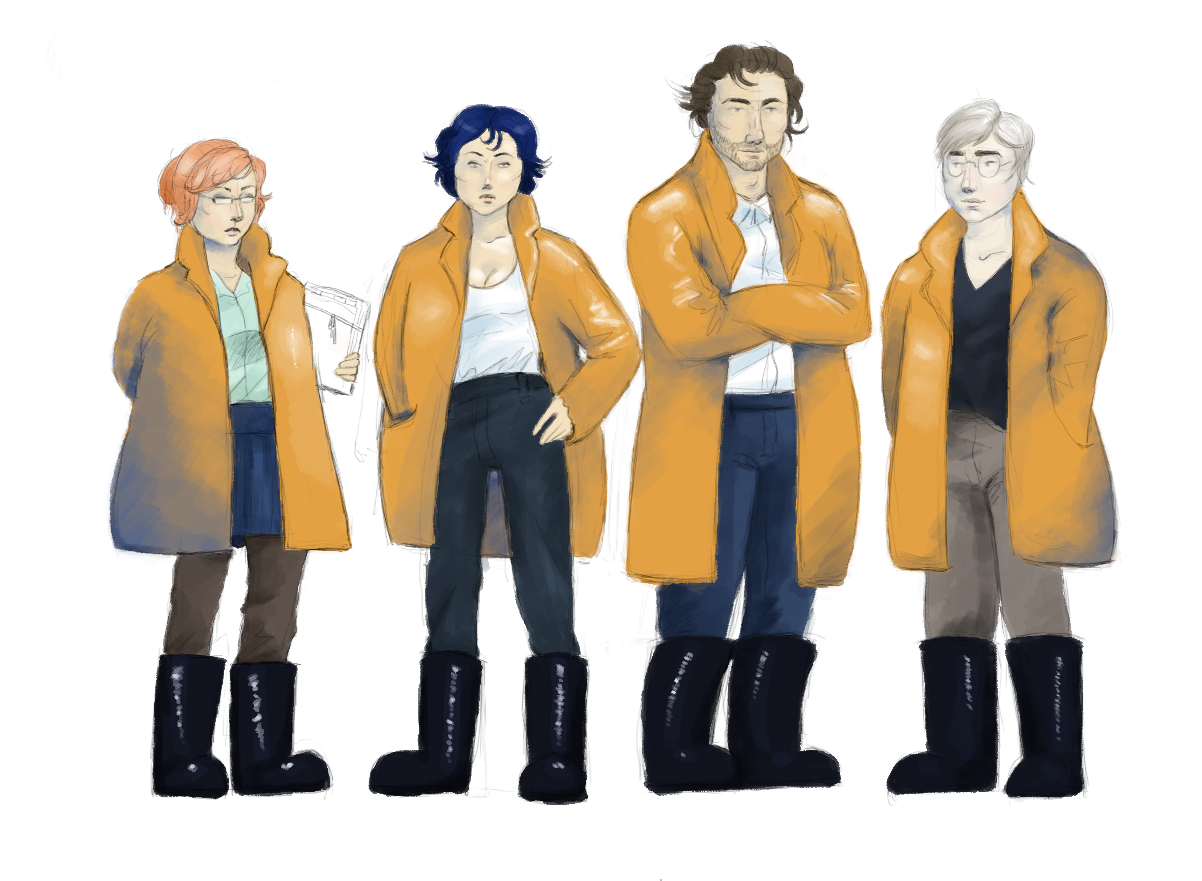 The playable demo is scheduled to be out by December 11th 2015 at the final gate of OGL, and if the judges are happy with the demo, we are starting to work on the actual game. For the moment Øya is only going to released in Steam for Windows, but it is not written to stone that we are not releasing the game also for other platforms.
We are updating the most important details of Øya: Craving in the Mist to IndieDB, but most recent news you can find on Website, Facebook, and Twitter. If you have any questions or comments about our game, don't hesitate to contact us!
Until the next time,
Team Øya
Oh, and Happy Halloween everyone!