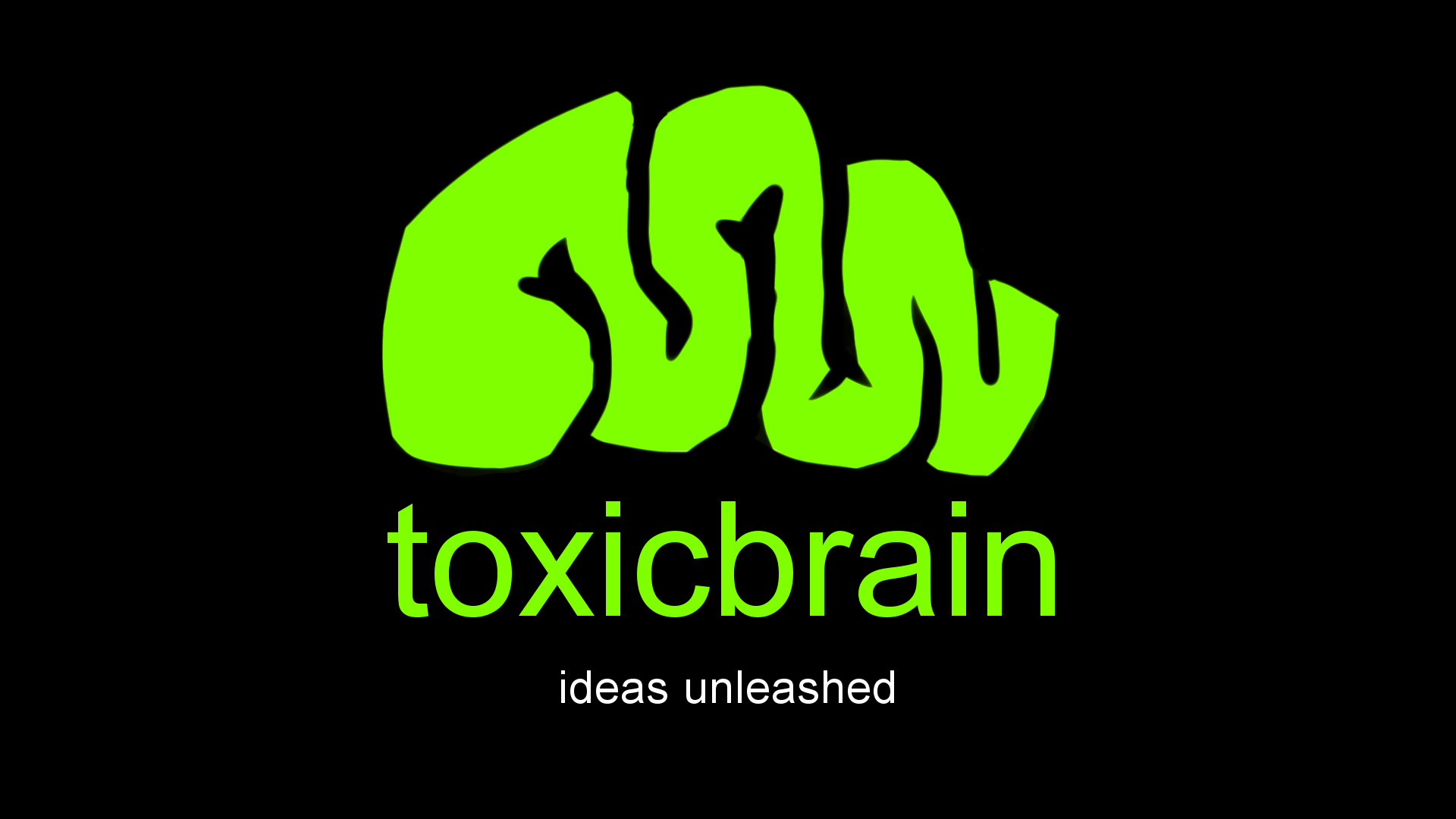 We are a small group of IT Geeks. Actually, most of our experience so far is based on things like IT-Security, networks, web and systems programming.
From the bottom of our heart, we are and always will be gamers. No matter what gaming genre, we love them all. We especially love the indie game scene, because we strongly believe that fun and gameplay are the priority there. And so the logical conclusion was to try to create games ourselves. Games that we would like to play. It continues to be a great adventure! :)
We have a few smaller projects for Android in the pipeline and a VR game on Steam Greenlight (Bit.ly).
Our big dream, however, is to create a game that has something to offer for every type of player.
For this we need a strong Community! We want to try and incorporate your opinions and wishes into the games we make.
"Everyone should be able to get involved!"
It's our goal to offer our fans and fellow gamers more than just games, we want to offer a community where the player has the chance to be involved in the game development and be part of the team. A community that is recognized amongst gamers alike and one which will host many events across social media, and also live in the future.
If you have questions or if you want to be a part of the toxicbrain community, join us on Discord or leave a comment :)
Stay tuned!!!
- Muecke