What's the game about?


The Bunny Graveyard is a story-rich puzzle RPG where you play as Skye, a bunny who's simply trying to find her brother. Unfortunately, things get ugly once she realizes the world she's living in might not be what it seems...
What's the gameplay going to be like?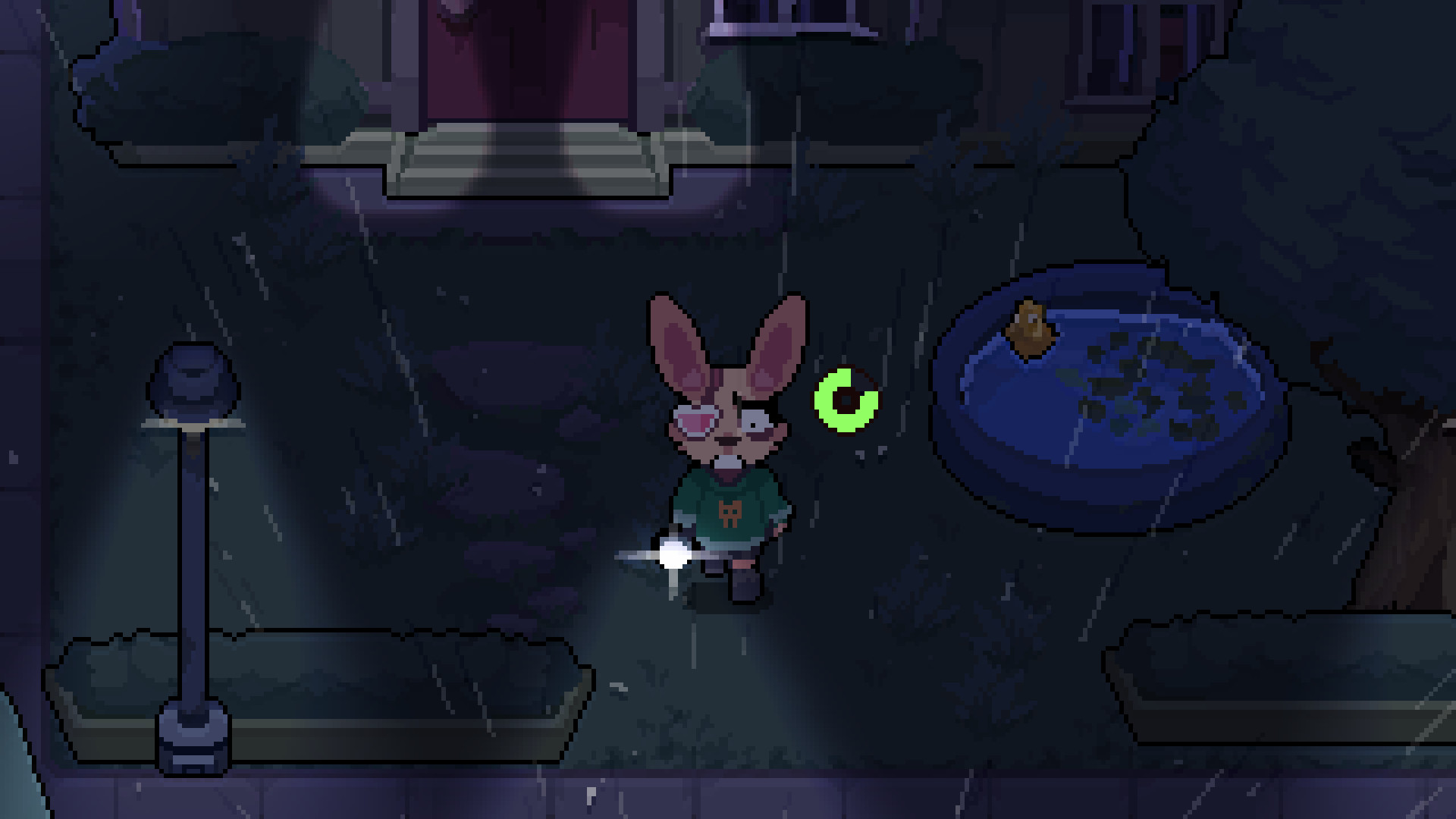 Gameplay-wise, The Bunny Graveyard consists of solving various puzzles and running from creepy monsters that want to eat you. However, the gameplay expands the farther you get in the game.

One moment you'll be solving your typical point and click puzzle,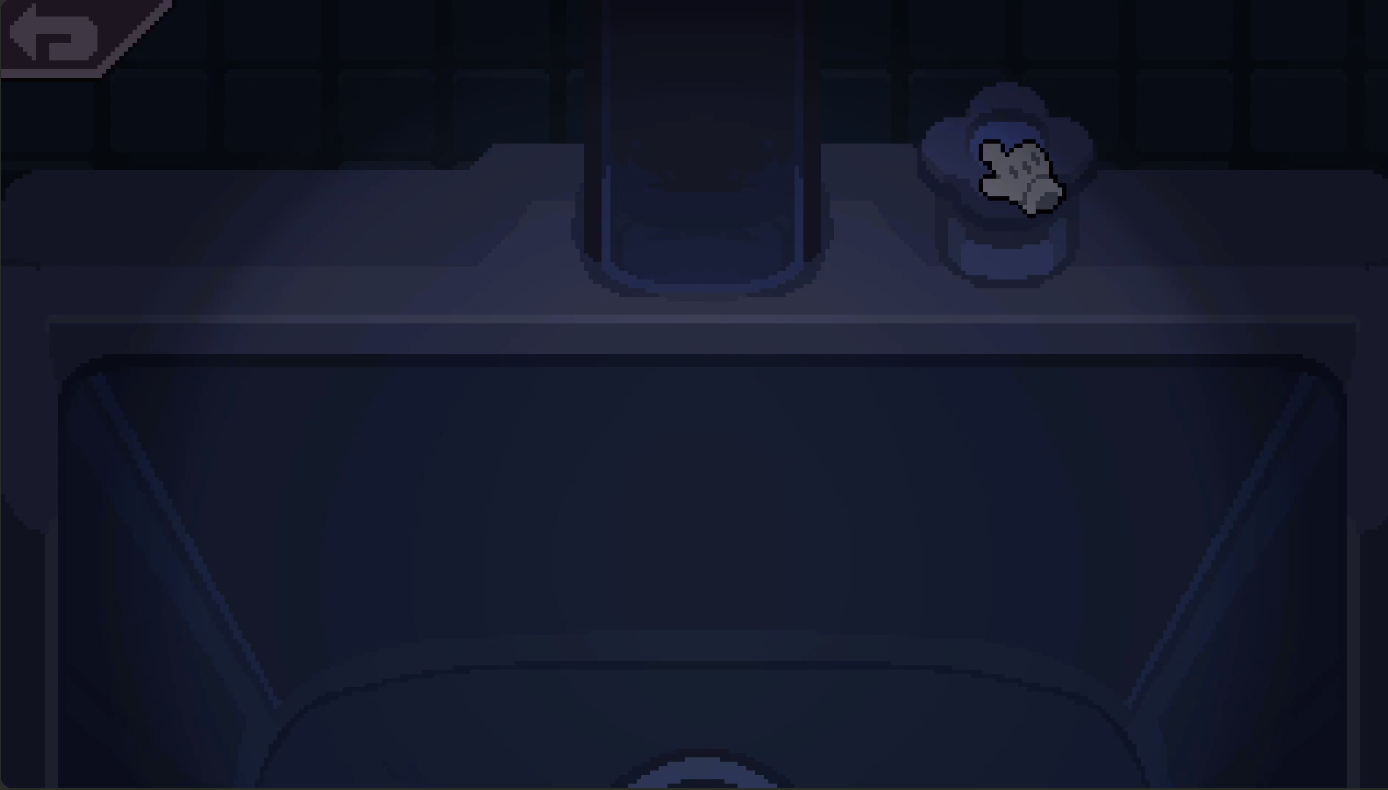 and the other you're... gardening?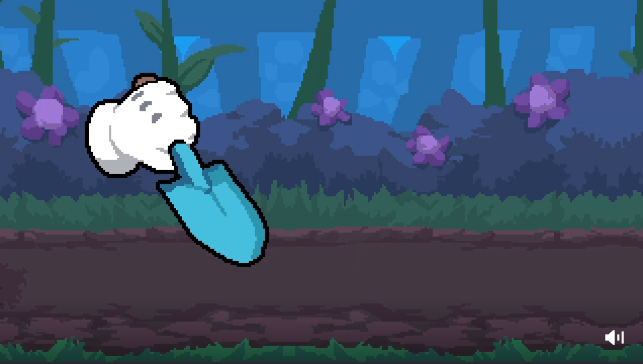 Yeah, this game can get a bit weird, sometimes.

Who's making this game?
This game is made by 2 people, Kenneth Alvarez and Jorge Ramirez!
Kenneth Alvarez is the artist, programmer, composer, and creator of the game!
Jorge Ramirez is the writer and co-director of the game!
...and together we are Pichón Games!

When can I play it?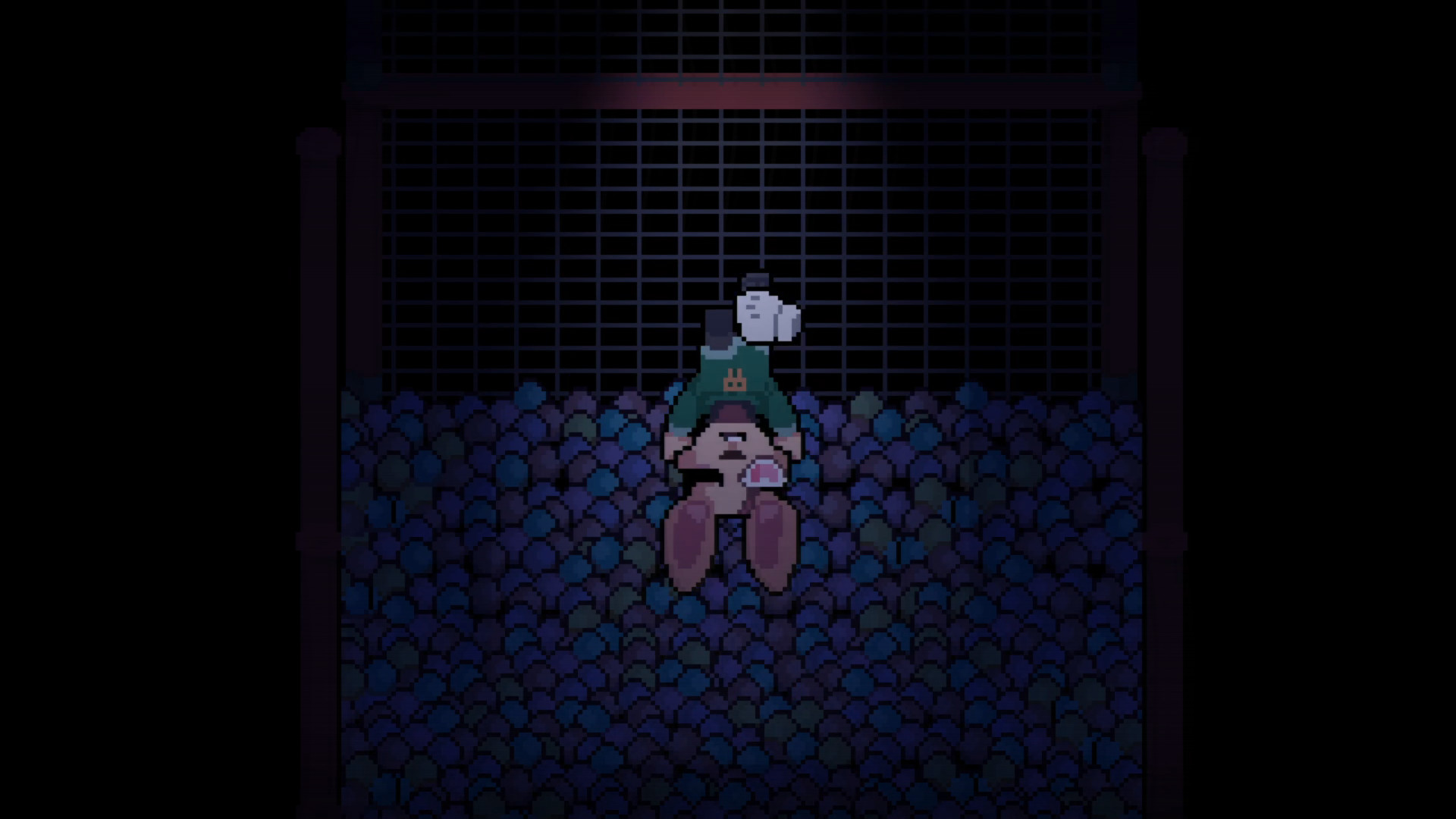 The Bunny Graveyard will release late this year, we won't be giving a specific month as we're not 100% sure yet, but we'll let you all know when the time comes.

Got any more questions? Ask us in the comments!