My name is Chris Johnson, and for the past 4 months or so I have been working on a new game called Neotron. My first idea for this game was when a took a class in college a few years back called digital systems. In this class I was introduced to concepts like Logic Gates, Multiplexers, and Flip-flops. So with Neotron I thought it would be cool to make a game that had working logic circuits in it.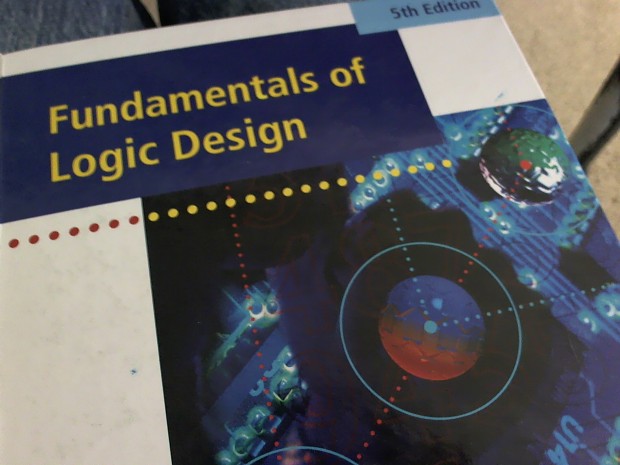 So in a way Neotron isn't just taking place in a futuristic world, it is an actual working machine in itself . While making this game I have had to learn more about how digital circuits work. But it has been fun implementing these different devices, and putting them in the game. Making puzzles out of digital circuits has been somewhat challenging, but I hope I have got the right balance with most of the puzzles so far.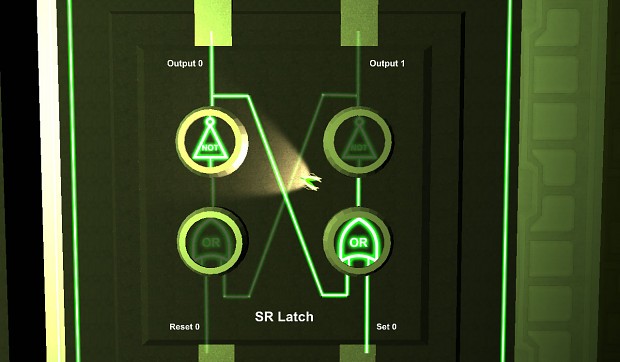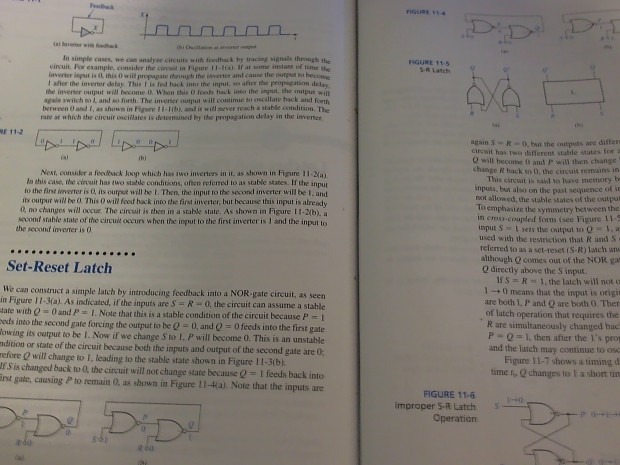 The third level of the game also introduces cellular automate into the game. This is another topic that I am interested in. You can also use these cellular automate to turn on and off wires and logic gates in the game.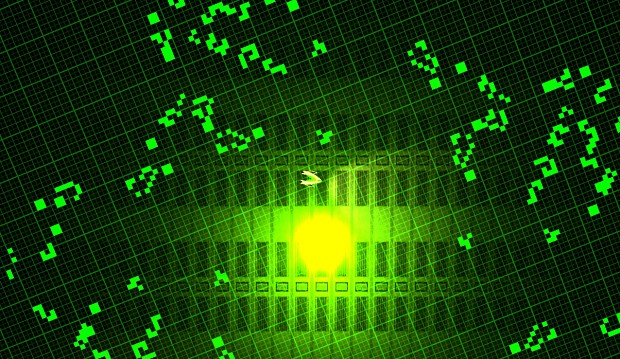 Right now I only have 3 levels of the game done. I am planing on introducing more concepts in then next levels. But right now I hope people will have fun learning about how logic gates, and cellular automate work in the game.
You can download the first 3 levels at: