Well, what is IRL?
IRL is my dream game. I always wanted to make a game, that allowed you to live out a life, but where you had a much greater choice of what you can do.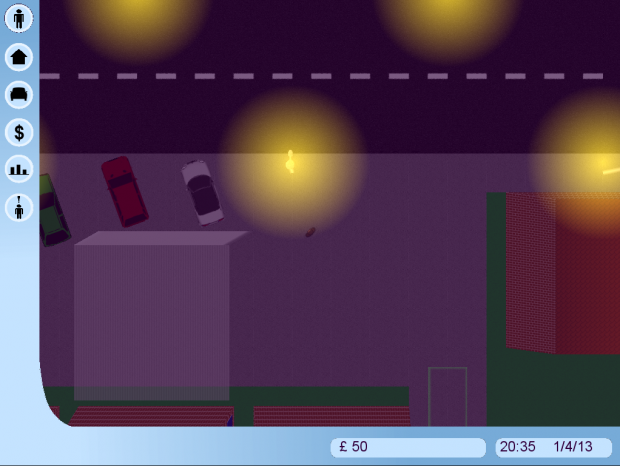 My ambition with IRL, is to create a world with endless things to do, a large area where you can explore and expand. You will be able to buy cars and fit upgrades to them, buy houses and property, also furnish certain houses that you will be able to live in. The other property you can rent out for some extra income.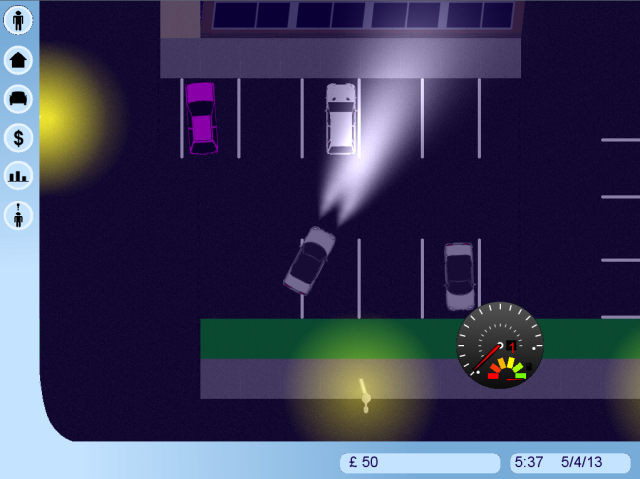 Jobs will take the form of minigames, so how much you earn will be affected by how skilled you are at the minigames, I wanted to do this to add an extra element to the game. Instead of just going to work, and coming home again without doing anything, when you go to work, you actually have to do something to earn your cash. The minigame is related to whatever job you are doing. Such as a picking up garbage minigame when you go to a cleaner job, and typing specified keys in an office job.

Jobs and renting out property aren't the only ways to earn money though, you will also be able to do various other activities, these will be shown at a future date.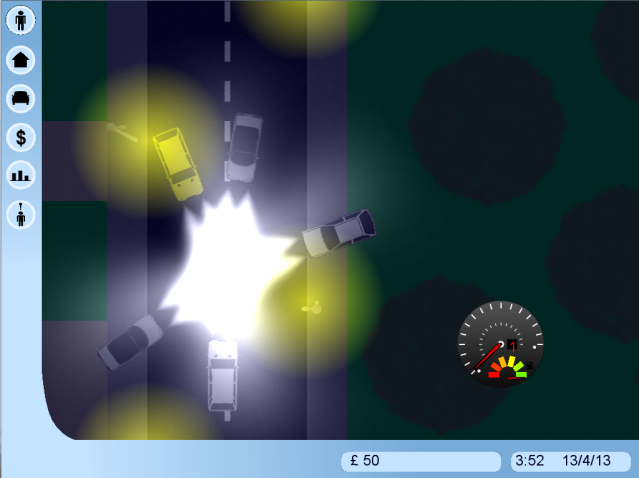 I had some spare time on my hands...
If you haven't figured out already, the main goal of the game is to acquire wealth and buy bigger and better property as well as more cars to fill your many garages. This won't be all you can do though, you won't be some mindless money making machine, unless you want to be of course.
When you first start out though, you won't have much, you'll start with a small amount of capital and a 2 story semi-detached house. You won't be able to afford a car straight away, so you'll probably be restricted to walking and public transport until you earn some cash.
The game features a full day/night system, and I will be adding seasons soon.
Progress has been going well, and I hope I've made you look forward to this game.
Oliver