Hi everyone,
First of all - hello and welcome to our first indieDB article. I know, it's crazy! I can't believe it's this is actually happening. We've been talking about writing one for some time, and now we've done it. So, without further ado, ladies and gents - let's get into it!
Now, the best way to show you what type of game is Inkulinati, take a look at our Pre-Alpha Gameplay trailer.
Now that you have a little taste of what we're working on, let us share with you what we've been up to recently.
Over the last few weeks, we've been traveling around Poland and showcasing Inkulinati to audiences at two major Polish gaming events. First up on the list was Pixel Heaven Festival in Warsaw. Pixel Heaven is a fantastic intimate event, in which we were able to see how people play our game first hand. You see, as a dev, it's good to come out once in a while and let others play your game - you end up seeing things that you've never thought of looking at. It was an absolute blast to watch people fight against one another in our little marginalia world, and the feedback we got was invaluable. We were also nominated for three Pixel Heaven Awards ( "Best Art", "Big Bang!", and "Indie Grand Prix"), and came back with one! Ladies and gentlemen, Inkulinati is officially the winner of Pixel Heaven's 2019 Big Bang! (biggest surprise) award!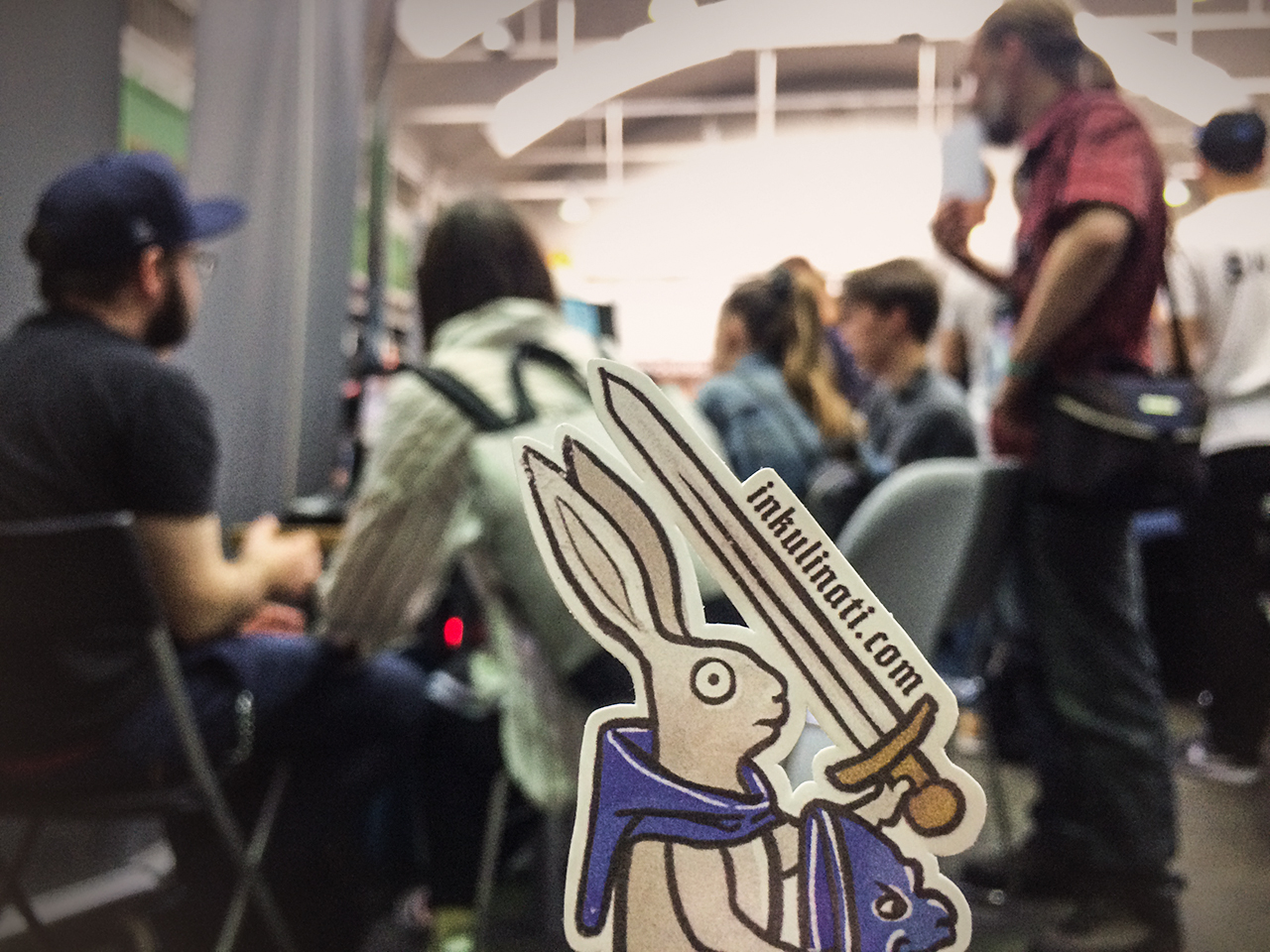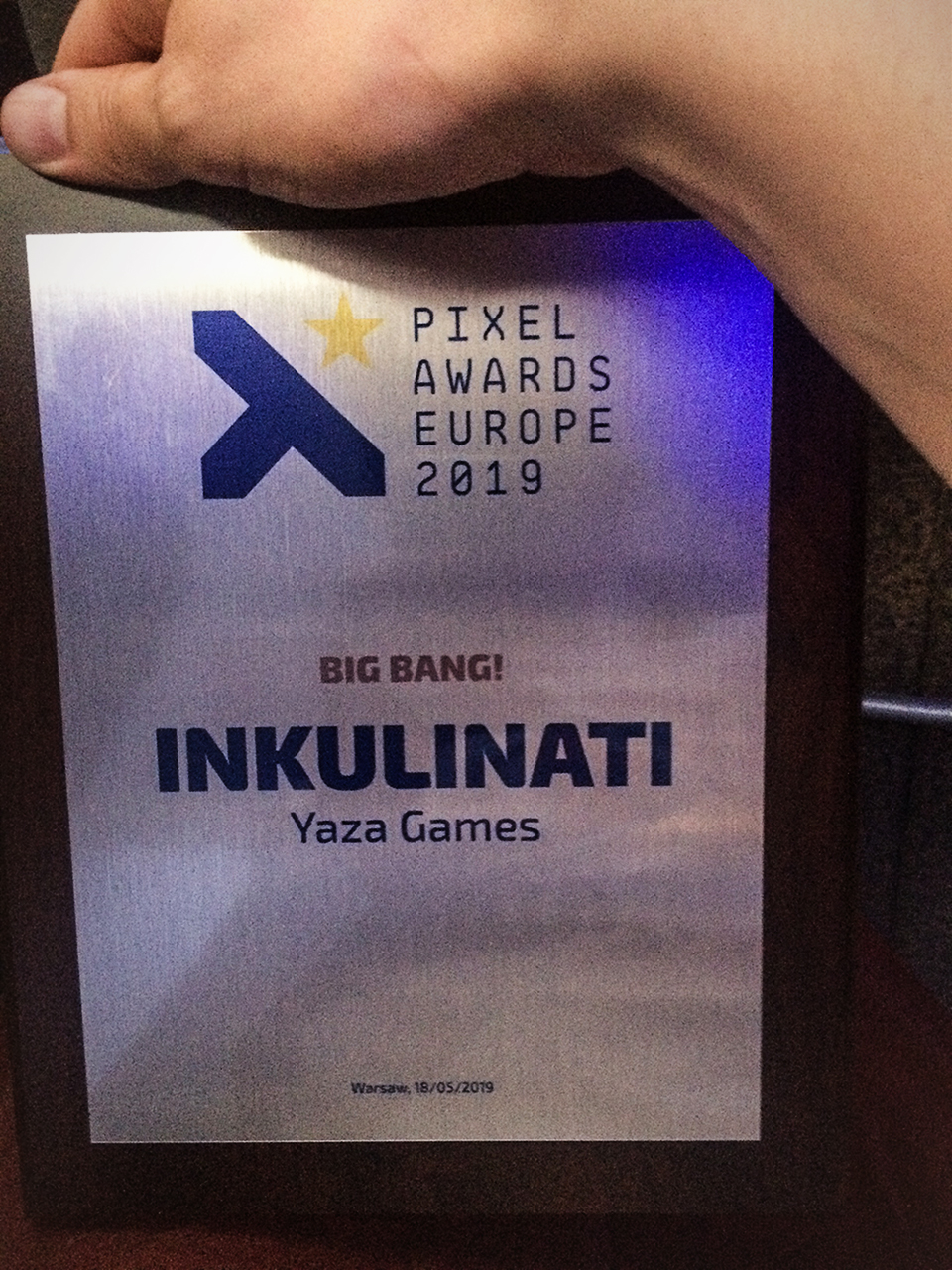 Next up on the list was Digital Dragons in Krakow. For those of you who may not know, Digital Dragons is one of the premier industry events in Central Europe. Pretty much, imagine GDC but set in a beautiful medieval city. Once again, it was great to receive all this feedback from people within the industry. They gave us a lot of good pointers to make Inkulinati even better. The other bonus is that our game also won an award at the show! Dear fans of Inkulinati - we are proud to say that Inkulinati won the Digital Dragons 2019 Indie Showcase tvgry.pl Editor's Choice Award! That's right, in a space of a few weeks, we've picked up 2 awards for our game. We are proud, happy and humbled - all at the same time.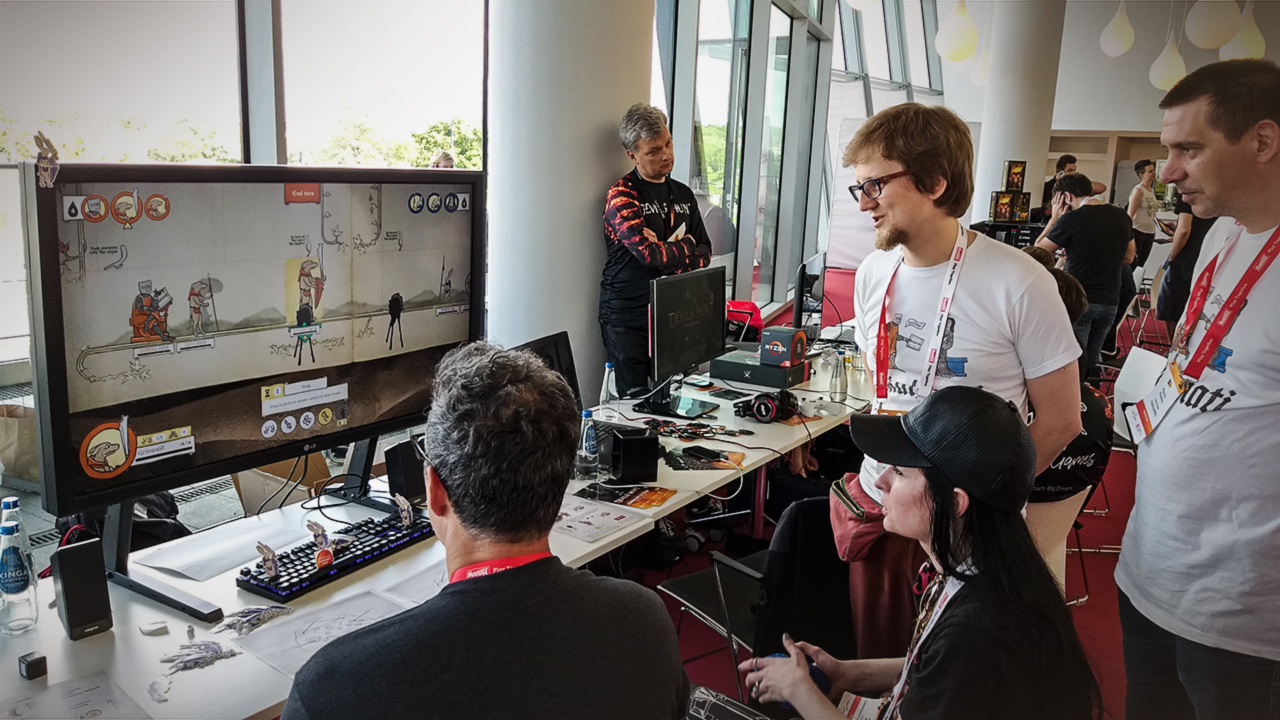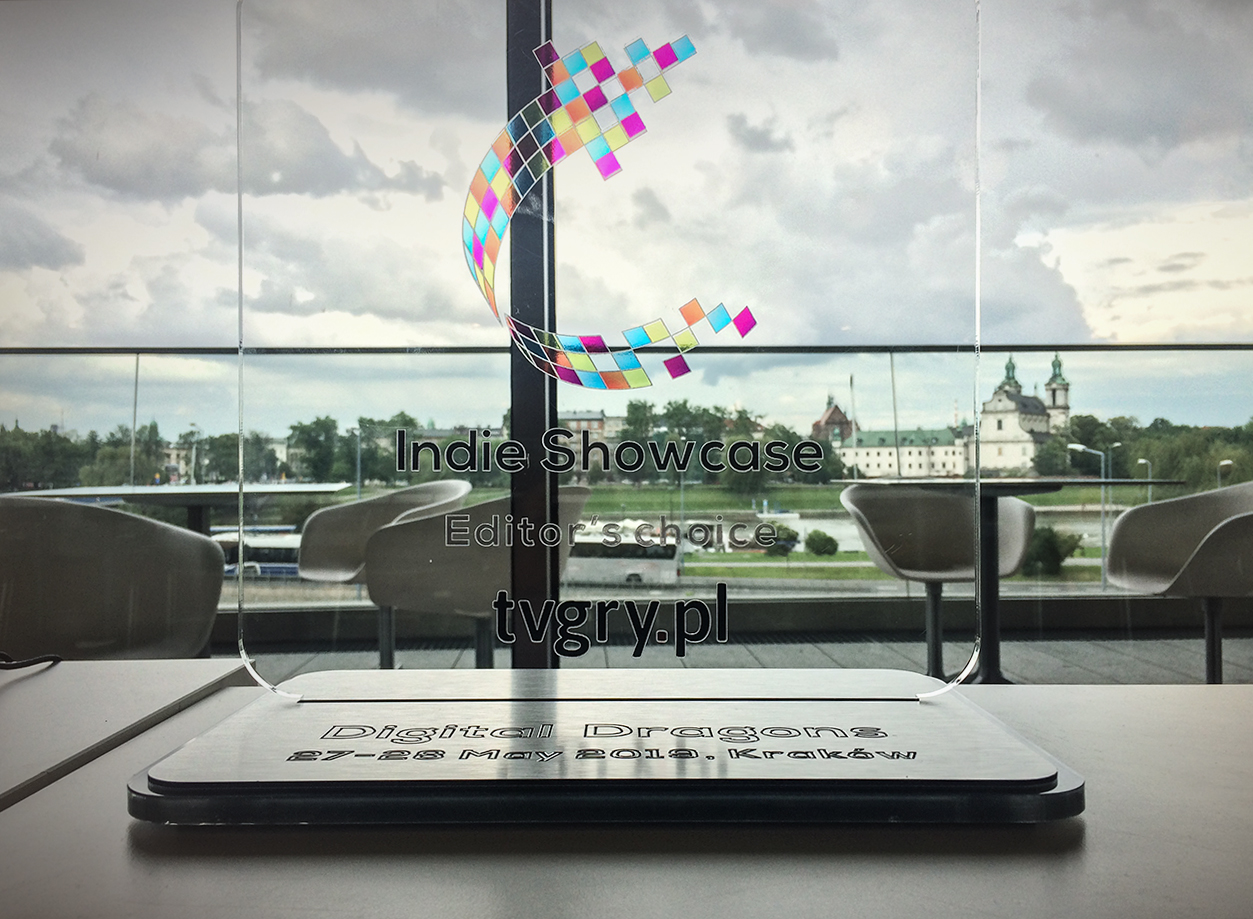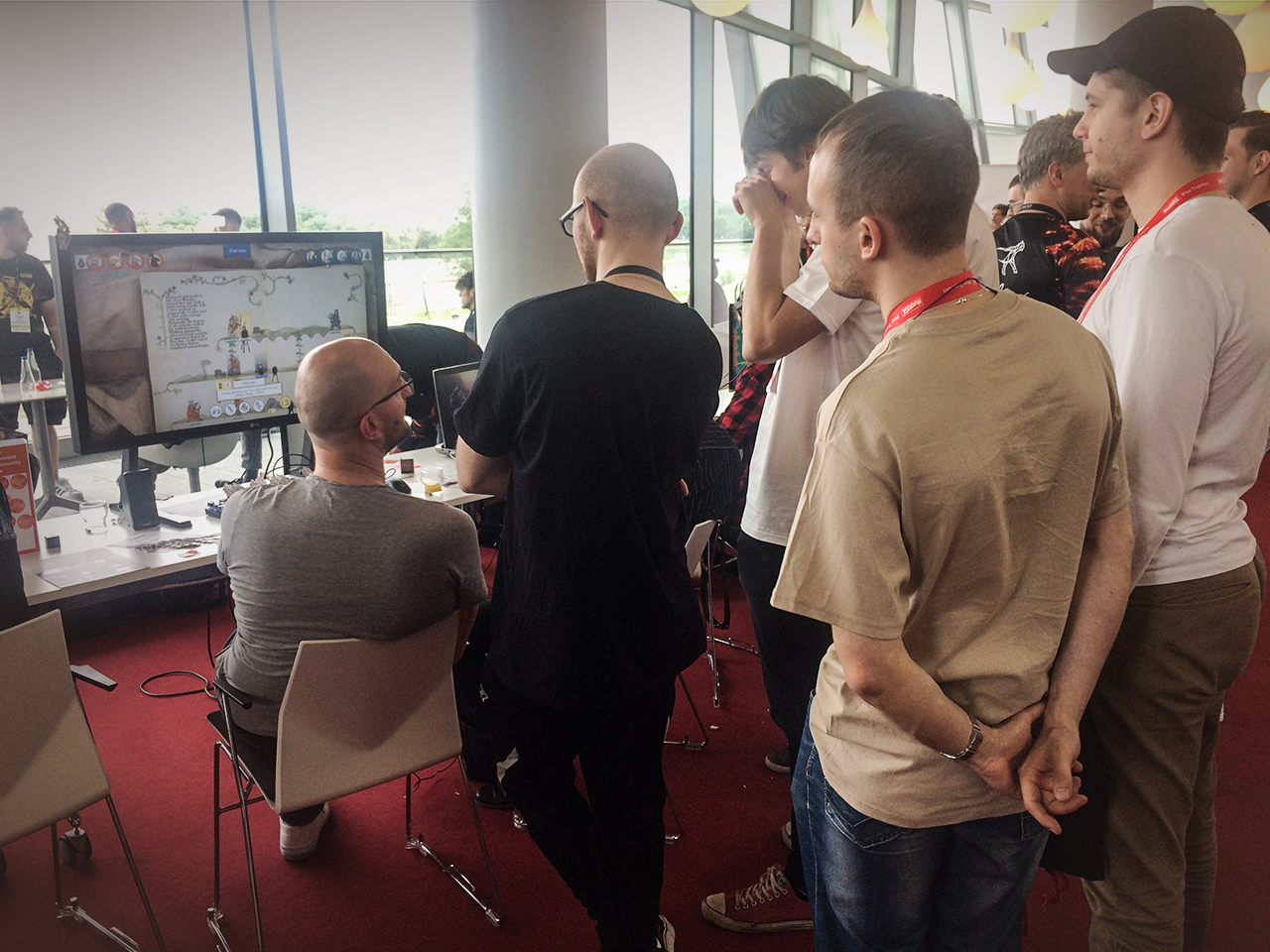 I hope that this update of ours was a worthy few minute read - let me know in the comments below. And if you want to get more Inkulinati glimpses and tidbits of info, follow us on Facebook and Twitter. And if you haven't done so already, Wishlist us on Steam - you have no idea how much that will help us.
Until next time,
Michal | Yaza Games