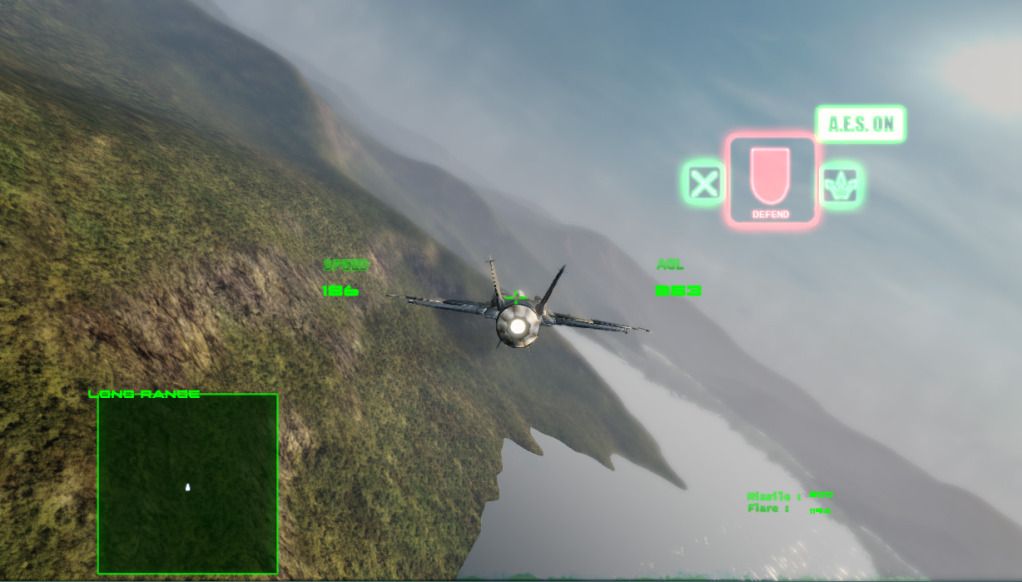 HyperSonic 4 is a game developing by GameCrafterTeam indy game making group from Thailand. The player take role of fighter jet pilot, protecting homeland from invaders.
The game shall going for sell very soon. And the playable demo has been released.
Stay tune, you can contact us at GameCrafterTeam FB fanpage,twitter.