Hello there!
I really wish all of you are doing it well! Here at Nightwolf Games we are working hard to deliver the next awesome update for the game.
Many thanks for the incredible feedback from the lastest beta. It helped us a lot to improved the game, the mechanics... everything!

Hollow Hills is growing!

Old members are back again on board, so things are smoother now. All the levels are receiving a more professional look, gameplay was totally reworked new enemies are in place, the story is becoming more ambitious... Hell we even added many things we thought we didn't have time for that, but yeah, all is there. What features you say? I not want to spoil all the upcoming surprises, but think about better looking and animated main character. Character will also interact with the scenario like climbing small objects, so levels have a little more vertically in gameplay.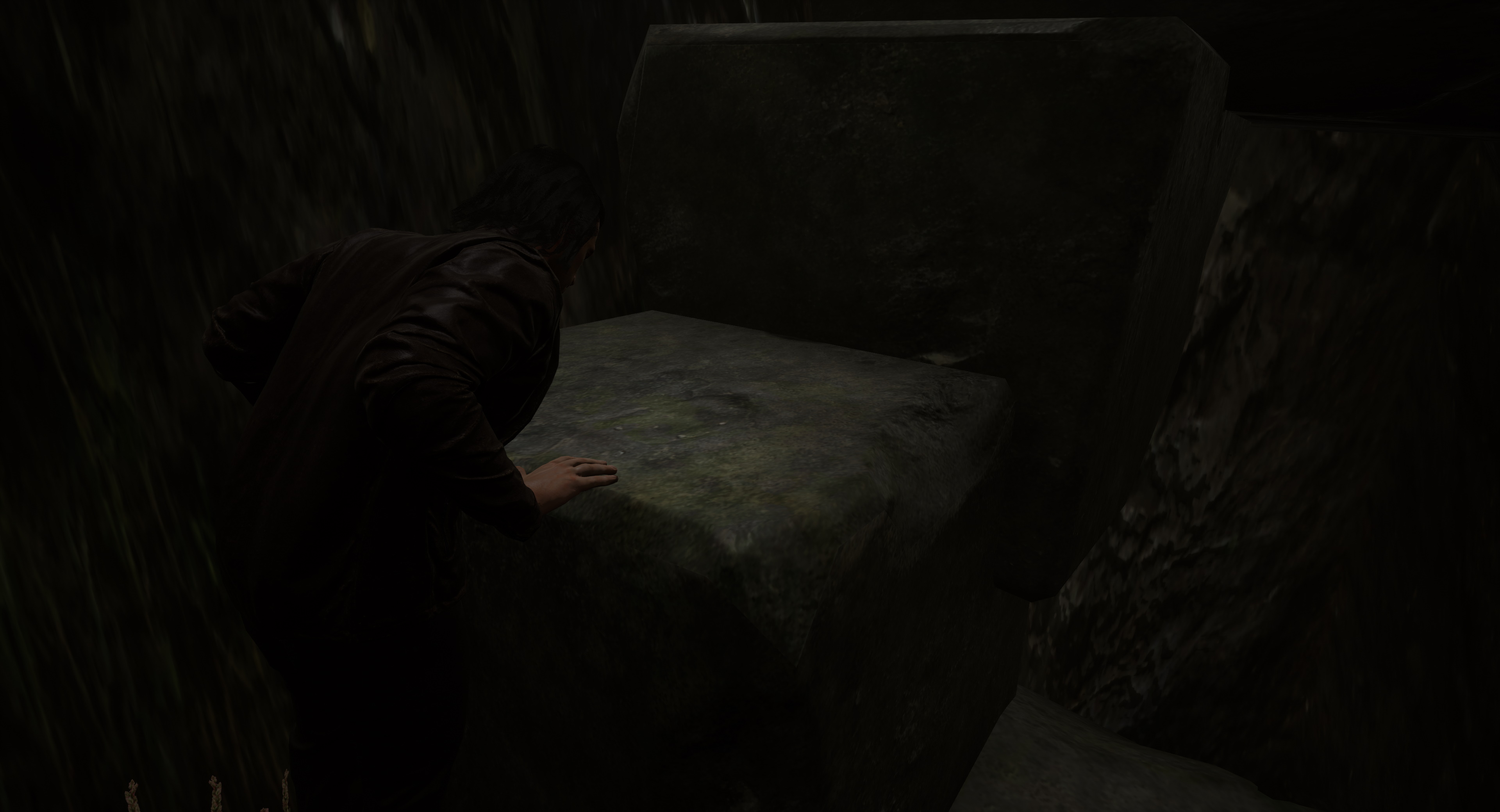 All the maps received a massive rework, expanding the gameplay like 4 times per level, adding more realistic and less linear approach. For example, the objetives can be done in different orders, and usually there is more than one path. And there is always optional things to do, so if you want to rush, hey, its up to you!
Another interesting feature is you can change your clothes in game, and that will affect slighty the performance of the main character. Clothes (or any equipment found) may add new actions to the character.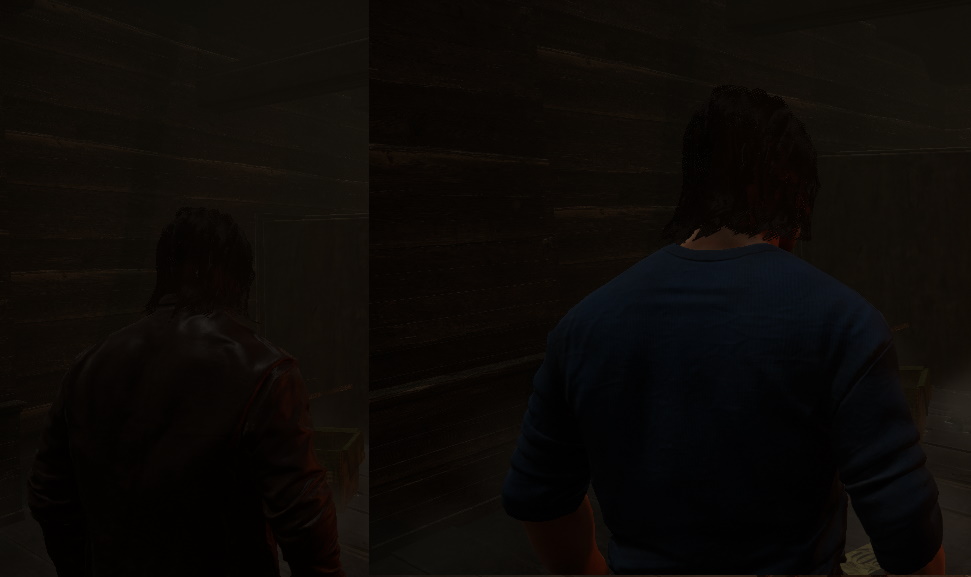 In order to stay healty (ie, to recover your health), you will need to eat and drink or find medicines. They are many of them with different effects. Eating an apple it might give you not much health back, but it will boost a little your stamina, so in combat your stamina will regains a little faster. Alcohol can be drink too, but with less favorable effects in the medium term, but quite good for a quick shot of adrenaline. They are many different types of food with different effects you can... enjoy!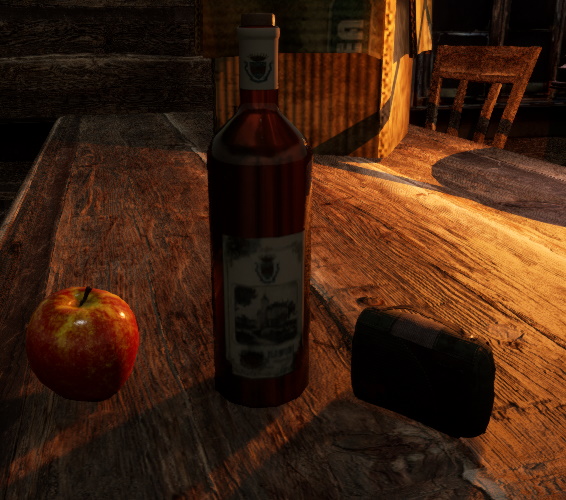 As for new places, and expanding the old ones, this is a showcase of a few new zones. The very first one is the old Gas Station map, now expanded with several new places. Now is the second level in the game, your last stop before arriving Hollow Hills... or maybe not.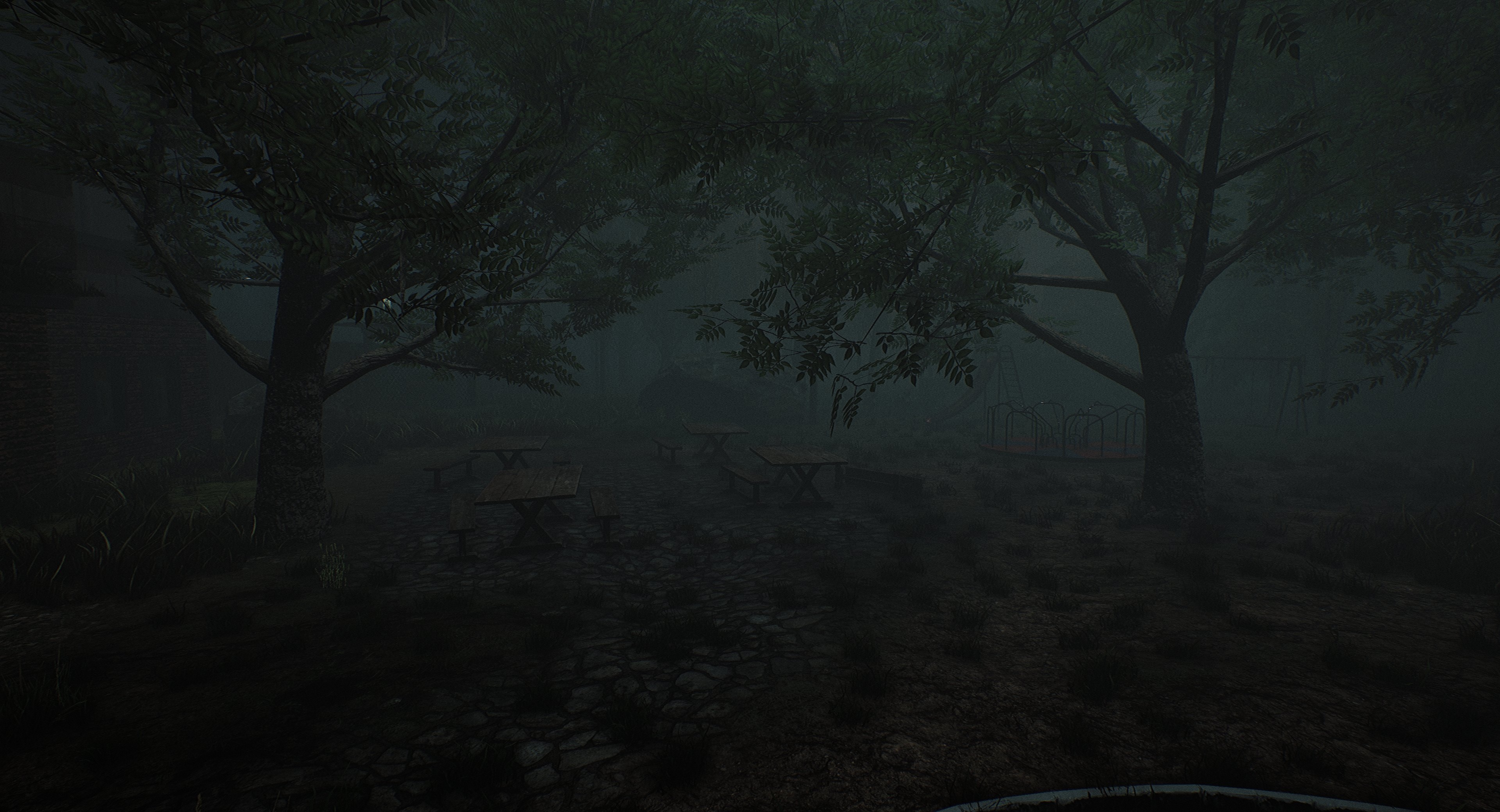 Probably you will need to take a diffent approach when you visit the lovely town... and that might not be the ideal one... but it will work... as long as you survive there that's it! Don't worry, you will. Testers did.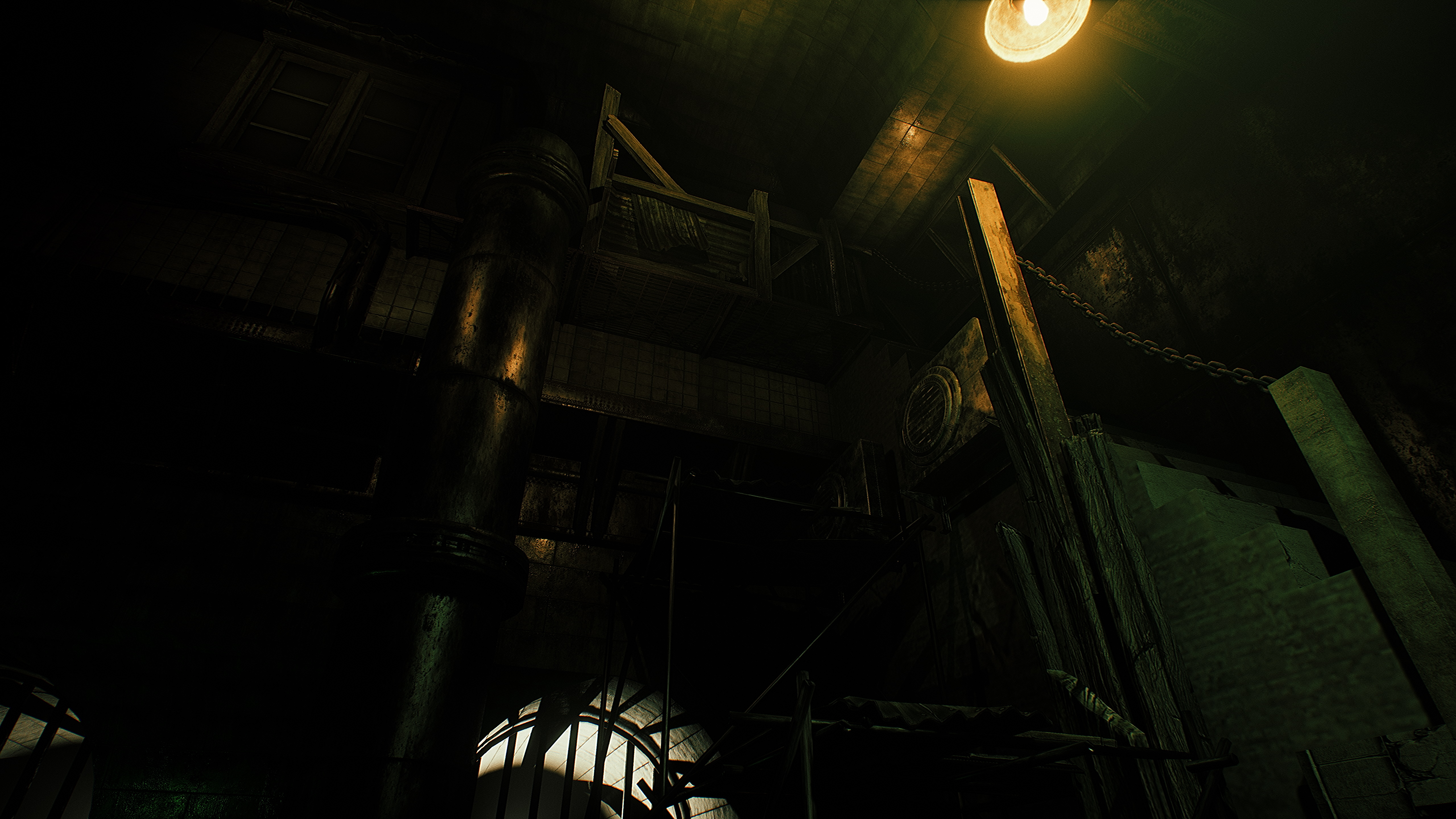 What kind of horror lurk there?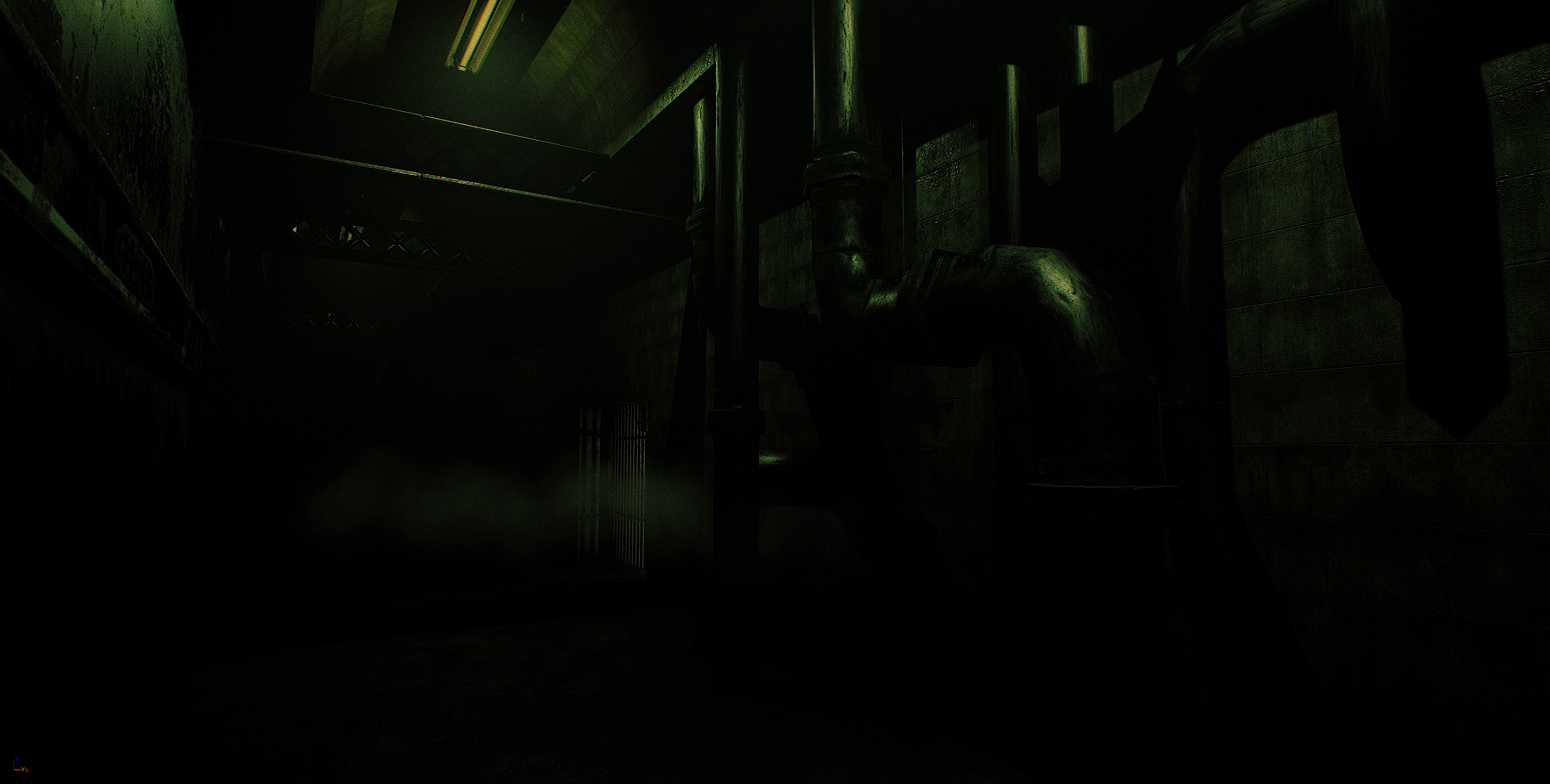 Be sure to find a source of light there!
Well, those are some of the new features. Of course, they are many more things, audio for example. Peter Wicher is doing an amazing work here. Delivering not only awesome music (that you can already hear it previous Hollow Hills alphas) but also he is producing a tremendous amount of sound effects.
We will share more updates soon, but meanwhile, please stay safe!
`til the next time!
-Nightwolf