Disquest is a dynamic and challenging 2D Platformer, in a retro 90's style.
You run a computer named AL Z. whose entire memory has been erased because of a terrible virus.




The goal is simple: you will have to recover disks that contain valuable pieces of memory that will restore the OS of AL to its original shape:

Because of the virus infection, the small computer suffers from terrible symptoms, he will have blackouts that will make him forget certain levels of elements. Eg platforms and colors that disappear: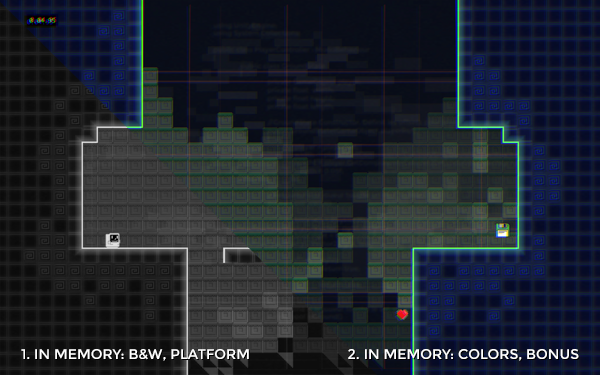 ... and many glitches and computer components will try to bar his way: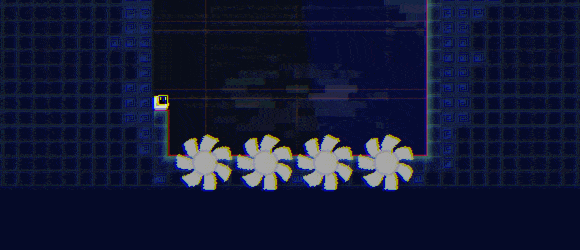 He can walk, run, jump, slide on all surfaces and perform wall jumps: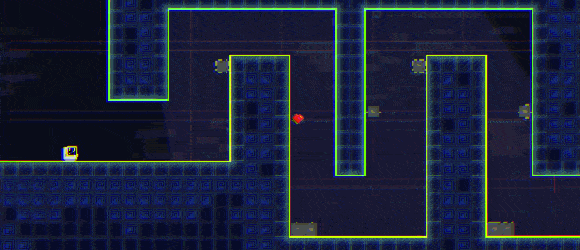 You're going to kill him, learn… and succeed!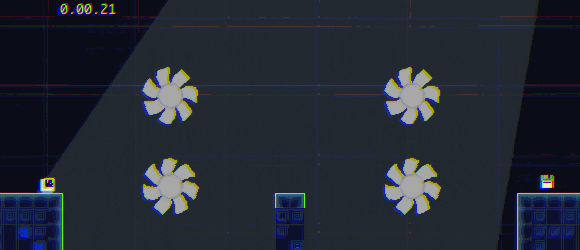 The adventure will not be simple, good timing and choreography will be needed to recover the disks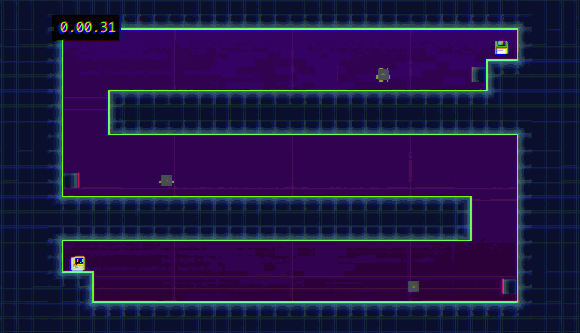 About Disquest:
Game Engine used: Unity 2D
Other softwares: Photoshop, Ableton Live, Sublime Text
Author: Hadrien B. (Game Design, Development (C#), Graphics and Sound Design)
Project progress:

The Alpha version of the game currently has 15 levels and will obviously be free. Before its release I want to add at least 15 more levels to offer a good gaming experience.

Thank you for taking the time to read this brief introduction to Disquest.
Do you have any questions? Do not hesitate to contact me, I'll answer with pleasure!