Crumble is an upcoming physics platformer with addictive and fun gameplay.
Join the chaos of unstable platforms and unexpected destructions with this cute blue ball !
Try to progress in exciting levels falling around you.
Move like a Slime, jump like a Ball, swing like Spiderman !
From game jam to game
The game has been in production for 7 months now and it has come a long way !
This was originally a Ludum Dare entry made in August 2018, you can see the game jam version here ! It was very well received and I decided months after to continue the adventure with Crumble and give it the chance to be a full game that I will be able to make a living from.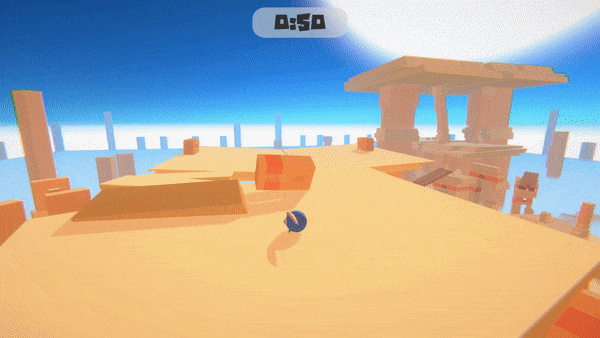 Tongue Hook
The game controls are pretty simple, you roll around at different speed, you can jump from platform to platform, and you can use your tongue to hook yourself to higher ground. This is a unique addition to the original concept of Crumble and changes everything about the gameplay.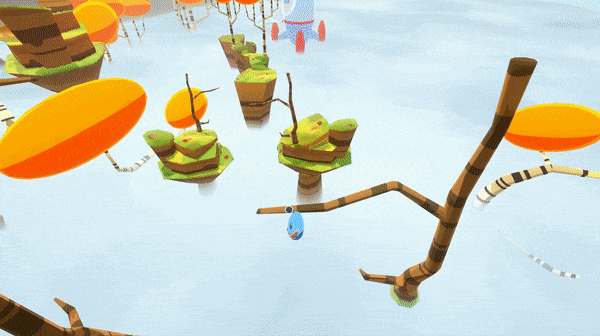 Physics
The other important feature in Crumble is the amazing and dynamic physics. Everything is crumbling ! You want to hide inside a fortification ? The roof will fall on your head and you will dive into the fog ! This mechanic makes it more fun for the player to go from point A to point B, the bridge he is crossing might fall, a platform he's waiting on might split in two. Every run of a level will be different for players.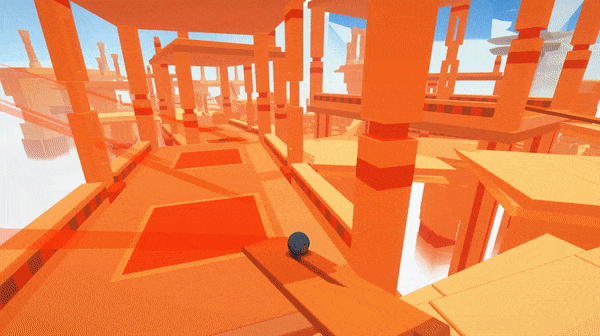 Some screenshots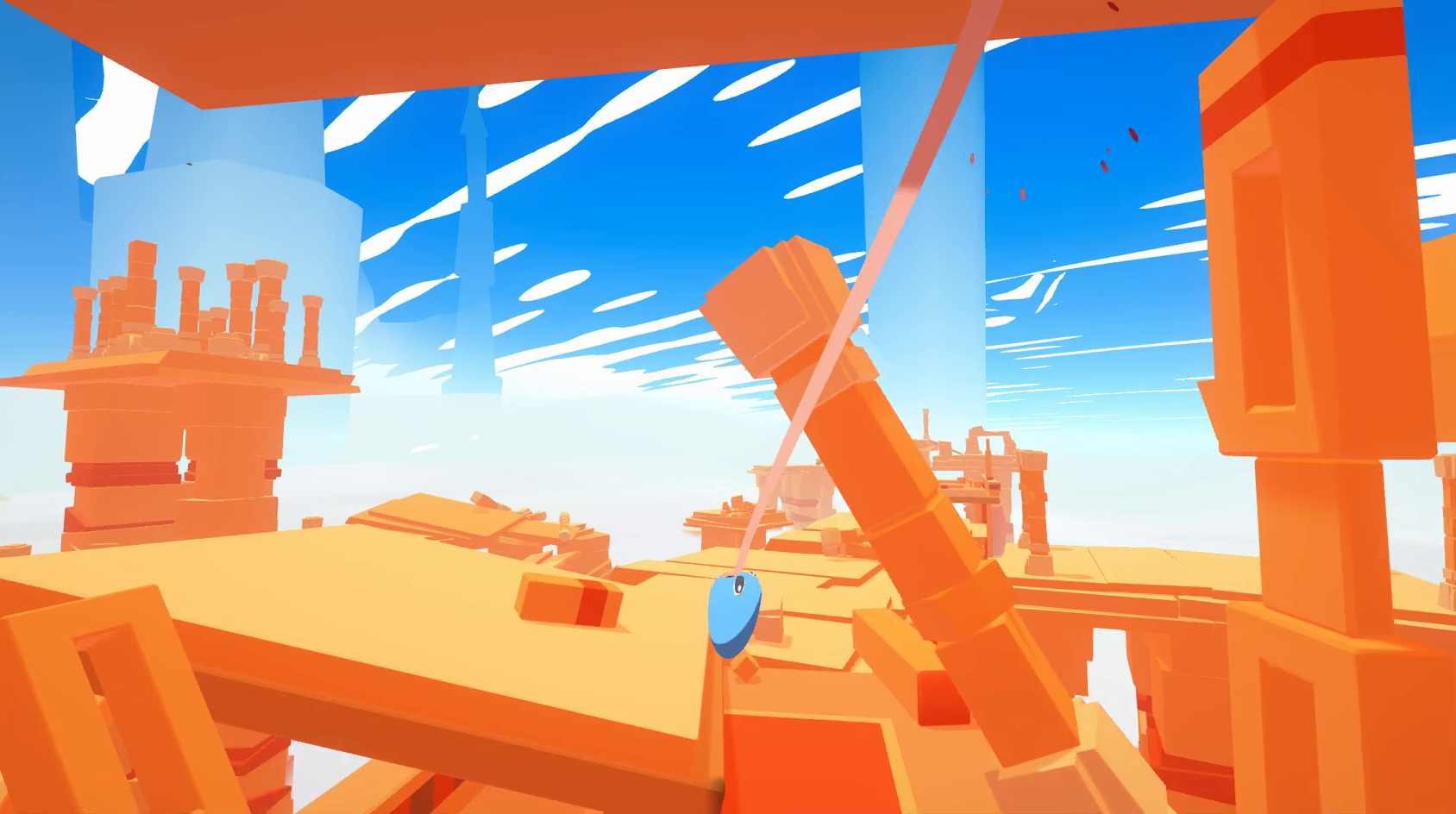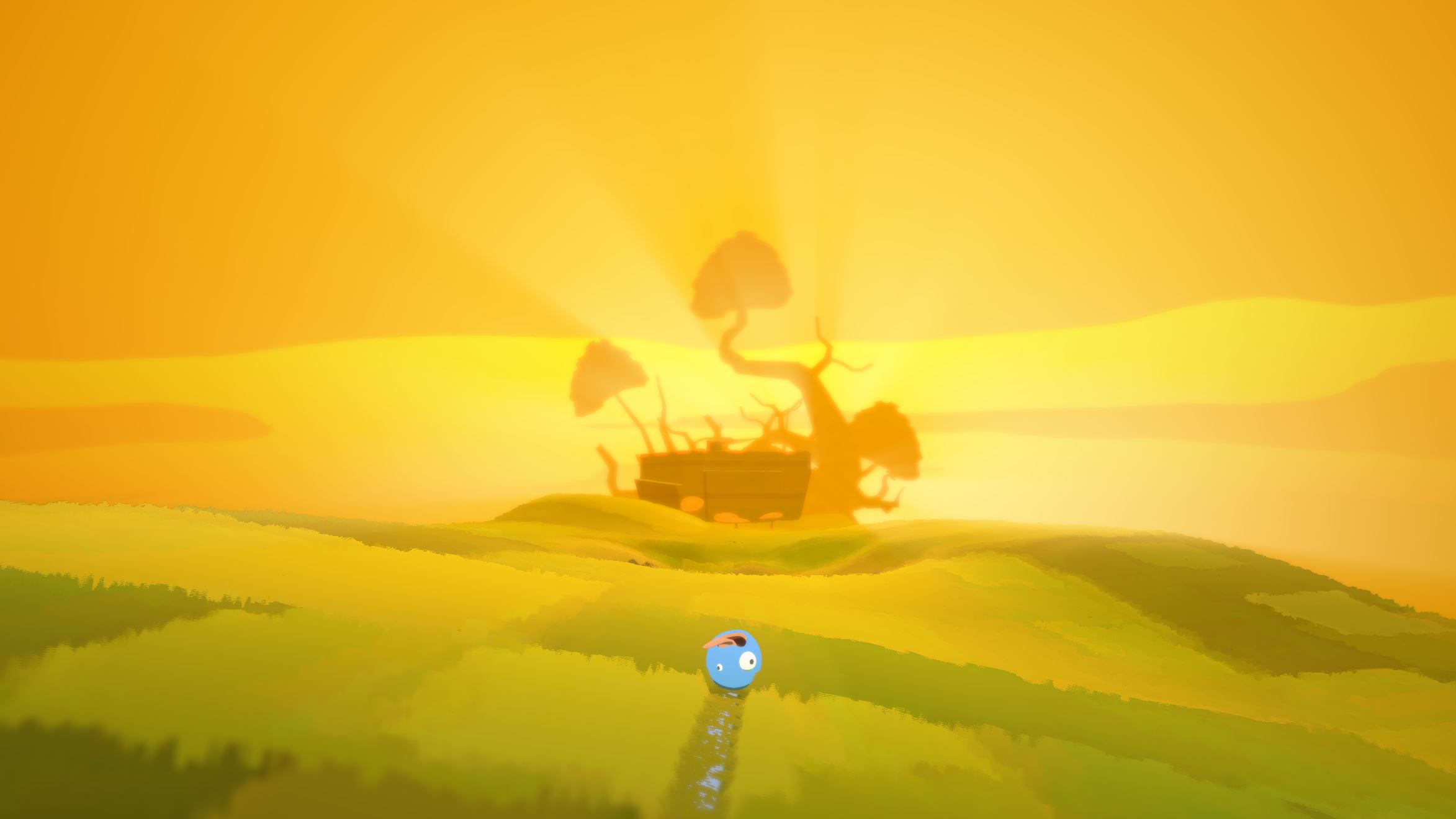 Where is Crumble going ?
Crumble will release before the end of 2019, will be available both for PC,Mac and Linux and has a strong chance of coming out on Switch too ! The game will cost around 15$ and will have single-player campaign as well as a local 4 players party mode to play with your friends !
For now the game is on Steam, Itchio and Gamejolt where it got featured yesterday !
I have received amazing support and good feedbacks about the game, I have no doubt this will turn out to be great game for a lot of people to play !
Follow Me !