One of my weaknesses being drawing and art, last week I contacted my designer friend again to help me up with some assets I needed. I asked him to make me a cover, since Greenlight asks for it. After a few hours he sent me this: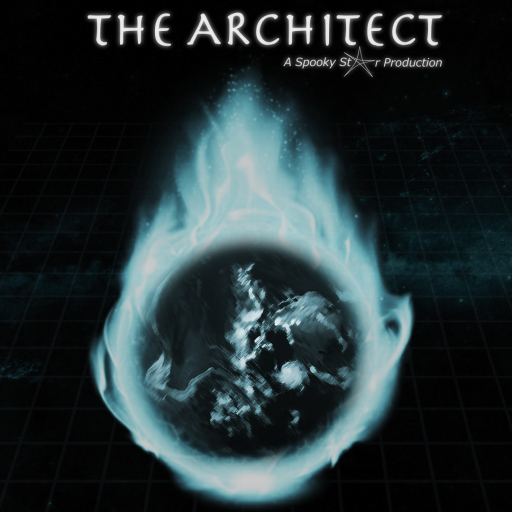 I was a bit surprised, because this wasn't how the player character looked at that moment, I had other ideas for it, like, and I had no plans to replace it:

I felt, that this isn't the final one, but didn't have any idea how it should look. So, I tried to make something the designer sent me and here's the result:
This is the final form of the Player Character, but it consumes too much processing power at the moment. I''ll optimize it a bit - the probably the trail will be shorter.
As for other progress, we're ready to a public beta pretty soon. Added credits screen, power-ups are close to their final form too, and we're making of custom levels you can try in the beta!