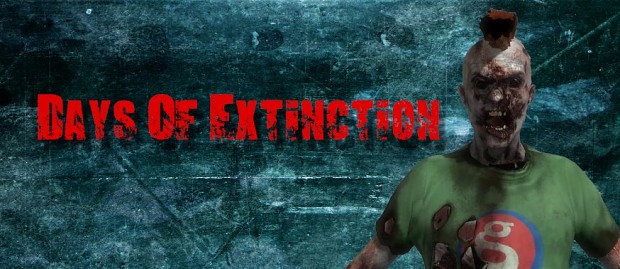 As we move into the later stages of development with game play mechanics coming together and the world being crafted and detailed and more importantly as we start to experience the game. We want to put the question to you, the player. What experience would you like from the game? It can be from game play to what the open world is like to what the infected are like to fight or even something on the lines of how a story is told and how it makes you feel emotion.
It's really up to you. We want to hear all your thoughts and expectations for the game. You can even make a wish list. We'll go through every post and we will listen to what you have to say.
So get posting guys and let us know your thoughts!