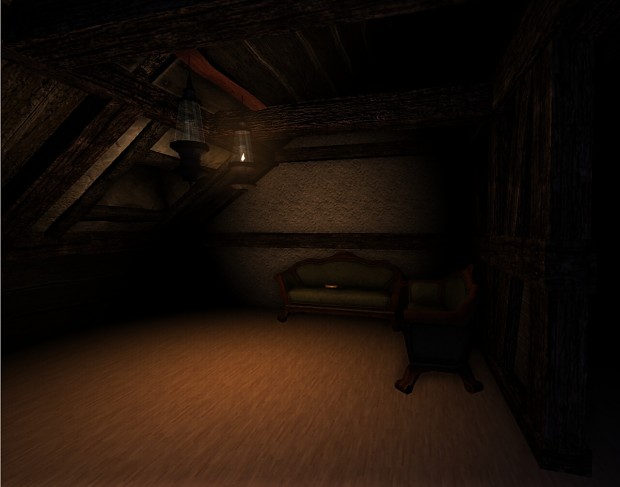 I know that i promised you a continuation. But after some reviews i realized that the Story is pretty messed up.
So i thought it would be much better to start something new.
Something that would be totally different and i already having ideas.
What do you think? Continue the old house or start something new?
Please tell me your thoughts.