Hello, guys. All of my time i am spending to fix bugs, making alpha/level and preparing game to public test. Today i want to share my thoughts about players models.
I have some concept, but this model will not be modular like previous submitted : no armors, no cuttting arms/head. Just default armor with opportunity on/off armor parts, change face type, color of each element. But may be game could has default human body with armors and cut system + some other characters without ? What do you think?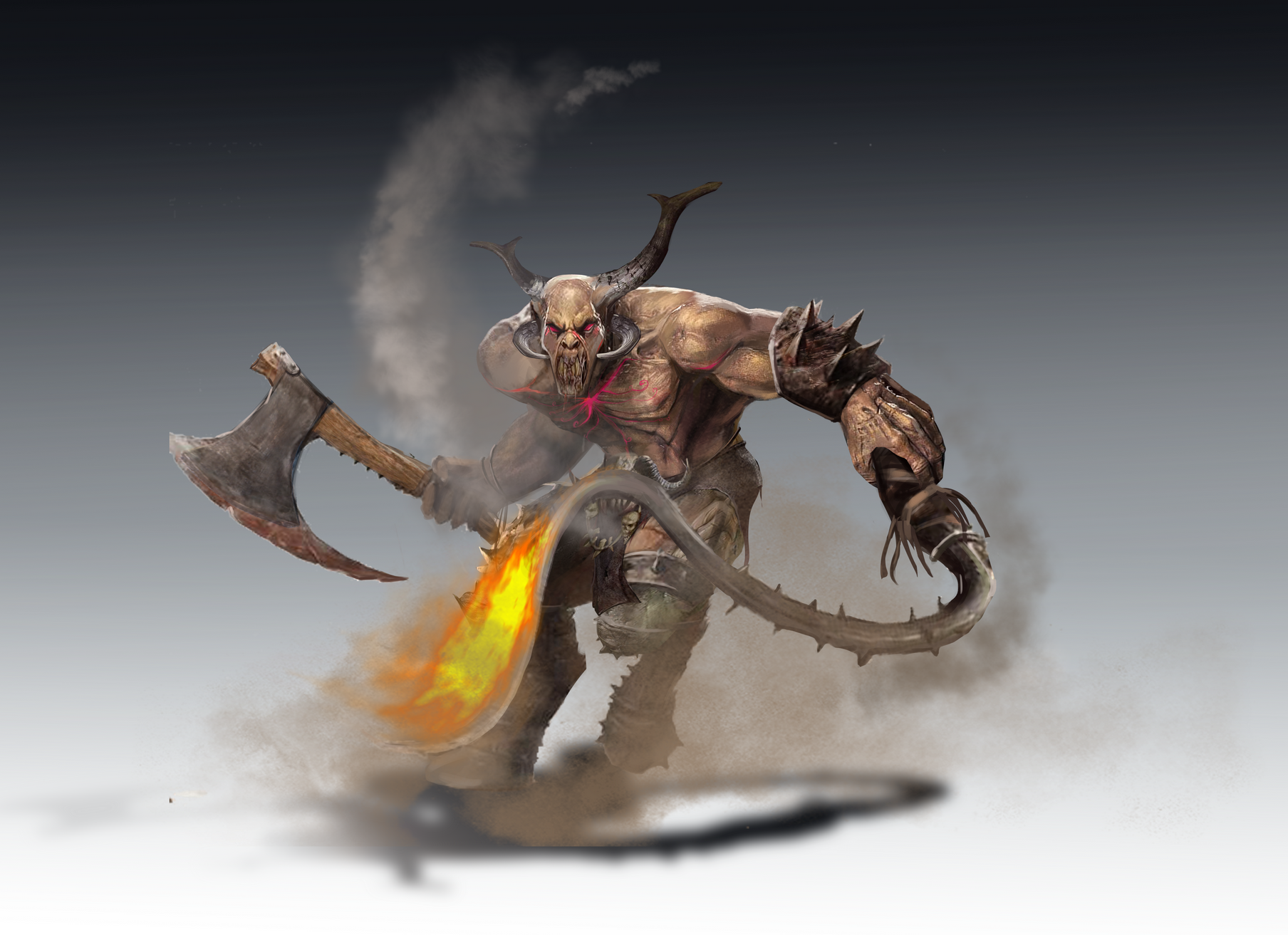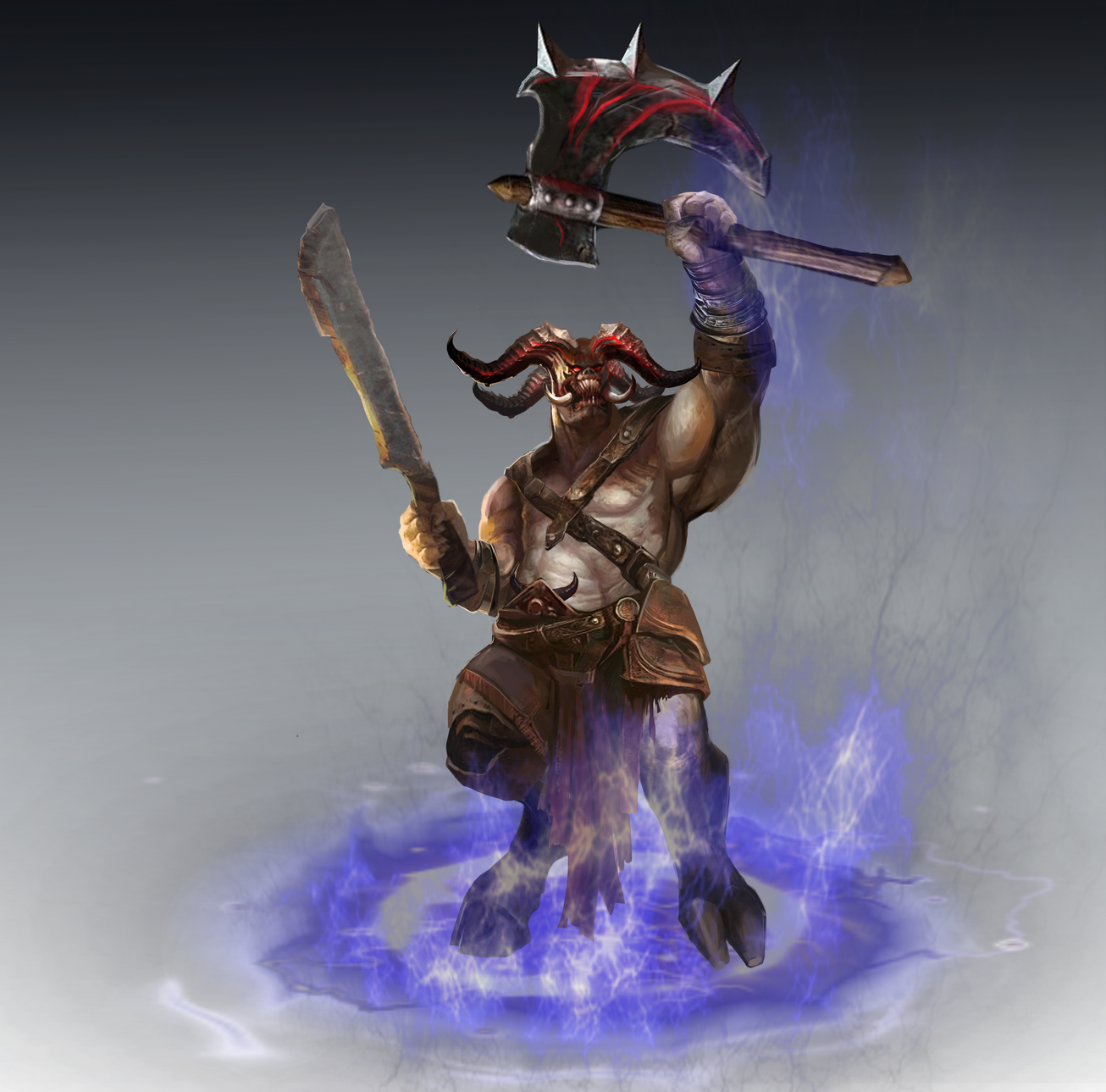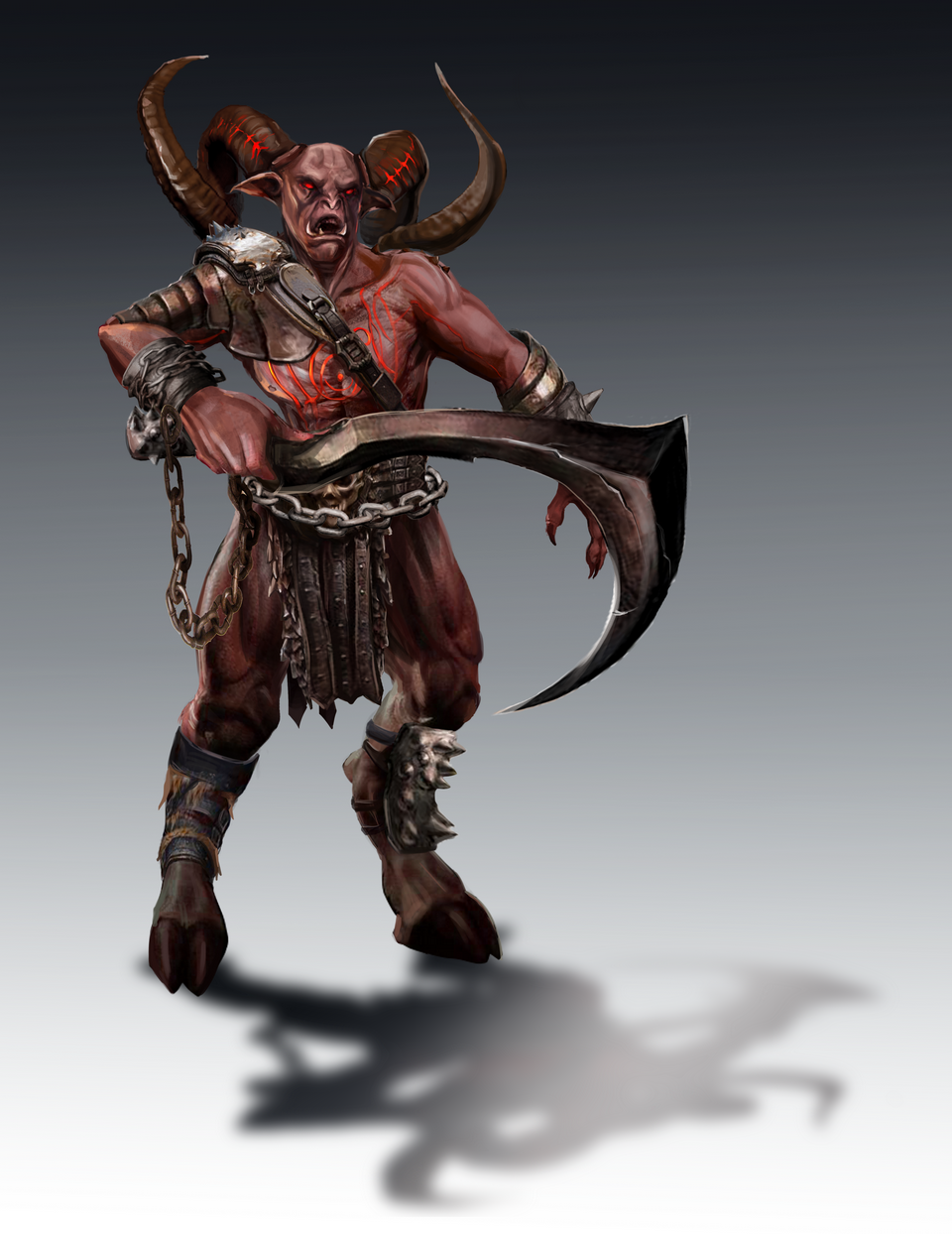 In a short time i will be able to show you 3d models.