WFU #2
Hello folks!
It is time for a WFU.
We are currently busy with school work, so as soon as the holidays begin, we will be updating more stuff. We have been working on the jet, which we mentioned last week. Its nearly finished. Also the main menu was remade again. We hope we manage to update more stuff till next week.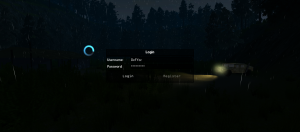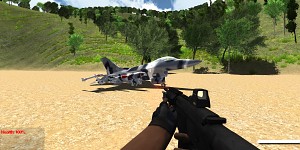 We're sorry the update contains almost no new stuff, but we did a lot of bugfixing and performance improving, which is hard to show to you people. Improving the performance is pretty hard without Unity Pro, and the full version is kind of expensive. Anyways, we are doing our best to make the game as good as we can. Also, make sure to follow us on Twitter, so you don't miss any updates.
Twitter: @devteam_NyAzZ