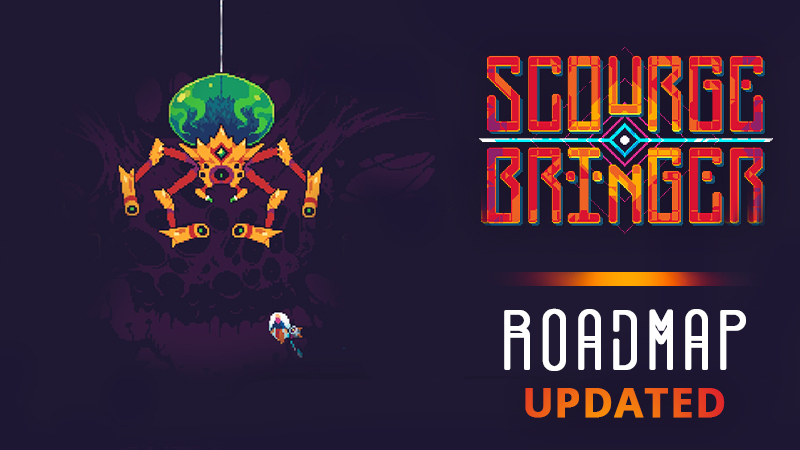 Hello Fated Ones!
We're so pleased with the reception of our latest update, The Living Walls. How have you been enjoying it?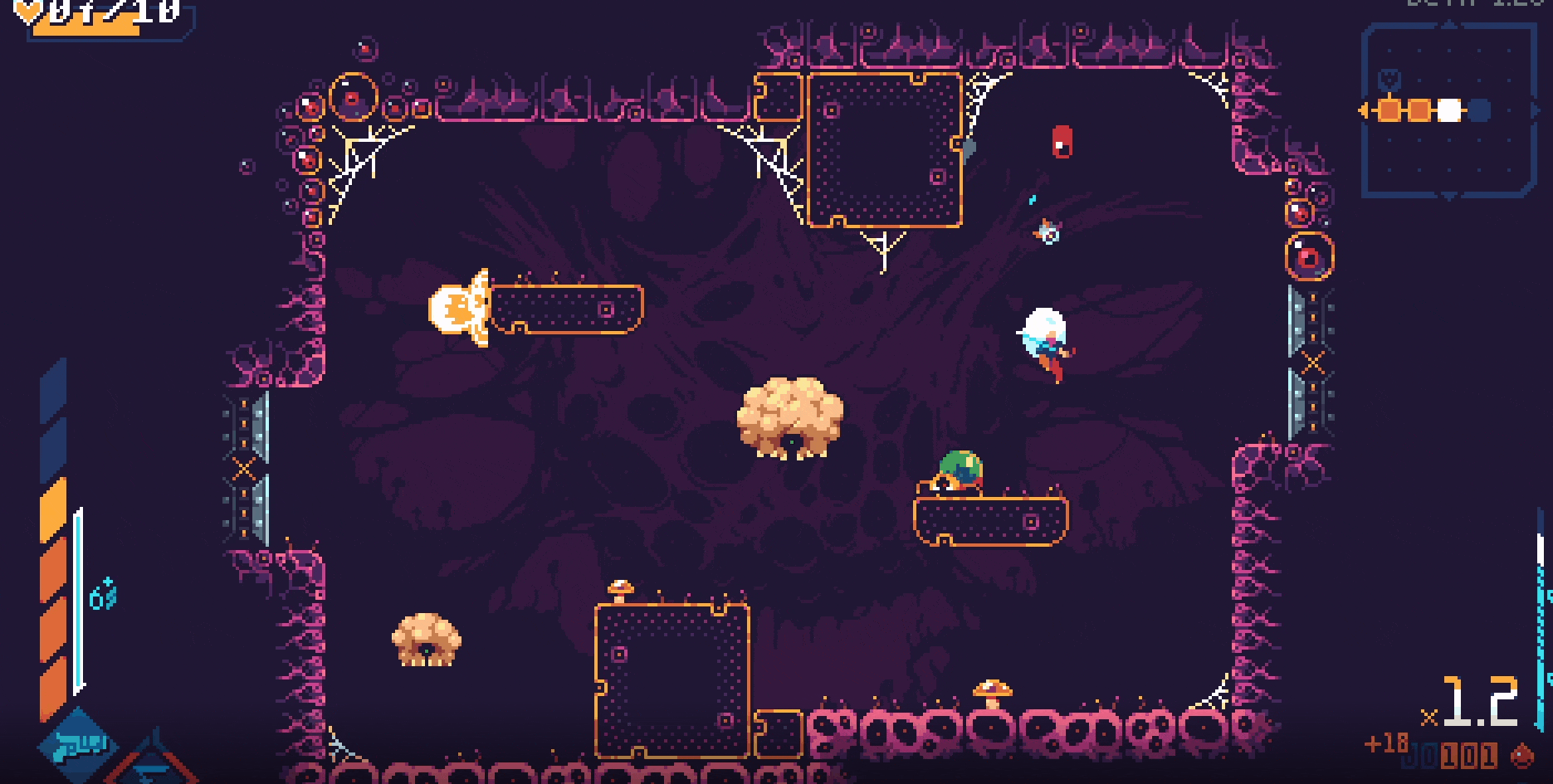 Get the game on Steam:
Store.steampowered.com

We wanted to provide an updated roadmap for you. As you may remember, our previous one was here.
It was last posted on February 28, 2020 and since some time has elapsed, we thought why not give it a bit of a refresh?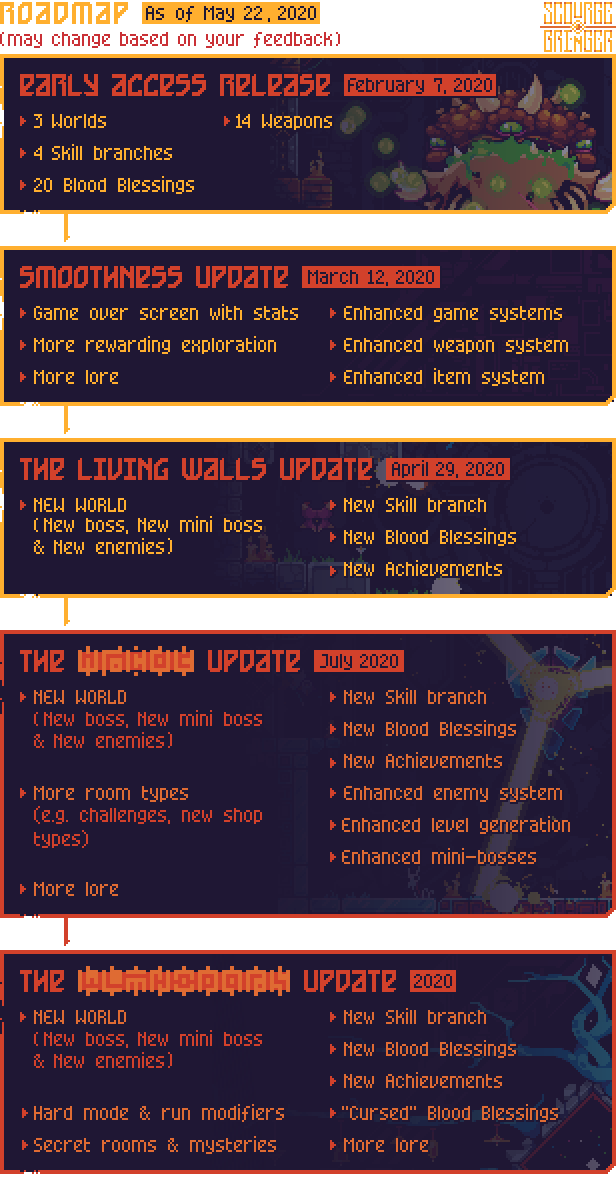 We are heavy into the development for our next upcoming update, title to be announced… soon. We have been exploring a few visual options for our next world, some of which we have kind of teased on our previous newsletters.
If you're not signed up to our newsletters, you can do so over here.
The (still untitled) 5th world update will focus more on improving the game diversity, with enhanced enemies and more diverse room types.
The (also still untitled) 6th world update will bring the end-game, with adjustments to the difficulty (for both starting players, and post-game experts), as well as adding more build options.
As always, we look forward to your feedback both in-game and over on our Discord.
Cheers!
Trish 🌸