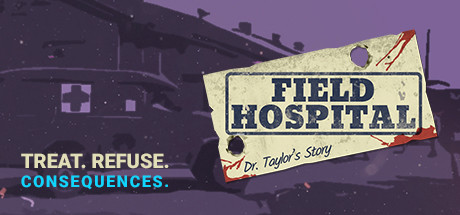 Hi everyone!
We are happy to inform you that Field Hospital: Dr. Taylor's Story is already available on Steam. The road from Ludum Dare jam game made in 3 days to the full game with solid story-line and many interconnected characters took us 7 months.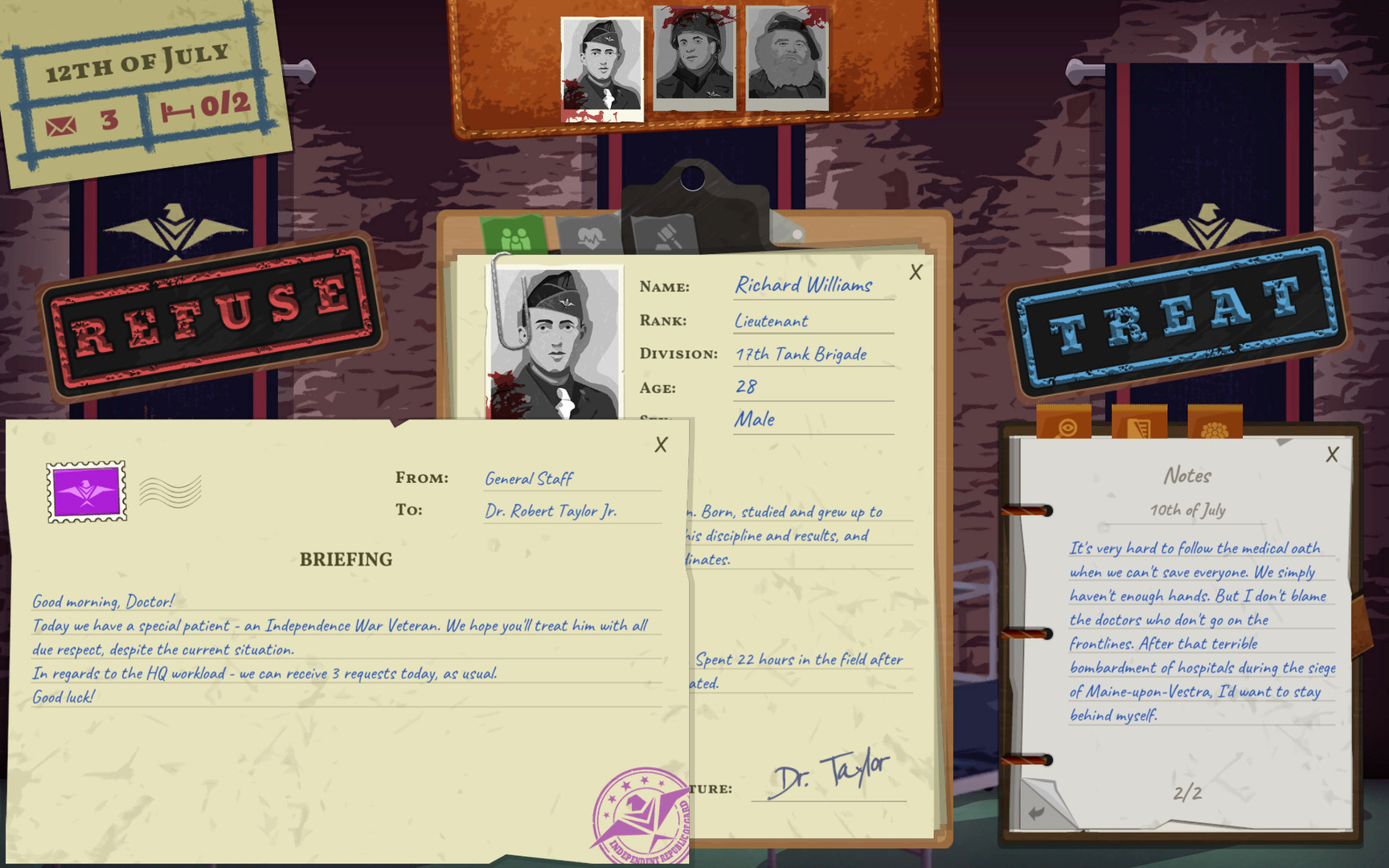 It was harder than we thought and less justifying than we hoped. At least we're happy with the game itself and very proud of emotions it delivers to those who decided to play it.
Here's the short summary of the game:
It is a bureaucratic detective - I love the self-describing genre I used to call Field Hospital.
It has a lot of texts and requires attention to what's written.
There are many tangled stories of different characters. Some of them are not easy to spot.
Some details may be discovered only on the second-third play-through.
It has several endings and some of them are secret.
If you dare to play it I wish you good luck, Doctor!