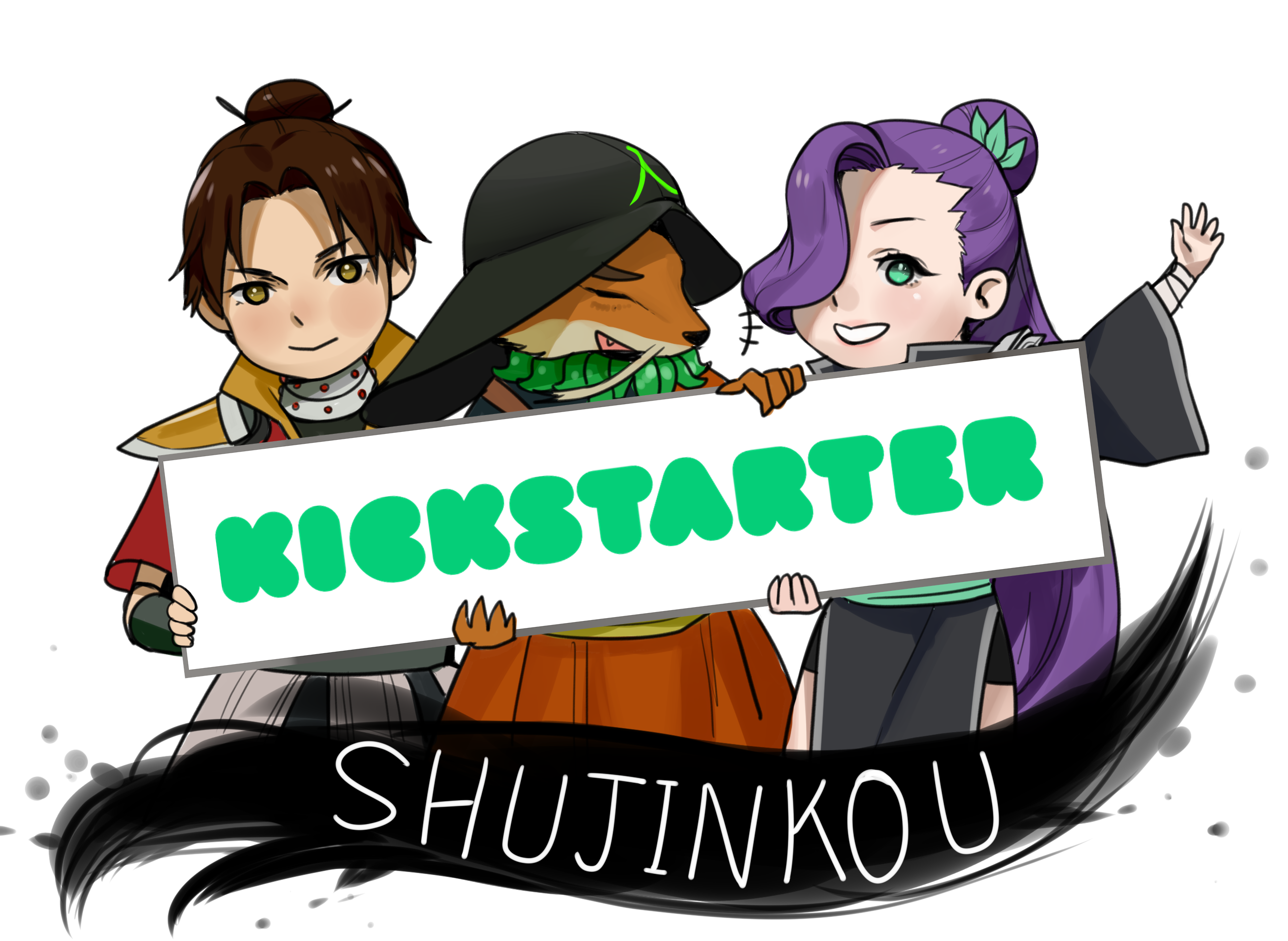 Hey everyone! Thanks to everyone's support, we have broken a huge milestone - $10000! That's five digits, and over TRIPLE the costs that have gone into developing what we have for Shujinkou thus far. I have some cool news for backers and non backers alike!
Backer Reward Sale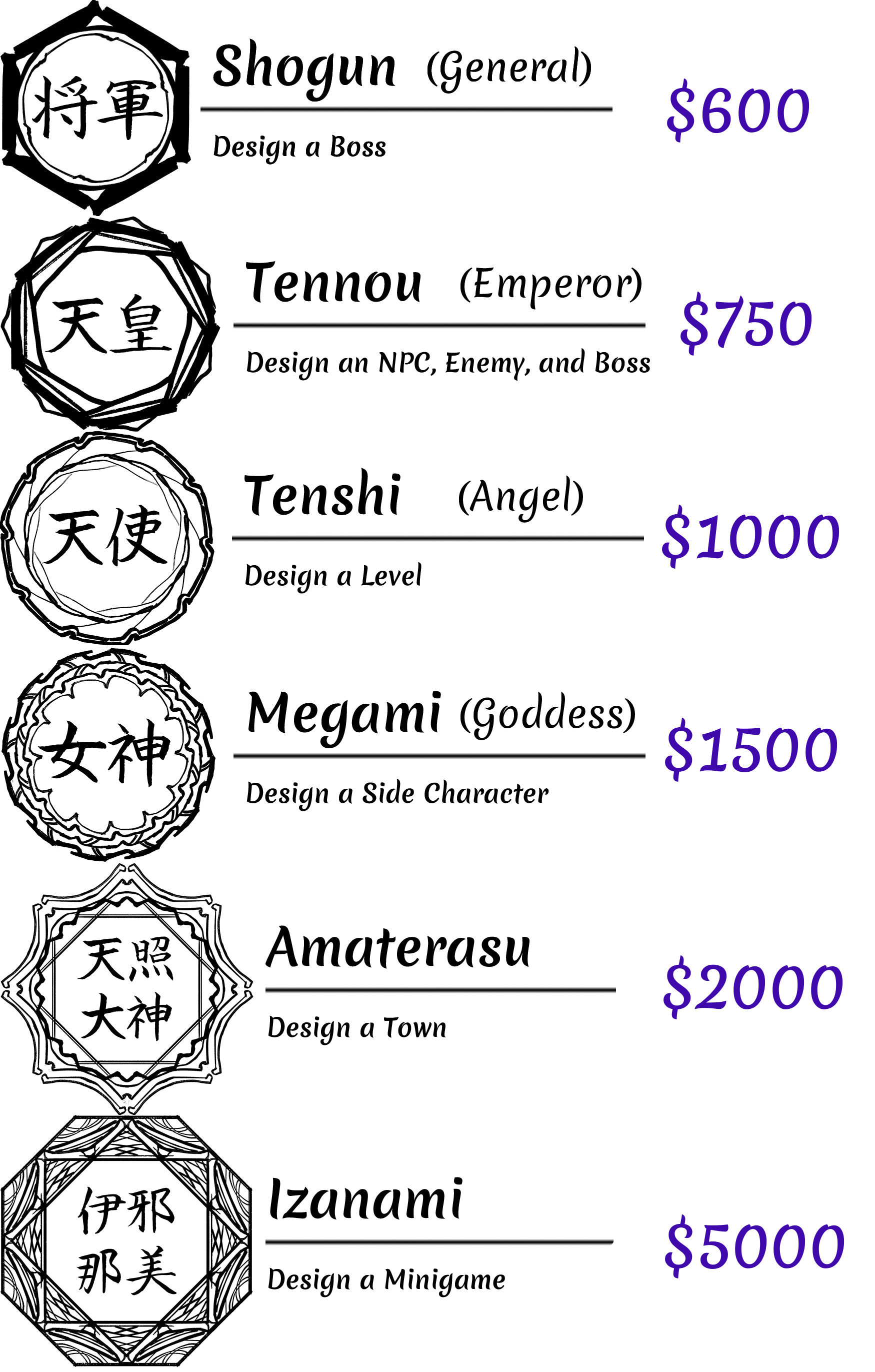 We're hosting a sale right now for the higher tier rewards, so grab them while they are limited and more affordable!
Physical Special Edition, Xbox, and Adjusted Stretch Goals
Please do note that we are currently considering a special edition physical version for the game, which would be likely be developed and manufactured only for the Nintendo Switch (and possibly Playstation 4 / Xbox One) - Look forward to hearing how that will play out in the next update.
Next up, we also have modified our stretch goals due to a couple reasons - first of all, we have noticed [1] there is demand for an Xbox version [2] the ability to play this on the go with the Nintendo Switch and its touch screen has very high potential for Japanese language learning and [3] the possibility that people will hesitate on backing due to their preferred console being a stretch goal is probably pretty high.
Because of this, we are adjusting our development budget to accommodate for all three main game consoles (and the PS5, if applicable). If your console of choice is now in reach, back today! PS: For those worrying that we cannot develop the game with only $45000, please note that Kickstarter is not the sole source of revenue used to develop the game. My part time work will continue, as will everyone else's too! :)
Thanks for reading, and let's break the $20000 mark!
Time to sleep
Julian