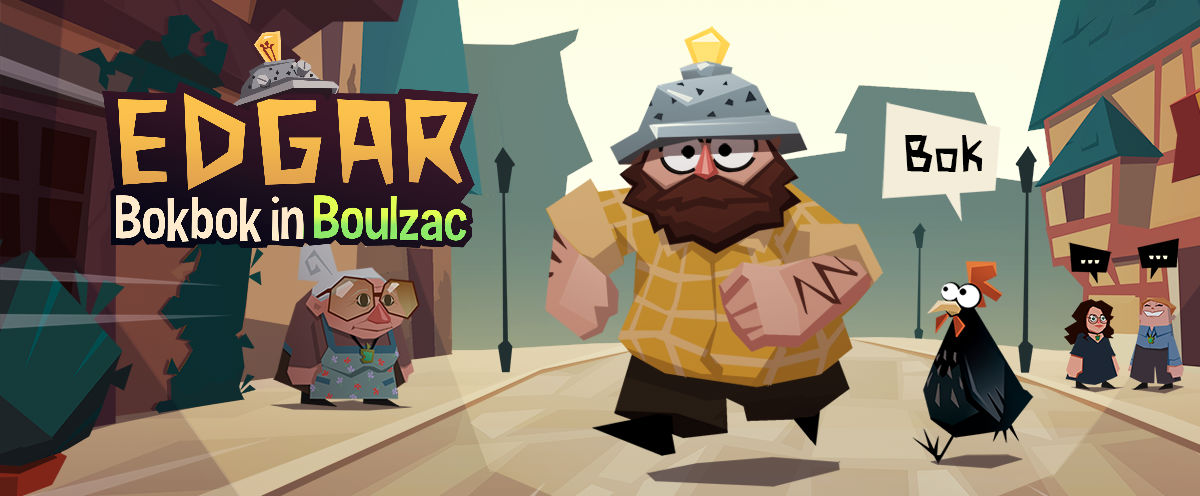 Bok bok to you !!!
Welcome to our 2nd devlog about our upcoming Adventure game Edgar Bok Bok in Boulzac.
If you want to try the demo it's on our gamejolt page
Or itch.io: Lapoulenoire.itch.io
And you can register to our newsletter to know when we launch (we don't spam)
Let's start with a big thank you to all of you. We've more than 1000 downloads of the demo between itch.io and gamejolt. Our goal is to share our passion about video game, and to see so many feedback it's boosting us and we are even more happy/determined to work on Edgar Bokbok in Boulzac.
Thank you so much !!!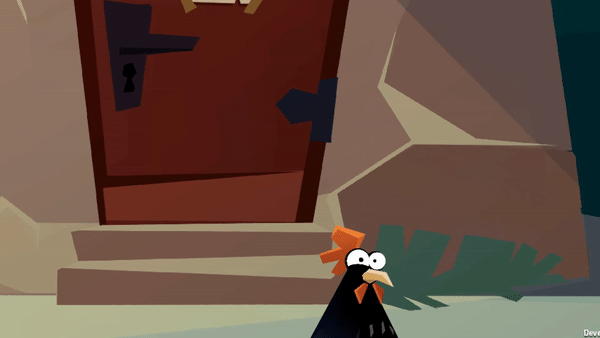 Now let's go back to Boulzac and this time I want to show my magnificent house:
The perfect place to relax and think about squashes.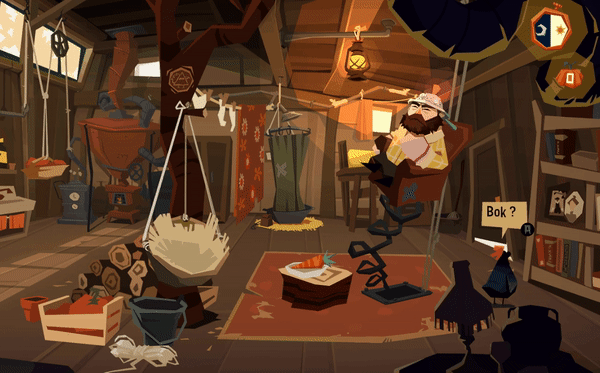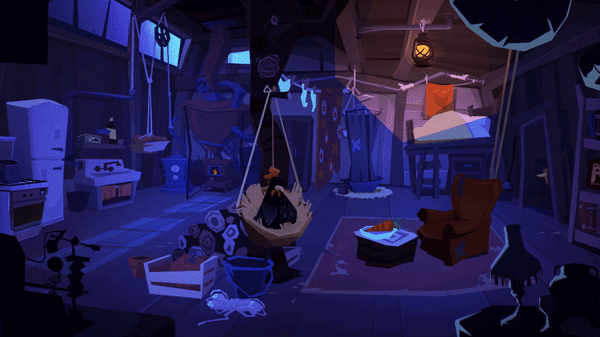 And here is my beautifull garden. You see dear, the key to a well-built squash is above all the love of soil.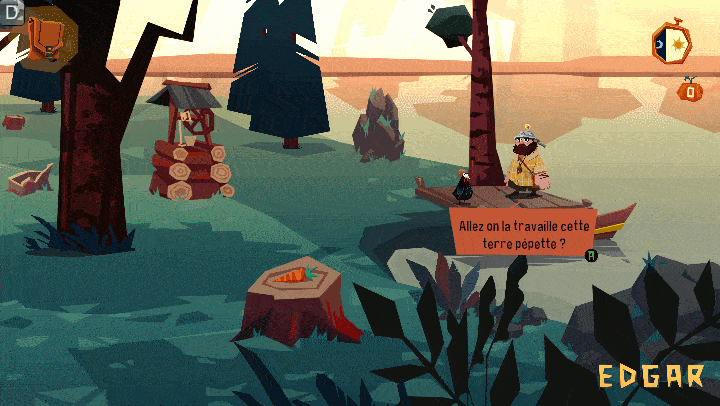 Next week, we are going to visit the village of Boulzac, so be ready!!!!
Bok bok