Thanks to all gamers and developers on IndieDB for helping us hit the Top 100 in a week only! We'll continue to keep everyone posted on updates as they happen. New realistic ship physics presentation and the next issue of "How does it work?" magazine are on the way and we'll show them soon!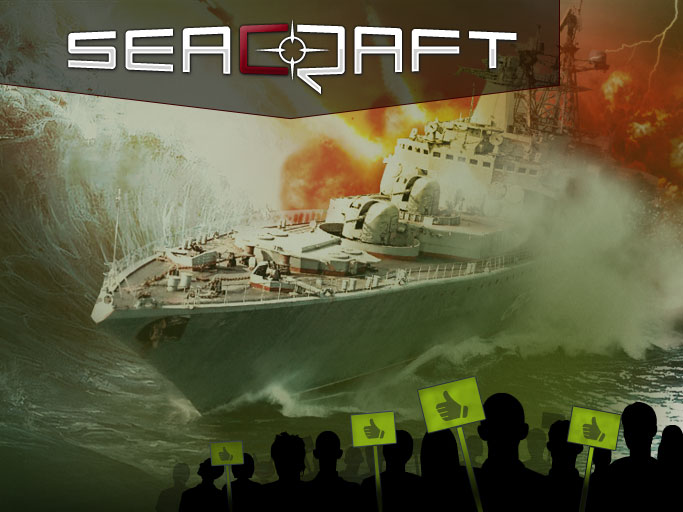 Click here to go to our Steam Greenlight project!
Thanks again for all your support!
FOR THE LOVE OF THE GAME,
Your team at Hiazma Games