We've started up a Discord server for our games studio to provide updates on our typing RPG, Backspace Bouken. Join for the game, stay for the emoji. Discord.gg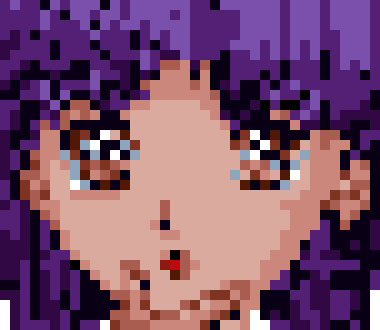 Enjoy this teaser showing off what's to come. As usual, follow our Twitter or sign up to our mailing list to get regular updates on the game.
Here are a few brand-new screenshots. See if you can tell what we've added!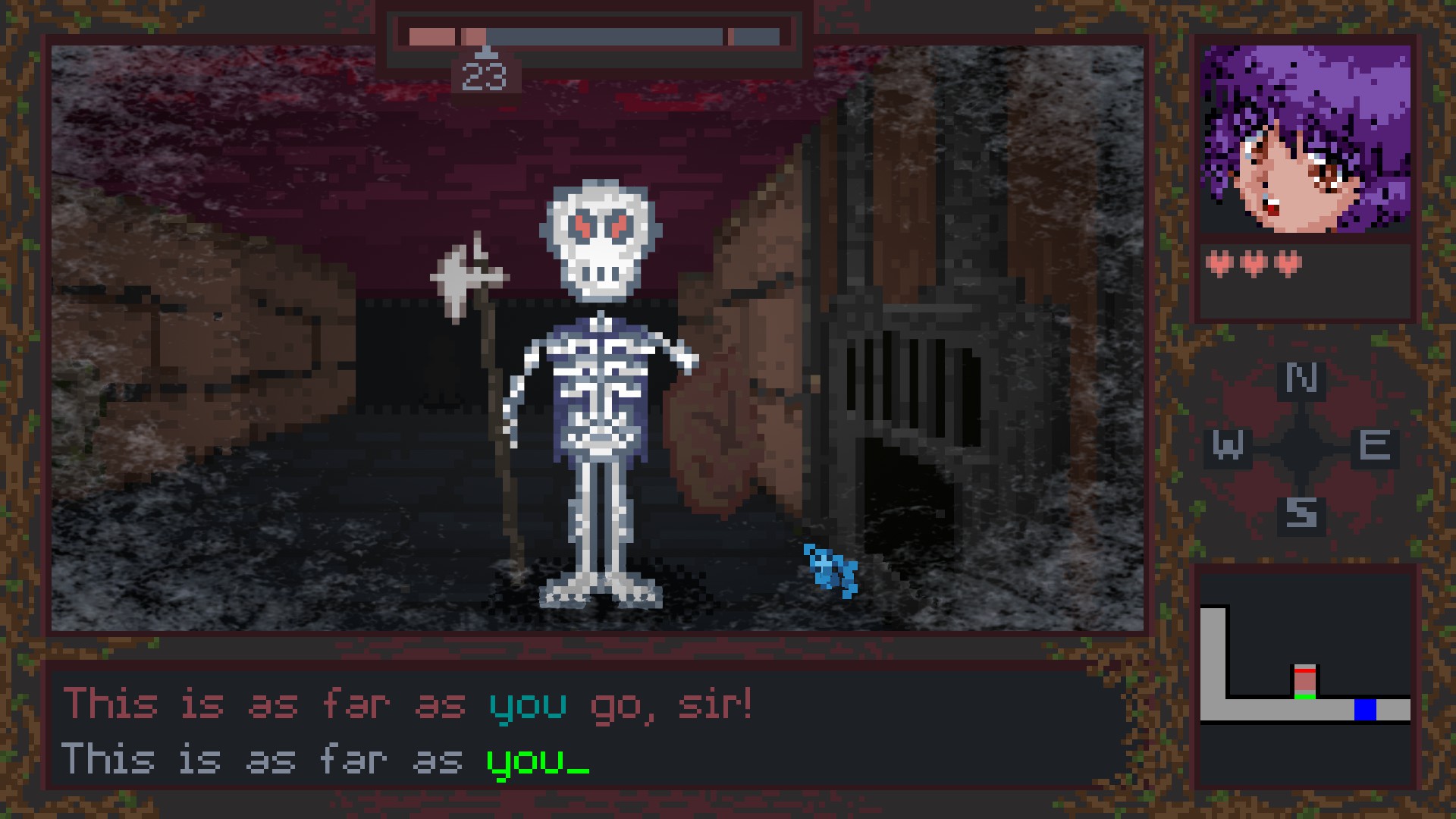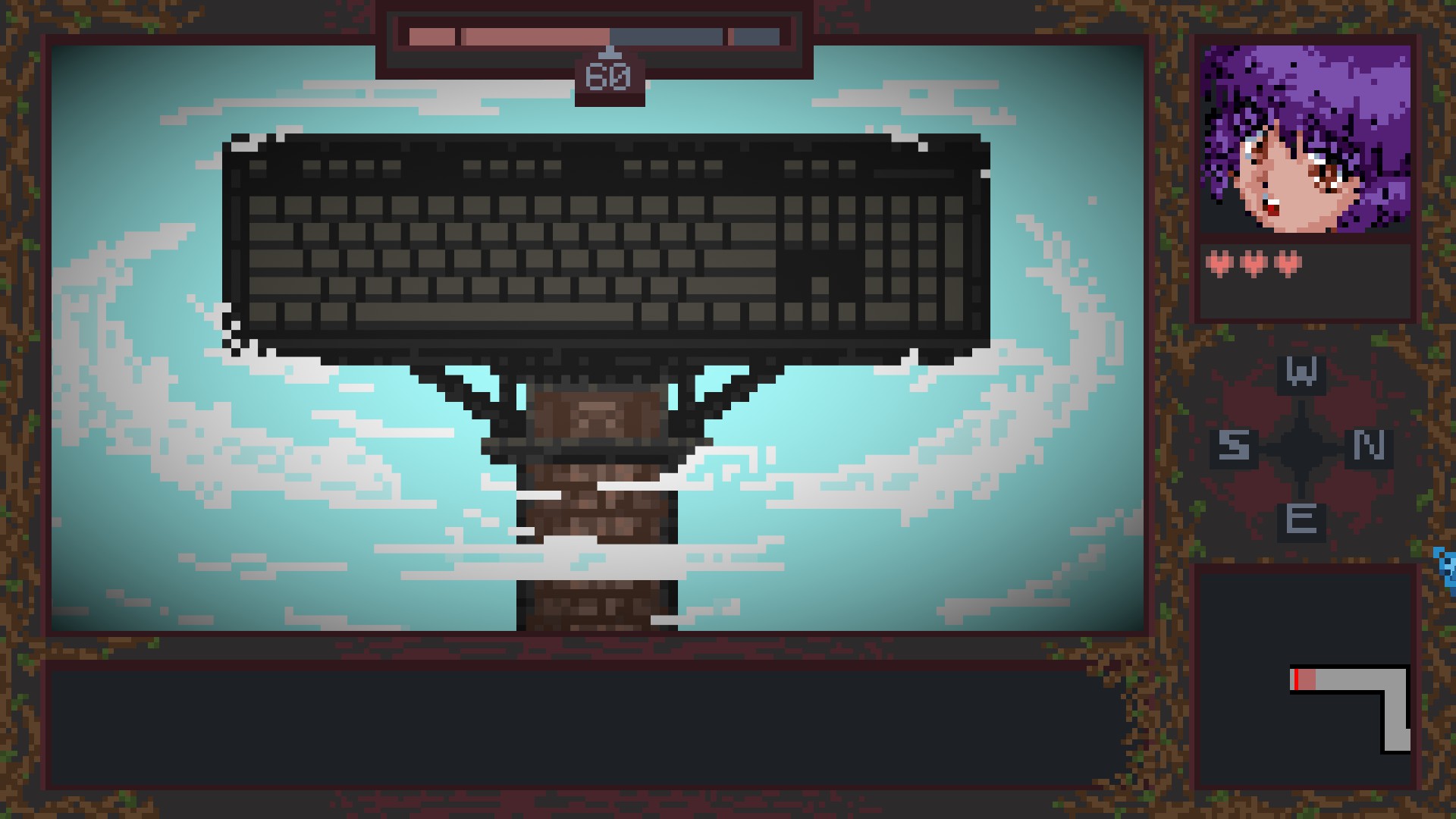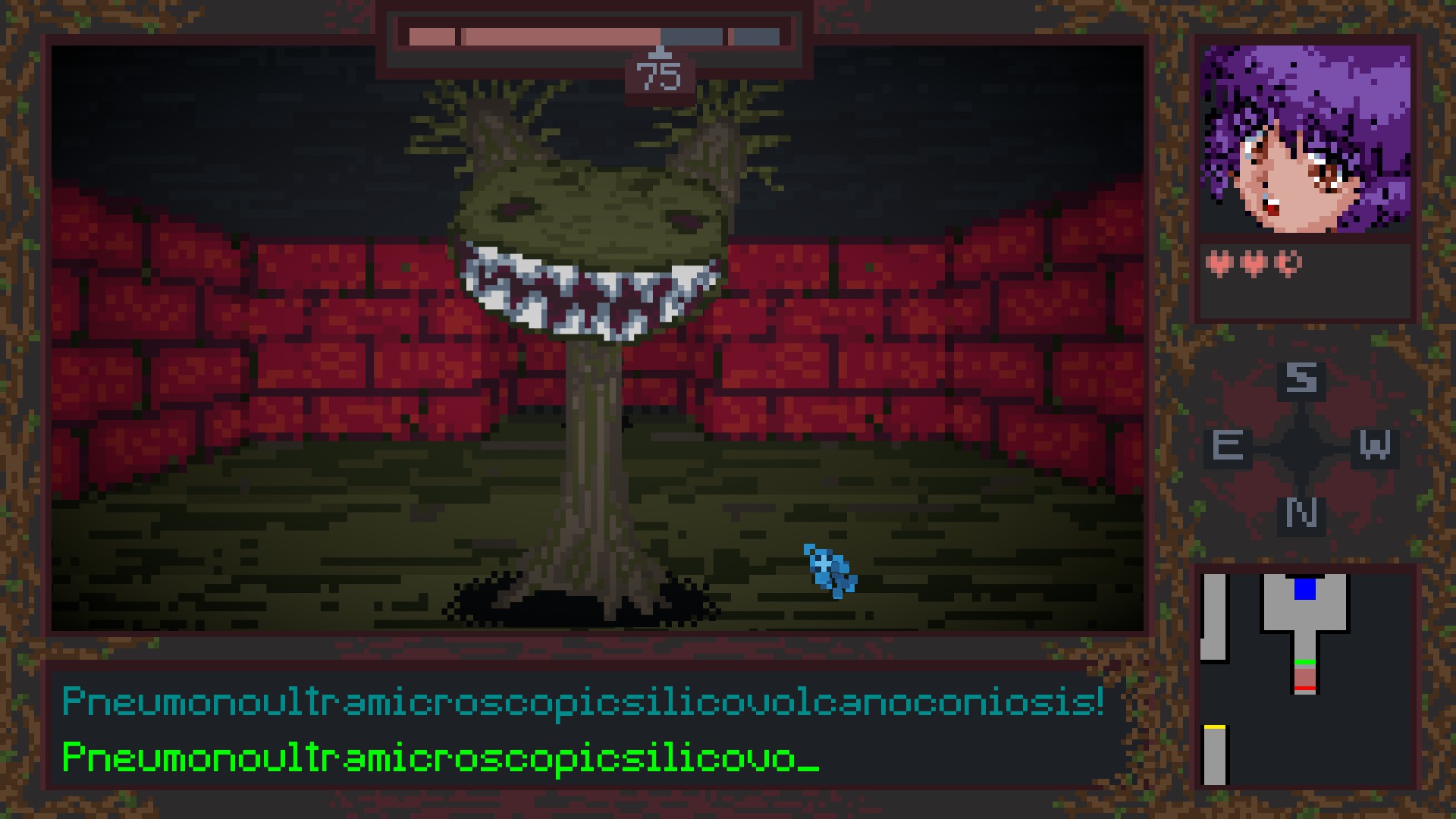 If you haven't wishlisted Backspace Bouken on Steam -- please, do!