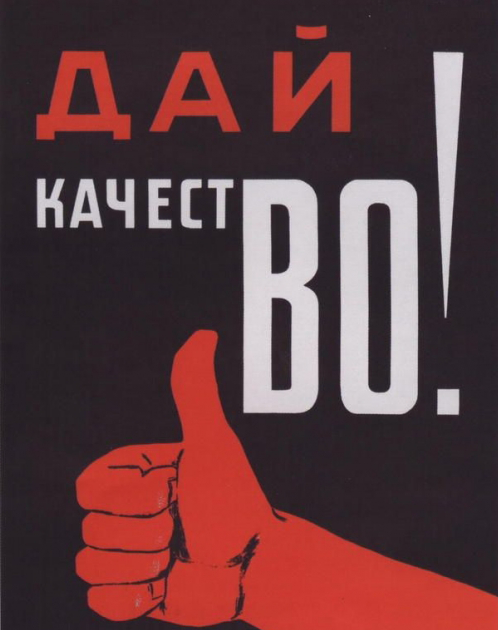 Hey there!
I know it's been ages since our last update, but it's not because we put the game on hold, but of an extreme amount of work we have.
There are many cool things have been added, and we're pretty close to the alpha 0.1, which hopefully will go live on Steam soon.I'm going to make a proper video report later this week, for now I made a few screenshots, so enjoy

>Scorn Planet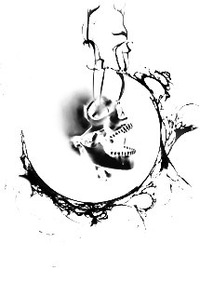 I also would like to introduce you our friend Vyacheslav and his game Scorn Planet. It's a one-man project, which already looks very impressive.
You can find more about the game here Steamcommunity.com and also track it on indieDB Indiedb.com