Lot's of really awesome announcements to make today!
First off, our game got greenlit on Steam in less than a week! We're super hyped that you guys are into it and want to play it.

Secondly, we announced our 4th character - Cell! She's probably one of the first white blood cells you'll ever get to play in a game (not to mention, she's pretty badass)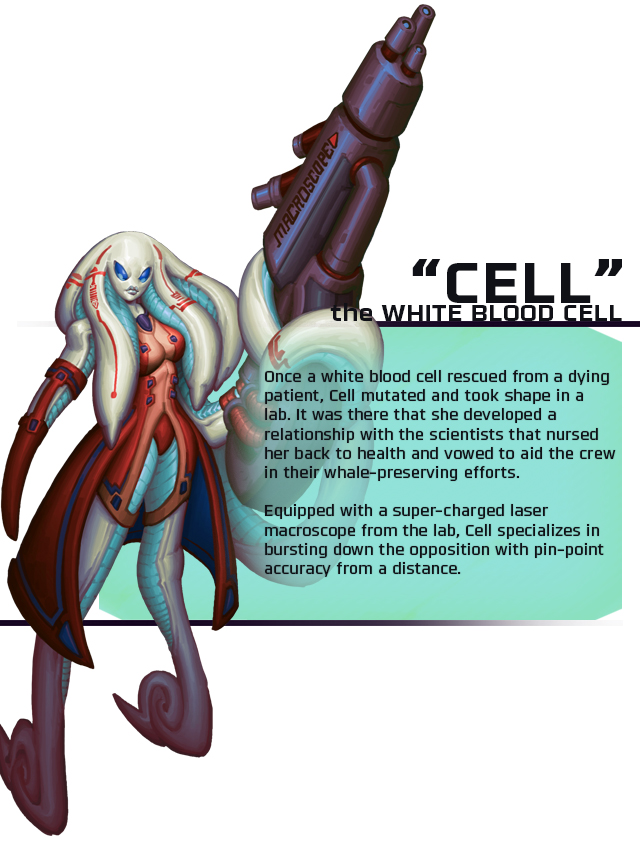 Thirdly, we have a prototype for you to play!

With Controller & Keyboard support!
Note: We wanted to create a short, digestible (ha) prototype where you can tackle some baddies and feature some basic combat mechanics. This is a work in progress, does not represent the final game and is subject to change. Any and all feedback is welcome - good luck, doctor!
PS. This build has only had limited testing and optimizations but wanted to give everyone something to sink their teeth into, so expect some bugs! Enjoy!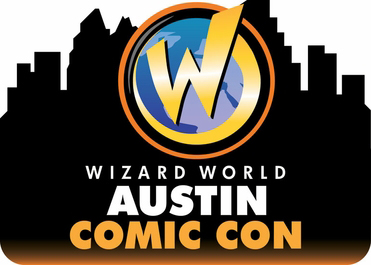 We are also at Austin Comic Con this weekend - so come stop by our booth in Artist's Alley near Studio Woe. We won't bite, but we'll probably want to give you some stickers.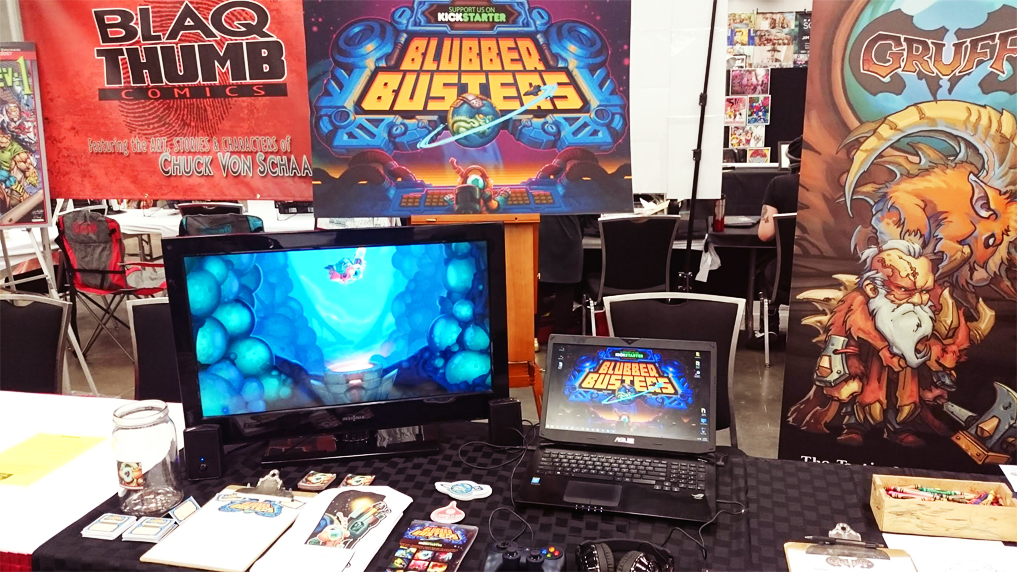 Please help support us on Kickstarter to make this game a reality! :)
Stay tuned!