Hi everyone,
been a long time wandering here, we're just five man developer team, currently we're working on a 2D vertical shoot em up game. So we thought gonna share and document the progress here, for learning and motivational purpose actually :D
Not much to show at the moment, but we just finished the UI menu system,the ship,enemy& some of core gameplay mechanics.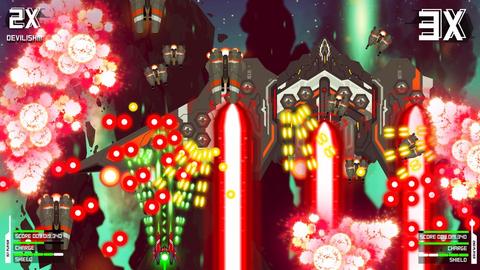 just a quick glimpse how the game looks like when finished... :D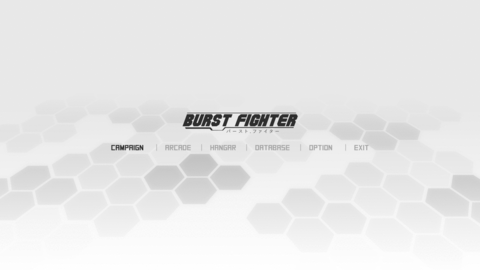 quick gif compilation of UI menu sorry for the speed...



Gameplay Overview
Burst Fighter is Shmups with customizable ships. This option is opened from beginning. This will lead player to optimize their ship for each bosses. Multiplayer share screen are available. Player had 5 shield stock each stages. Each continue will cut their score by one third.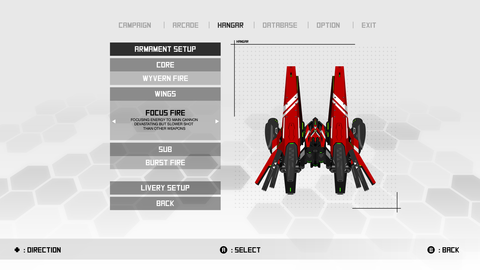 Stages
Player will play through 6 area. with some boss are tied together in some stages. Total Boss is 16. Some bosses are unlockable by finishing game.

Modes
Campaign Follow game storyline
Arcade Game will play randomly but final bosses are still in 6th stage
Advance arcade Play game similar to Arcade but randomly. Unlock hidden Boss.
Racing Split screen racing shmups

Bosses
Total 16 bosses are available to be fought in this game. First 8 are available from the start. If player able to finish Arcade mode in buffered time, Advance mode will be unlocked and other 8 will be unlocked. If Roullete mode is unlocked, Secret Final Bosses will be unlocked in each time Player face the final boss in any mode. Boss and Mid Boss are counted as boss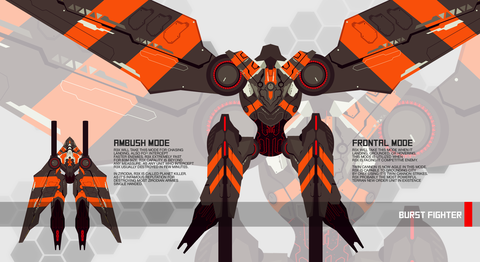 for first update here is a sneak peak of our progress... enjoy :D

some 15 second trailer