We're facing doom!
Our lead (also mapper) disappear without contact, and now our team lost a great mapper for Banzai!
This condition just repeating back our last bad history; THE CURSE OF BANZAI! (disappearance of leader)
So we open up a new recruitment for the one(or more) who're interest on developing Banzai!
UT2004 MAPPER is NEEDED! PRIORITY!
We still focusing on releasing a demo, but with this agenda happen, its give us bad luck this time... we need a new mapper to change our status! the real capable one! who can works for singleplayer map, knowledge in map scripting and such for ut2004~ We're begging on you!
as long try to finish this map, then its already have much helpful(click for bigger image):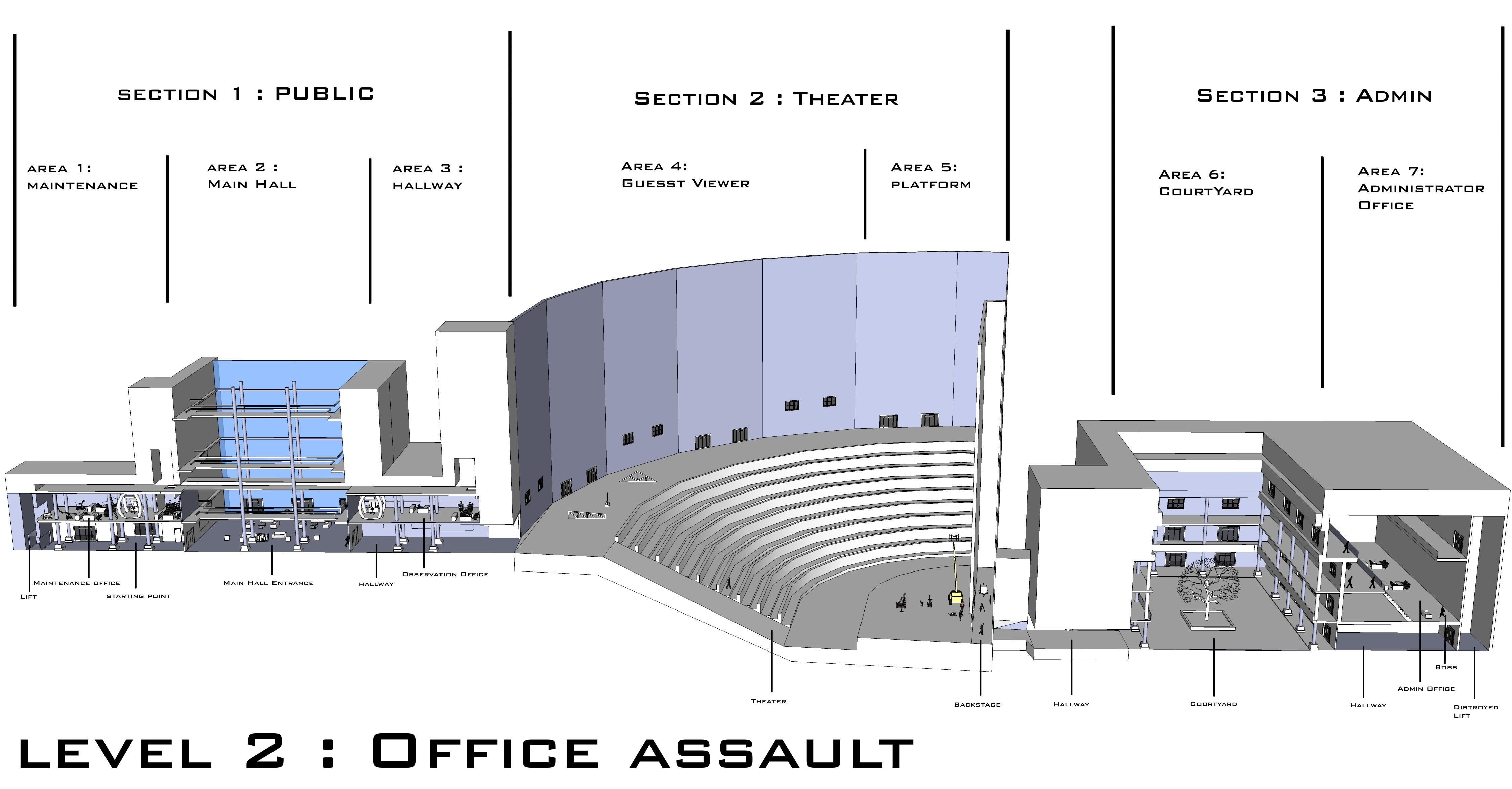 If interest, and want to take part on doing this map and curiosity about the detail of this map, contact me(PM) :
Mikuru~