Dear Modelers,

A new Festival has come around, so we've got a brand new demo for you guys – with fresh content to boot! Last month we've shown you our progress in a demo for PAX and in return, you've gave us plenty of feedback on what we managed to improve and what needs a bit more work. And we took it to heart!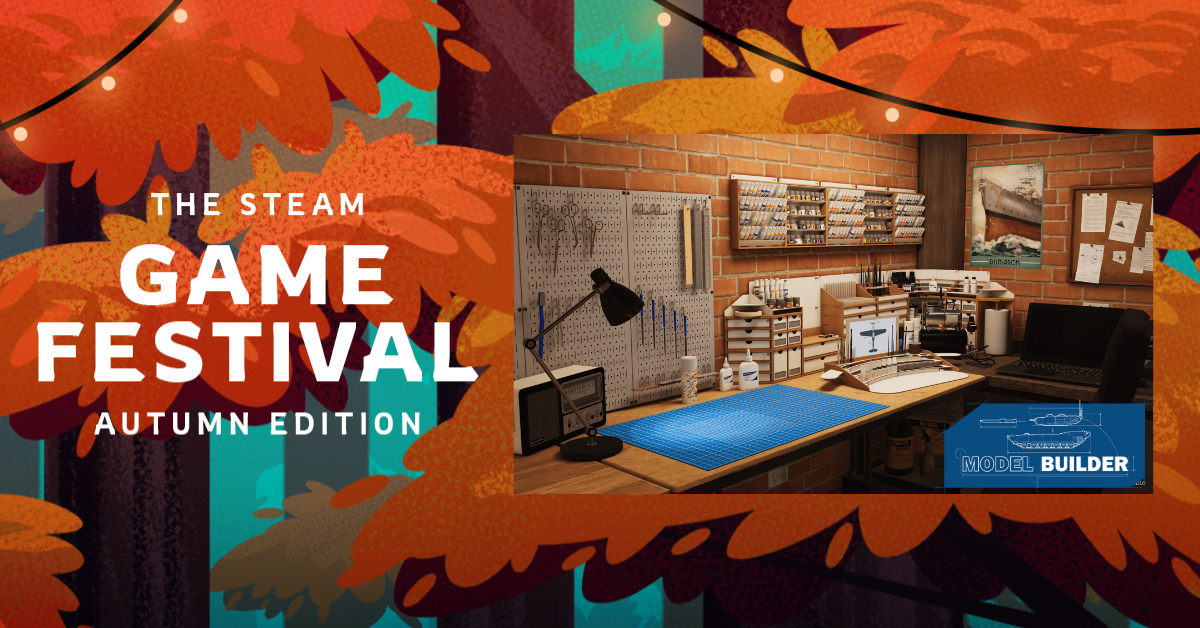 We know that you guys love WW II fighters and that the Spitfire and Messerschmitt were to your liking, but we wanted to give you something fresh this time around, so… we brought in some heavy ground troops. T-55 A will be ready soon to build in paint in the new demo, and along with it comes a showcase of our very own boxes for kits – how do you like that aesthetic?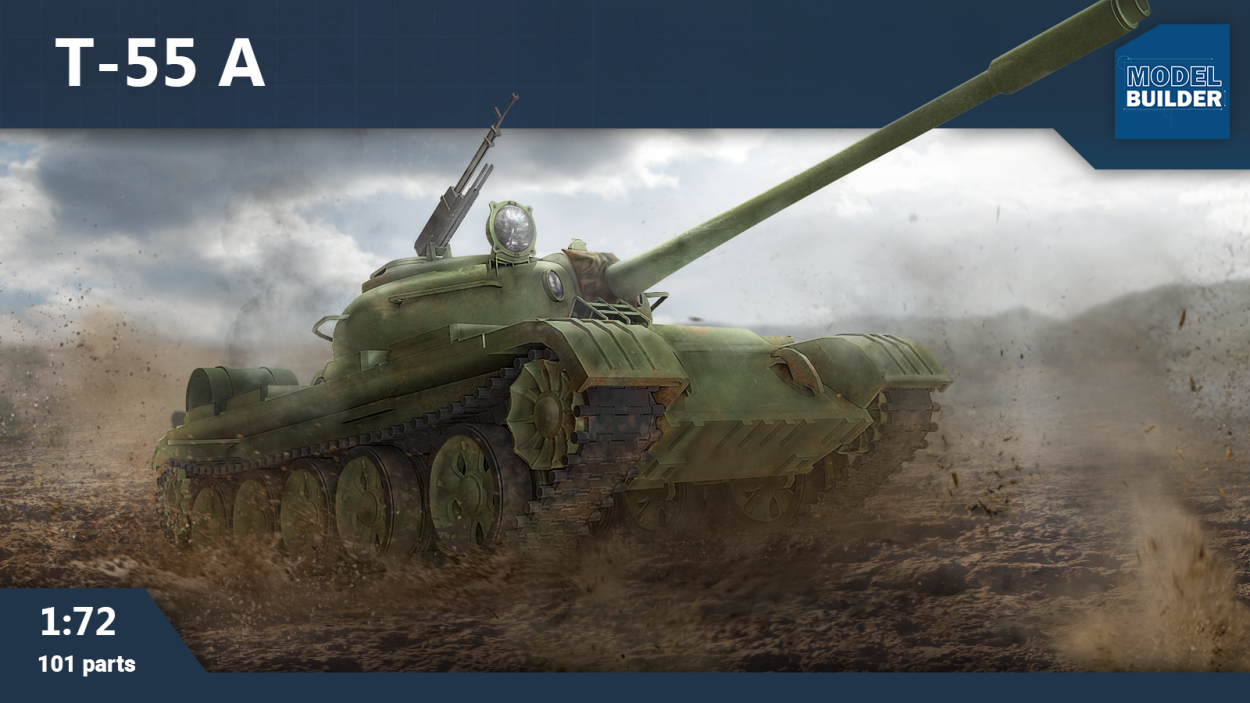 The demo will be available for the duration of the festival (October 7-13th) and we would love you to get your feedback on improvements large and small – and your impressions after playing around with our first tank!





If you like what you are seeing be sure to wishlist the game, and join our Discord to get more information on progress with Model Builder and talk with the devs directly!

Full changelog for New Demo:

0.1.38 (2020/10/07)

- Improved paint quality on models
- Changed "Press Space" to "Press Any Key" in main menu
- Changed player's starting position
- Added survey button in main menu
- Increased quality of airbrush particles
- Fixed high music volume
- Fixed problem with window's ghost
- COMING SOON: T-55A

Additionally, we have a huge request for you. We need your support in developing our game, so we ask you to complete the little survey :)