Hello everyone!

We haven't posted for a while now but we are now ready to post more and give you all more news about Lyzzy.
We've been hard at work for this past couple of weeks and we will slowly share what we have done so far.
This week is going to be the background sketches our artist has made: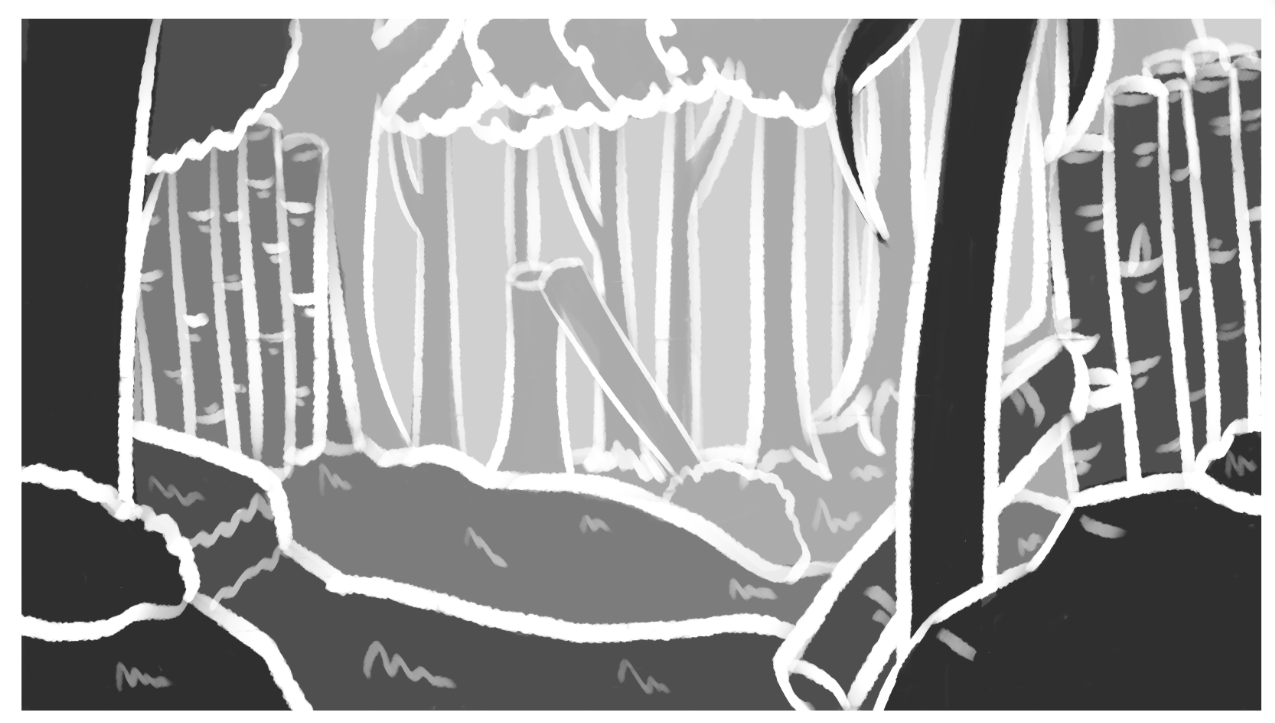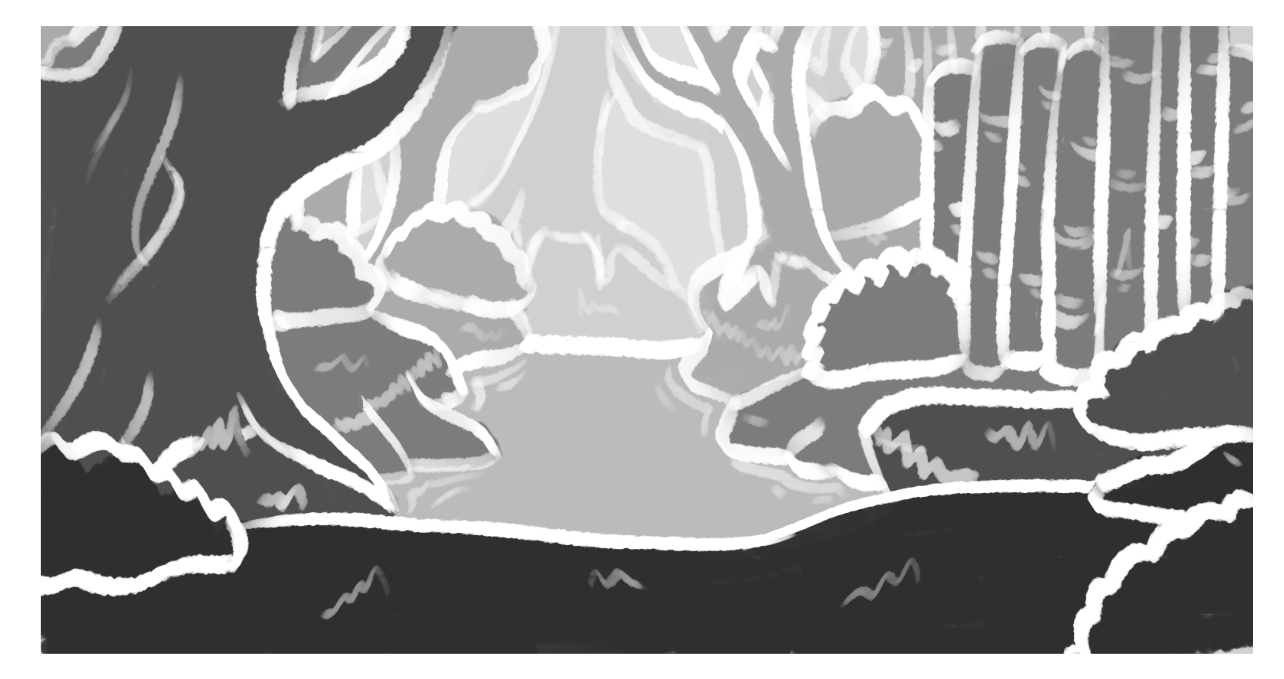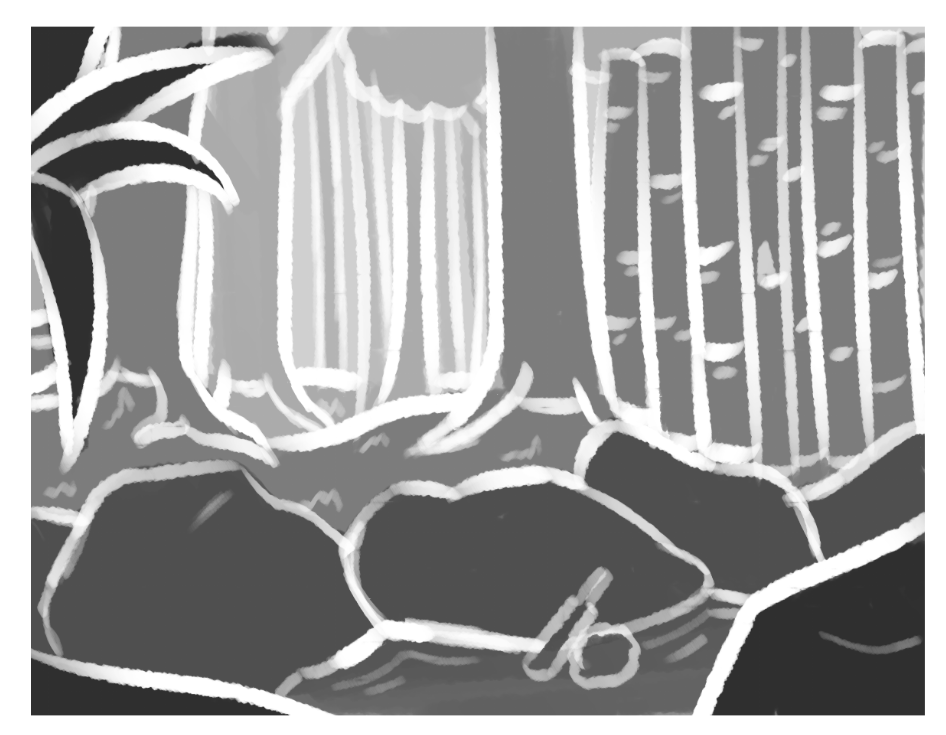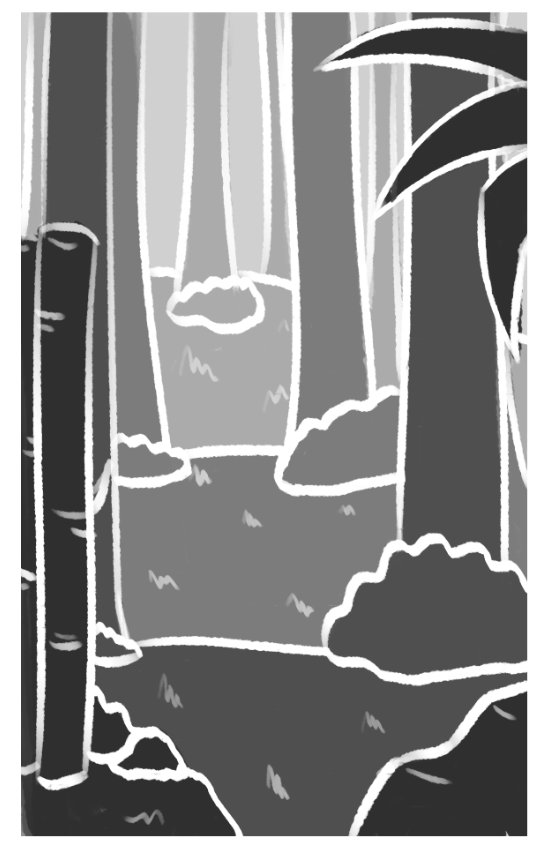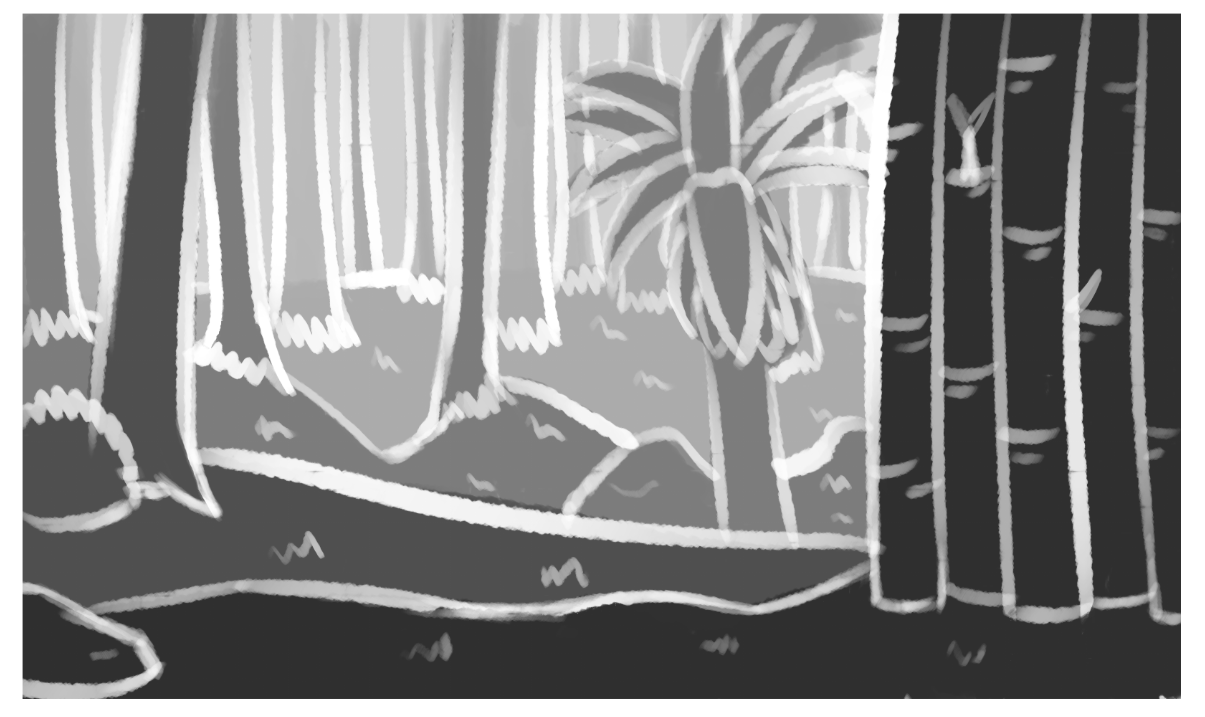 Also here is a sneak-peak into what the starting area might look like, made by our game designer:

I hope to see you all next week for more news about Lyzzy!
Stay PAWsitive everyone!