Dev Blog #1

Hi there, and thanks for taking a look at Pandora!
We are currently working on the gameplay at the moment, and I hope we'll have something to show quite soon. Pandora is a game inspired by many hack and slash genres, to create a beautiful world with stylized gameplay. A lot of people like love the idea of Greek Mythological stories, so we decided to create a twist on it and try and create something different. We are trying to create a game that players can be immersed into and looks beautiful visually.
The narrative is something we are working on at the moment, and between drafts were trying to make sure the storyline keeps you on your toes. Gaia is the world featured in Pandora with some many different locations which will be based on Greek Mythology locations. Kome village is the where we are starting off with the demo and is also the place of Pandora's home. We are currently working on the environment for Kome Village. So the layouts, 3D objects, texturing etc. Below you can find some concept art for Kome village. As you can see it's a fishing village!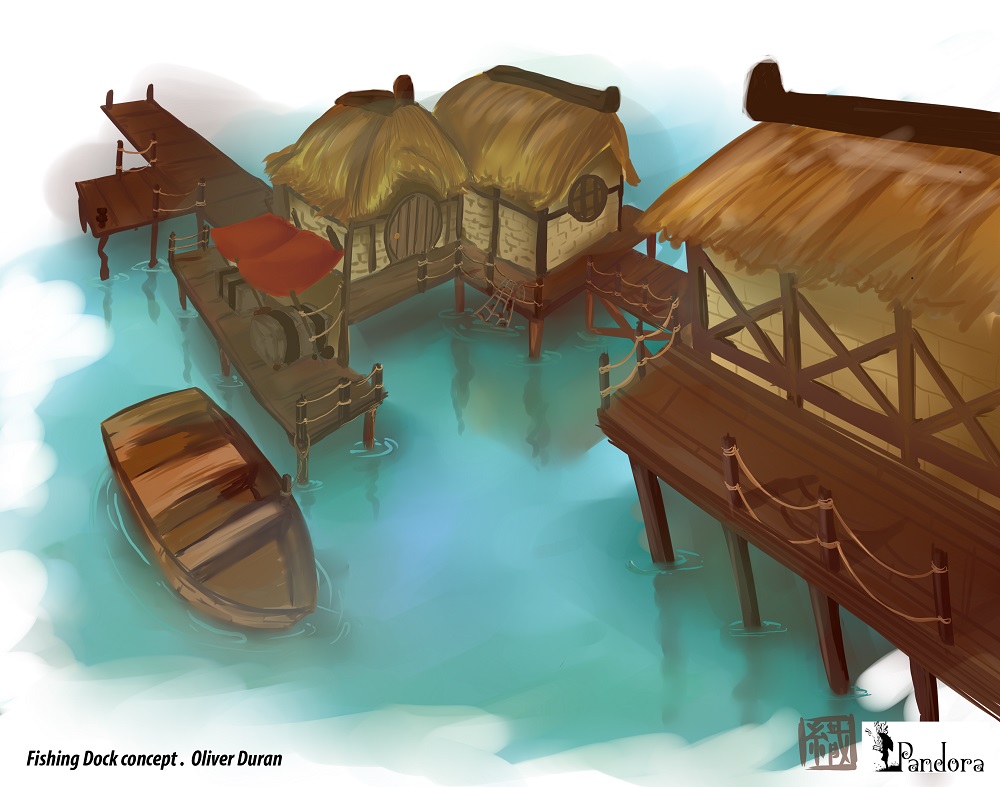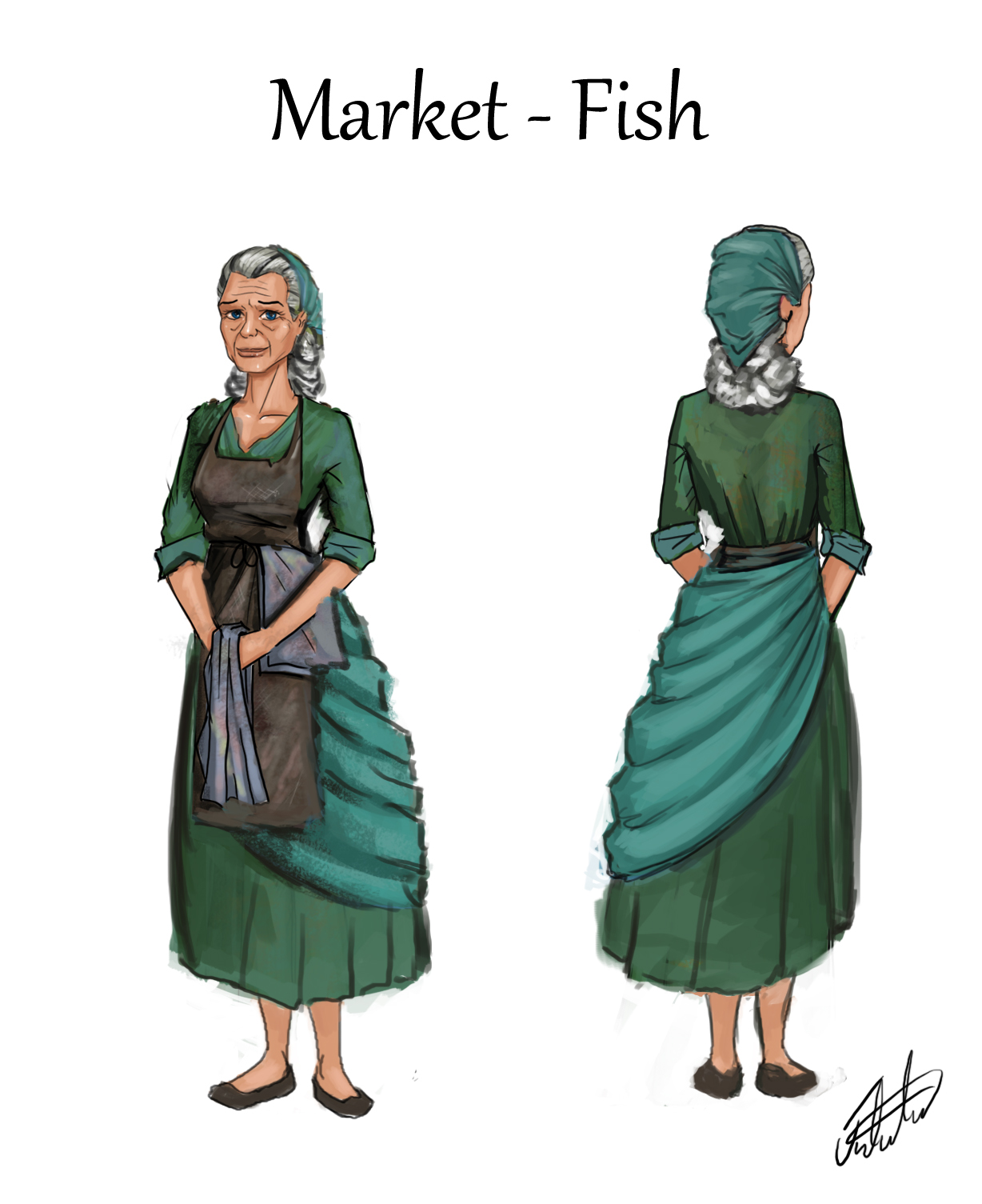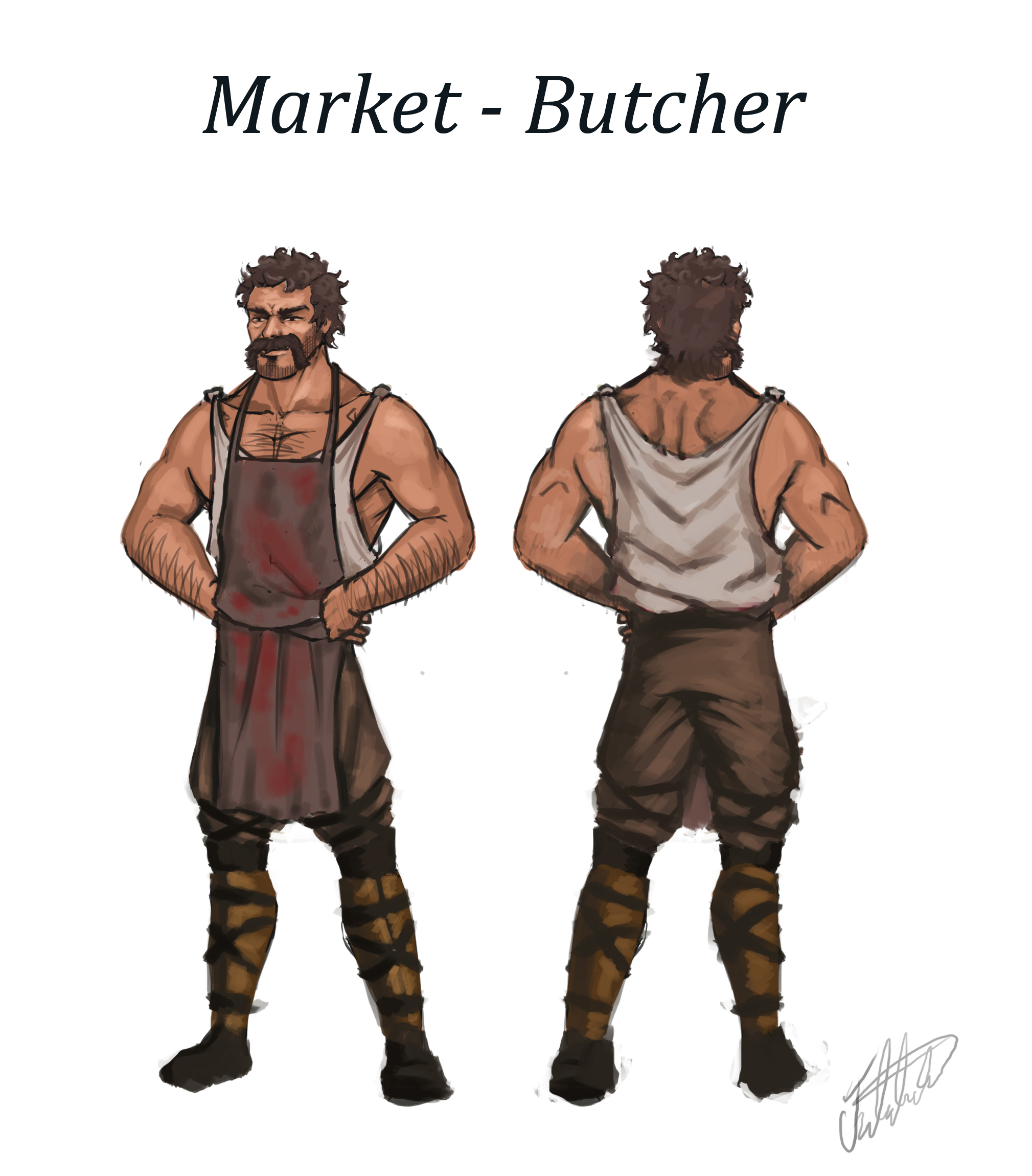 I can't wait to start sharing some gameplay footage, so keep a lookout! To see more artwork from Pandora, take a look at our deviant art page: Partyllamagames.deviantart.com and also our website with more information: Partyllamagames.co.uk
Take a look and find out about the main characters, the plot and some gameplay images.
Nareice