Hello, First of all, this fan-group here aims to gather up the fanbase of Ace Combat, to discuss, remininsce and resurrect its universe in Vector Thrust, its spiritual, fan-born successor. Why Ace Combat Infinity? Well for show the potential of Vector Thrust and the possibility to extend Ace Combat Universe with it.
After word, pictures:
Galm 1 from Ace Combat Zero! (F-15E)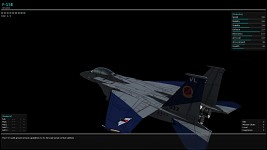 Upeo from Ace Combat 3 Electrosphere! (F-16C)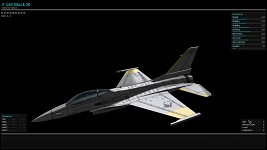 Razgriz from Ace Combat 5 - The Unsung War (F-15C, no F-14D actually on alpha)!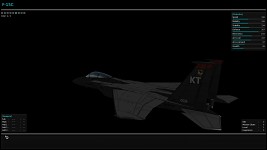 There are more pictures in Images Section. And now a short video with Galm 1 Skin and some custom Sound/Music:
The potential on that game is enormous, and it's just a Alpha! Join us for continue to extend Ace Combat Universe, everything is possible.
EDIT: Pictures from Galm1 FIXED