Searching for Treasures!
Welcome aboard our friends to our studio! We are currently preparing for the development of Ethea: Filling the Void. It's a Single-Player, 2D side-scroller Adventure Platformer where Ethea and her friend embark on a journey searching for Ethea´s sentiments to fill the void in her soul. Enjoy the fantasy environment while learning the fluid mechanics and solve the puzzles.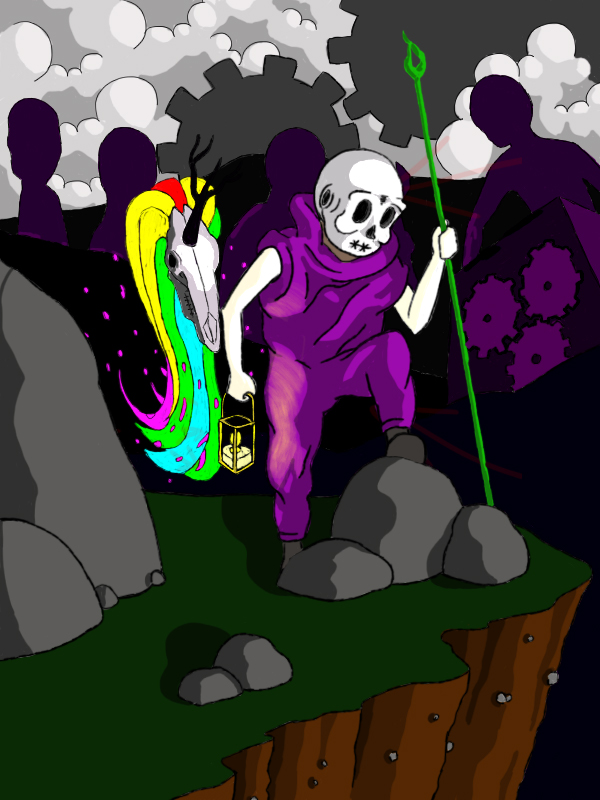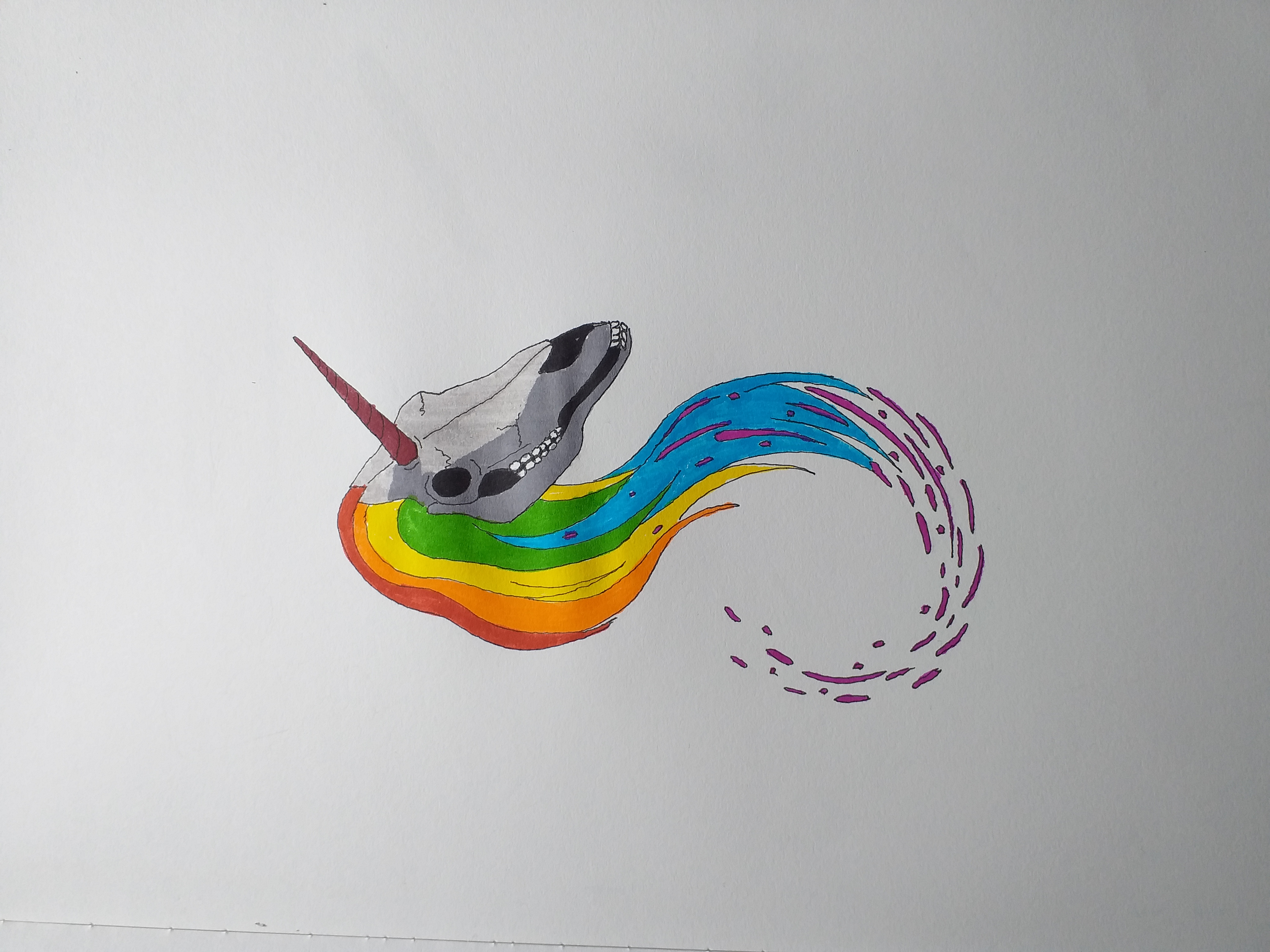 Currently we are waiting for approval as this is our 2D Project. Hopefully everything will be ready for starting the development in a week.
---
Bonuz Studio is formed by:
Catarina Rodrigues as Game Designer

Pedro Cruz as Game Artist

Bernardo Serrano as Game Developer
---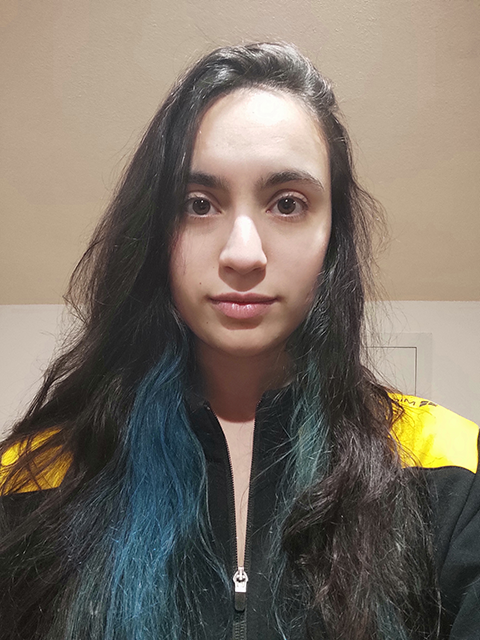 Hi, I´m Catarina Rodrigues, 22 years old and I´m from Leiria, Portugal. My passion for games started when I was a child and It has always been my dream to create my own game.
---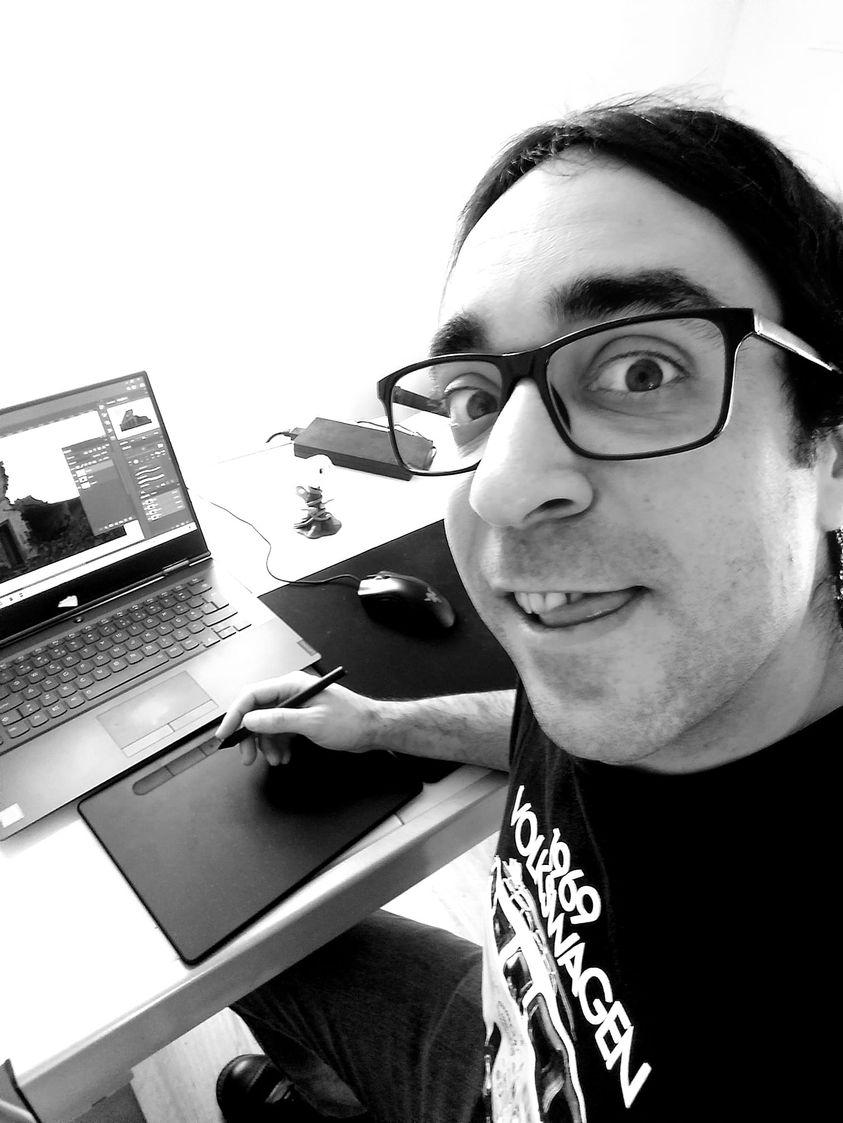 Hi, I´m Pedro Cruz, 34 years old and I´m from Castelo Branco, Portugal but currently living and studying in Leiria. I love video games since I was a child. I have a degree in Communication Design and Audiovisual Production but becoming a Game Artist has always been my dream.
---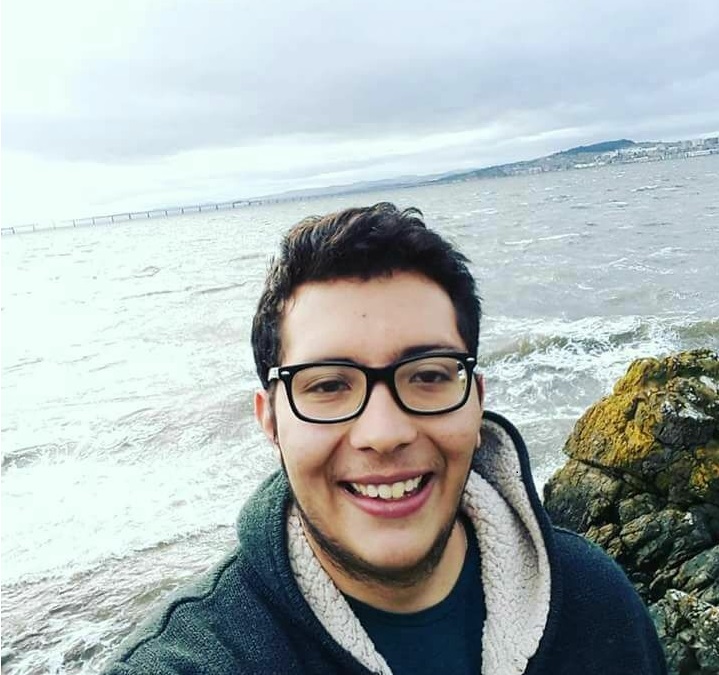 Hi, I´m Bernardo Serrano, 25 years old and I´m from Quito, Ecuador. I have always love and study about games. As I like to travel and know about other cultures, I try to put that into developing games.
---
You can find all of our social media´s account at: Allmylinks.com
Follow us and stay tuned for our updates.
Bonuz Studio.