I spent the last year developing Mayhem In Single Valley and recently completed a fully playable demo (OUT NOW!) that covers the first 5 to 10% of a 4 - 6 hr campaign.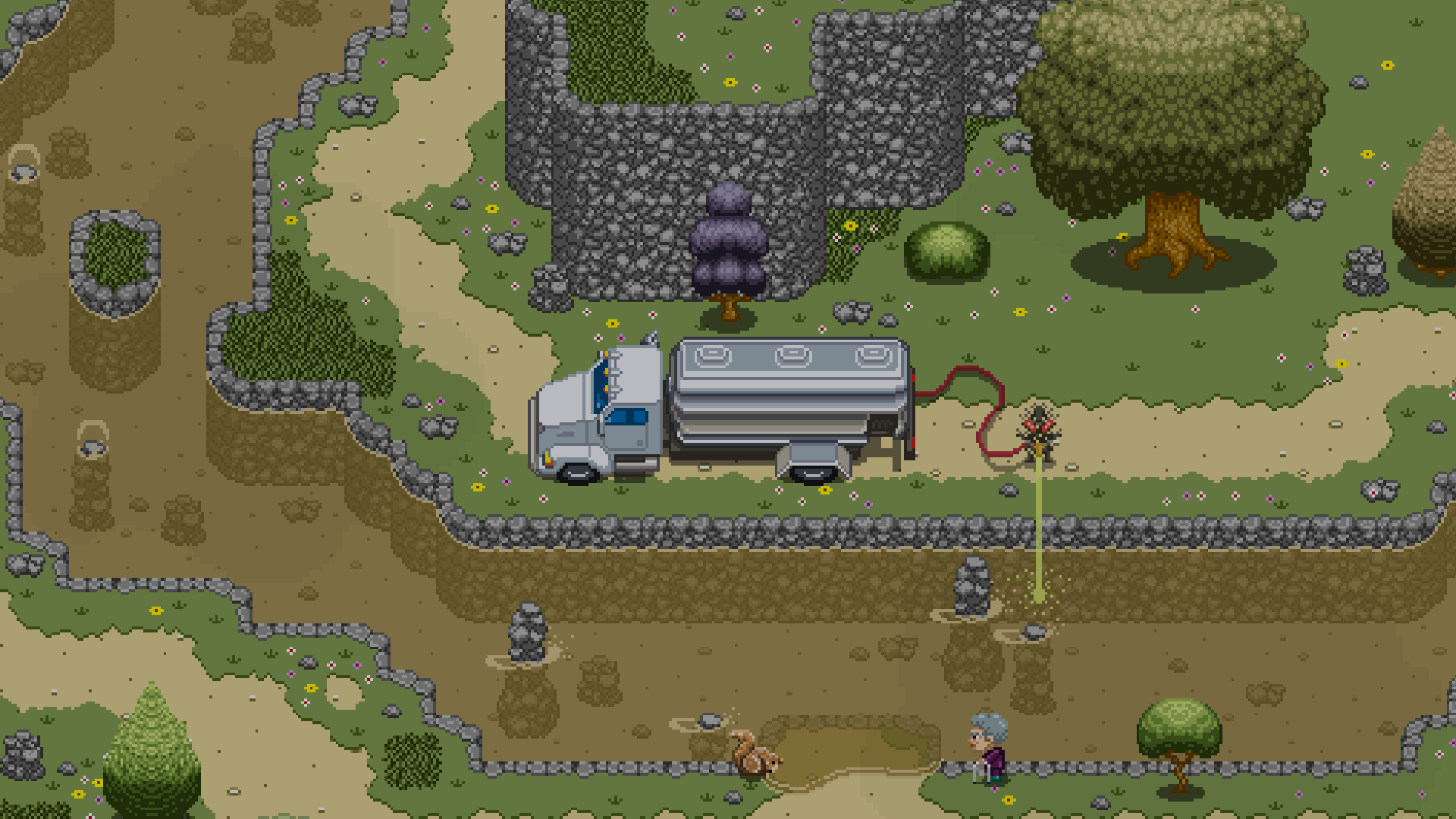 I'm aiming for a cross between The Last Of Us and Undertale with a bit of Zelda thrown in for good measure. All the major technical problems have been solved and I have written a complete story treatment with lots of meta-fiction ponderings.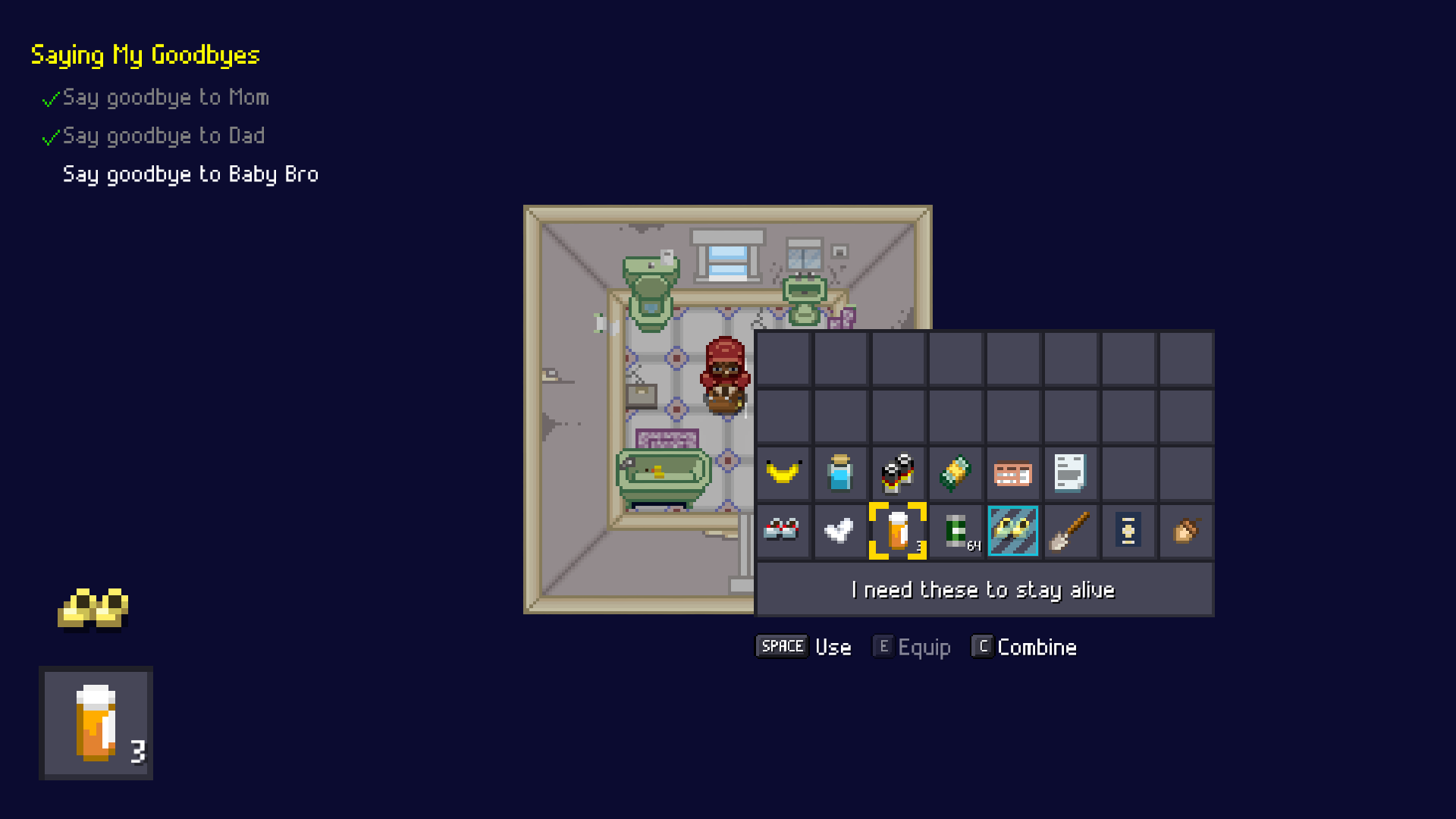 Please let me know what you think? - good or bad, and don't forget to share - as getting exposure will help MSV move from the development phase to full production.
- Brian