Thank You For Checking Out Orb of Wonders!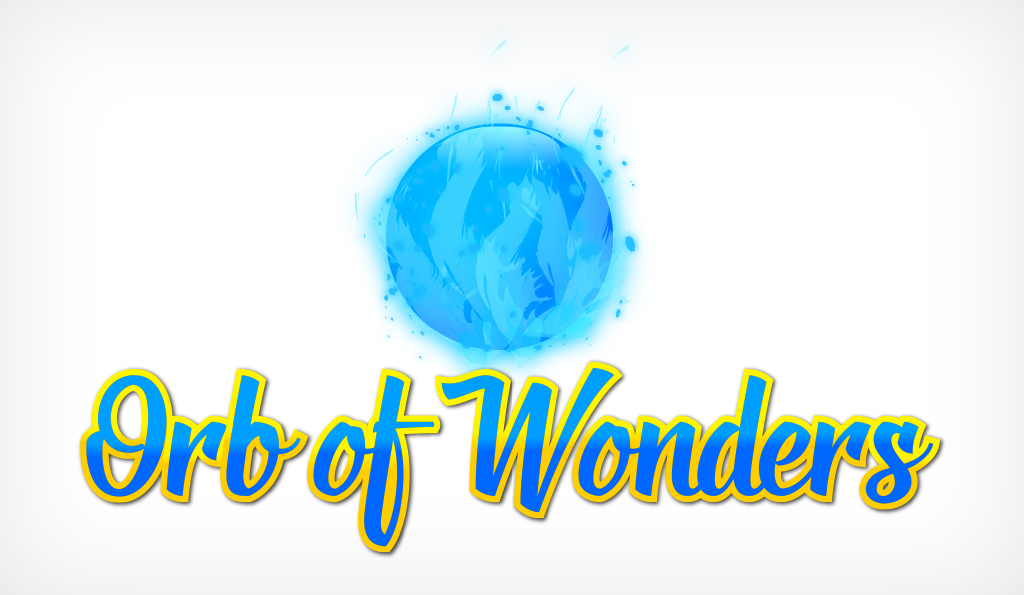 This is my very first game made with Unity and I'm very excited to show you what I've been working on for the past few months in my spare time. My name is Nick and I'm the solo developer of Orb of Wonders. I'm a Graphic Designer, so I know the art side of game design, but it has been a struggle to get the programming part of it down.
With Orb of Wonders I'm aiming to create a simple, yet enjoyable quick game for people to try out and for me to learn a lot more about programming.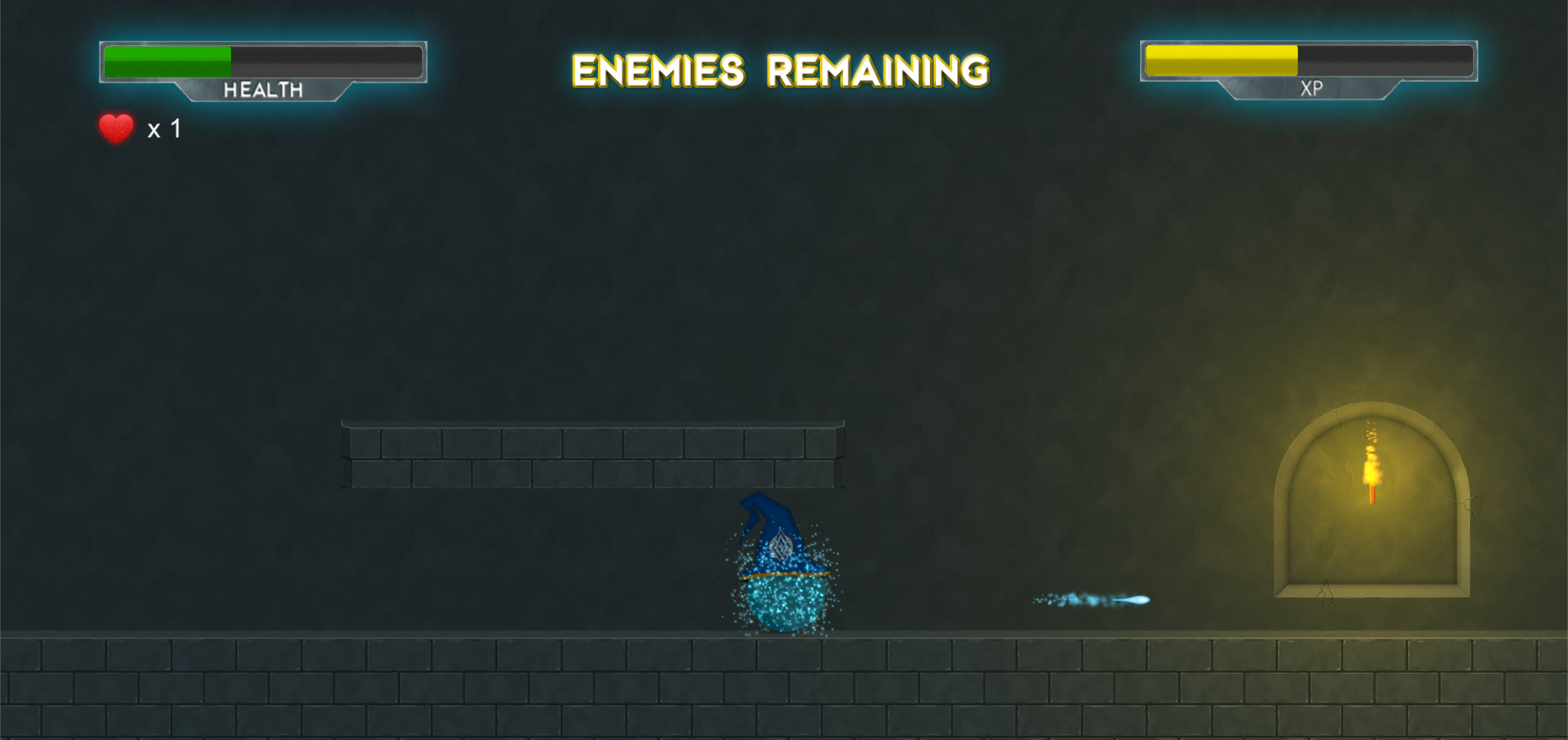 Orb of Wonders is first and foremost and 2D Platformer. With the added in Experience system to where you defeat an enemy, gain XP, and level up, it gains that exciting RPG element everyone loves.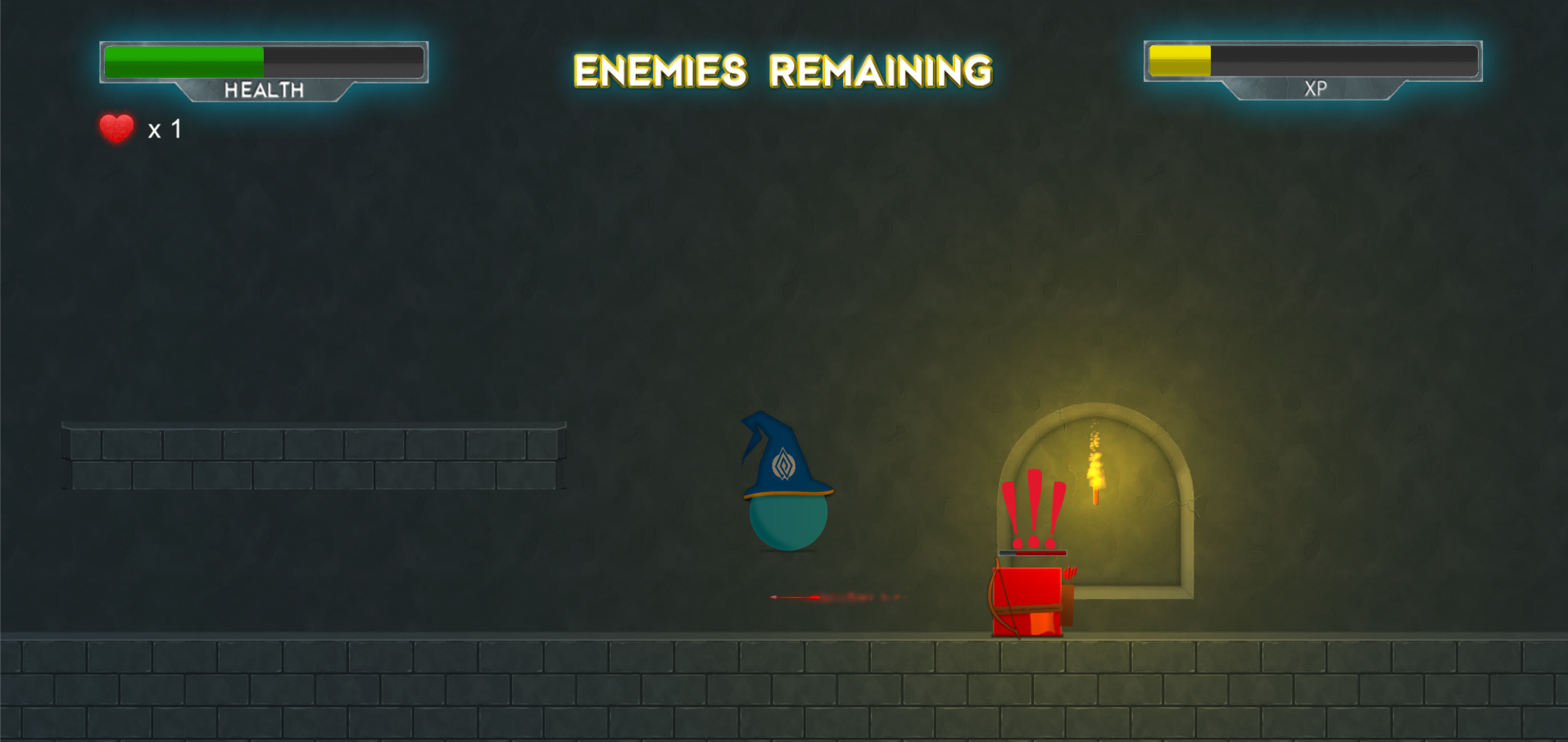 For right now I have two different types of enemies. A basic "Melee" enemy that, when you come into his vision" runs after you and a "Ranged" enemy that will shoot arrows at you while also running after you. Both enemies have different health and XP amounts. I plan on adding a few more enemies to spice things up a bit. At the same time all enemies also have a small chance to drop a health potion to instantly heal the character.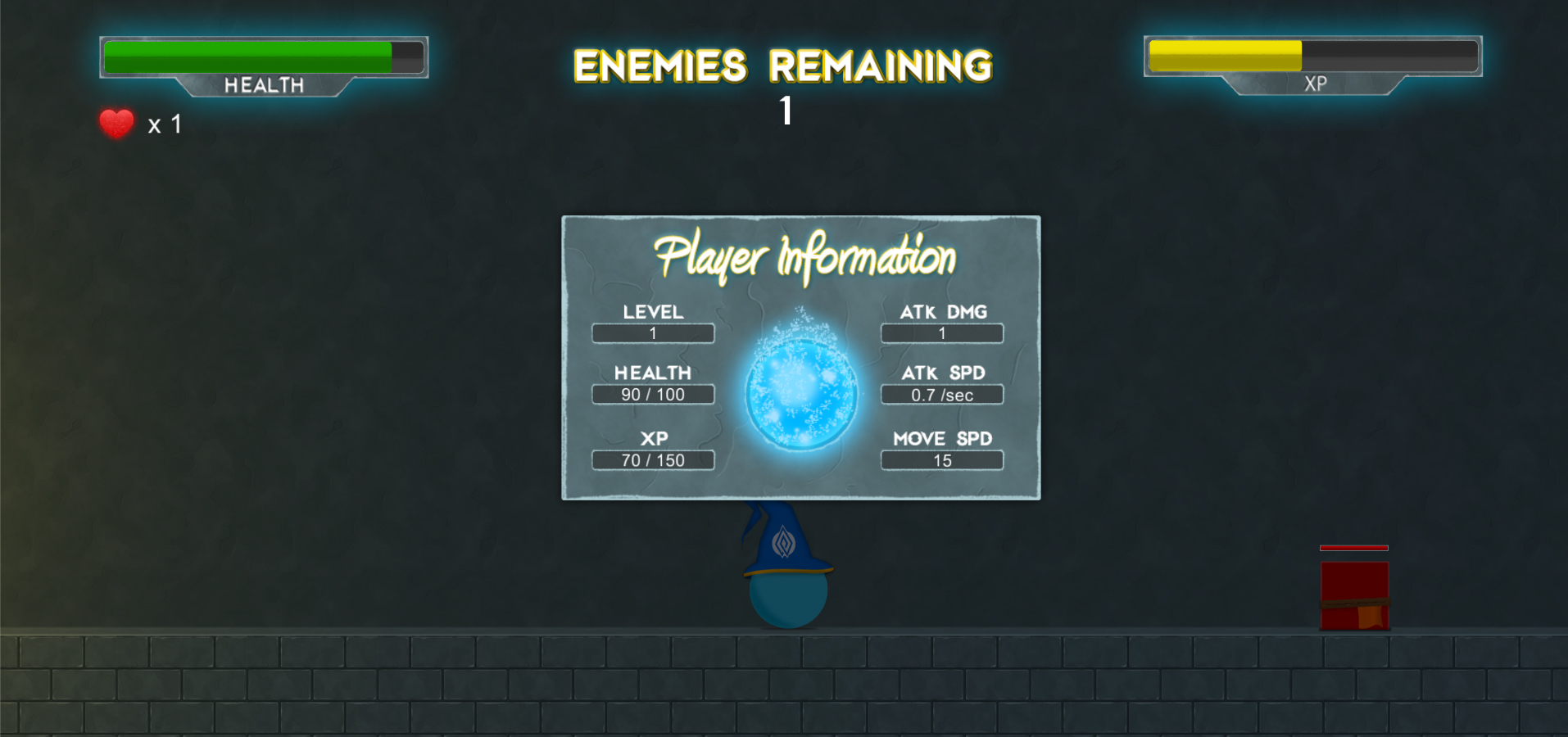 At the top of the screen you will see a "Enemies Remaining" with a number underneath. Once you defeat all of the enemies in that "Stage" you'll be able to move on to the next one.
When you die you will either respawn at the beginning of the level or at the last checkpoint sign you passed.
I'll try to keep updating with every major advancement in the game. Right now I'm working on building a demo of a tutorial "Stage" and then two stages after that. I would love some feedback once I get it completed so you can all let me know what you think!